By UnblockTechTVBox |
05
July 2023 |
0
Comments
How Can people Watch Free TV on Unblock TV Box?
The popularity of smart TVs has reached its peak now, and the speed of smart TV updates and iterations is getting faster and faster, All people need is a free
Android TV box
to solve movie and dramas viewing problems. Many novice Android TV boxes, after using it for a while, will find that they can't watch TV channels for free, and even other functions have great restrictions, this is because what someone buys is not a real free Android TV Box and super box, this kind of TV box needs to pay extra to watch TV, and Unblock TV Box is different, it is an Android TV box that is free to use forever.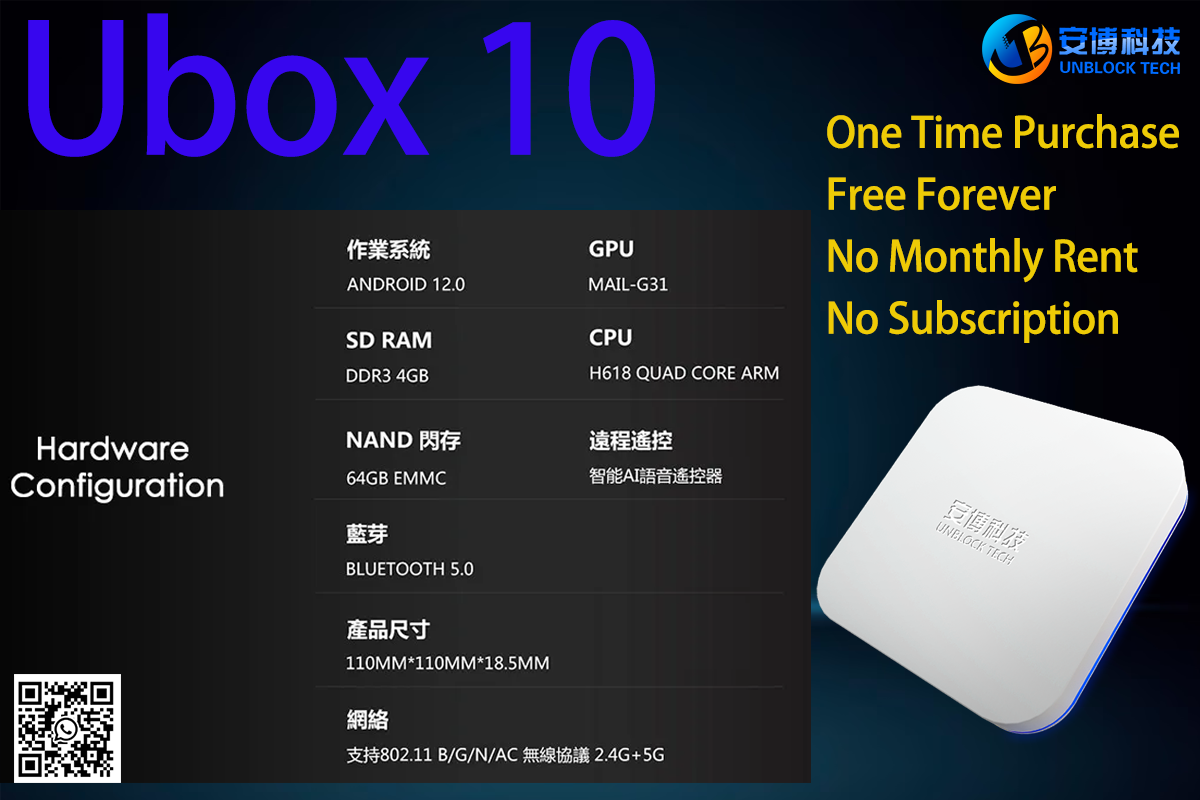 Unblock Tech TV Box, a free Android TV box with both appearance and function, since its release, all products have received unanimous praise, and many users are still using the model for a long time ago. So how can watch TV for free with everyone's Android TV box?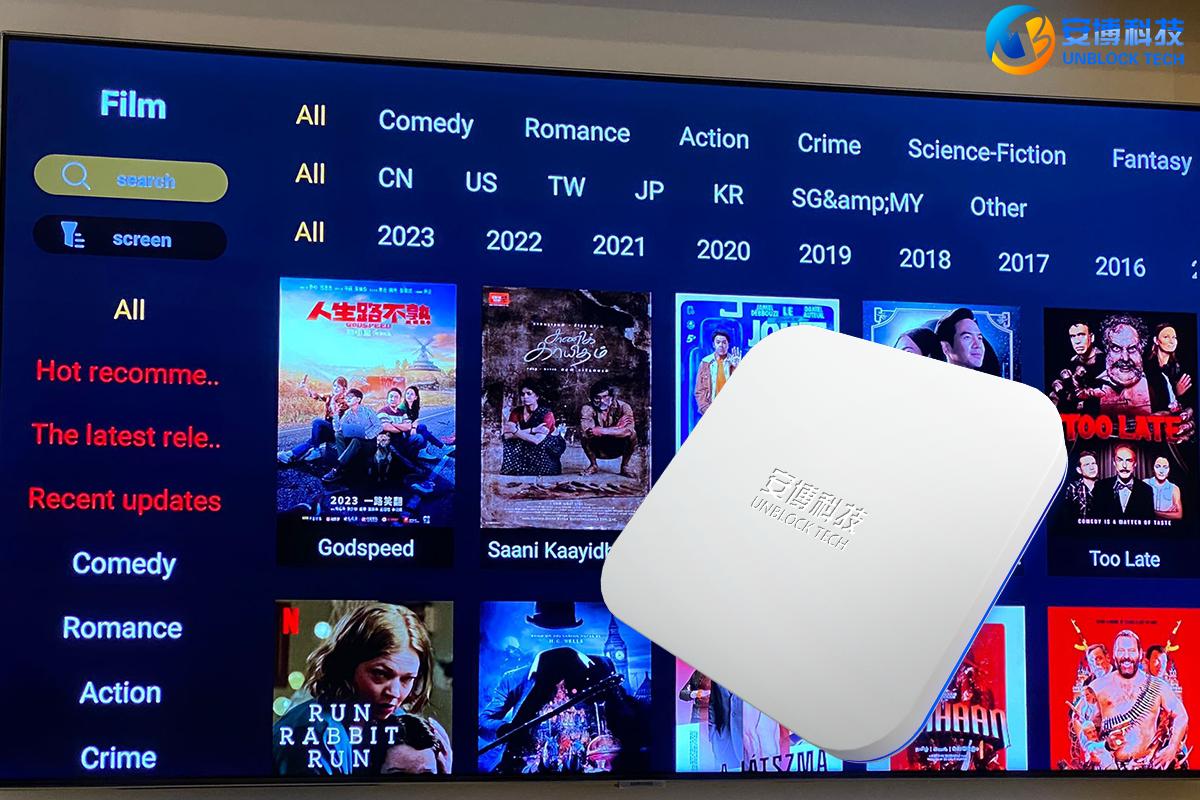 This is very simple. In the Unblock Android TV Box, people can download several apps, which can be downloaded directly from the application store of UBOX TV Box. There are several apps with "UP" in their names, one is "UPLive", which is used to watch live TV. One is "UPMoive", which is used to watch movies. All of these apps are permanently free to watch.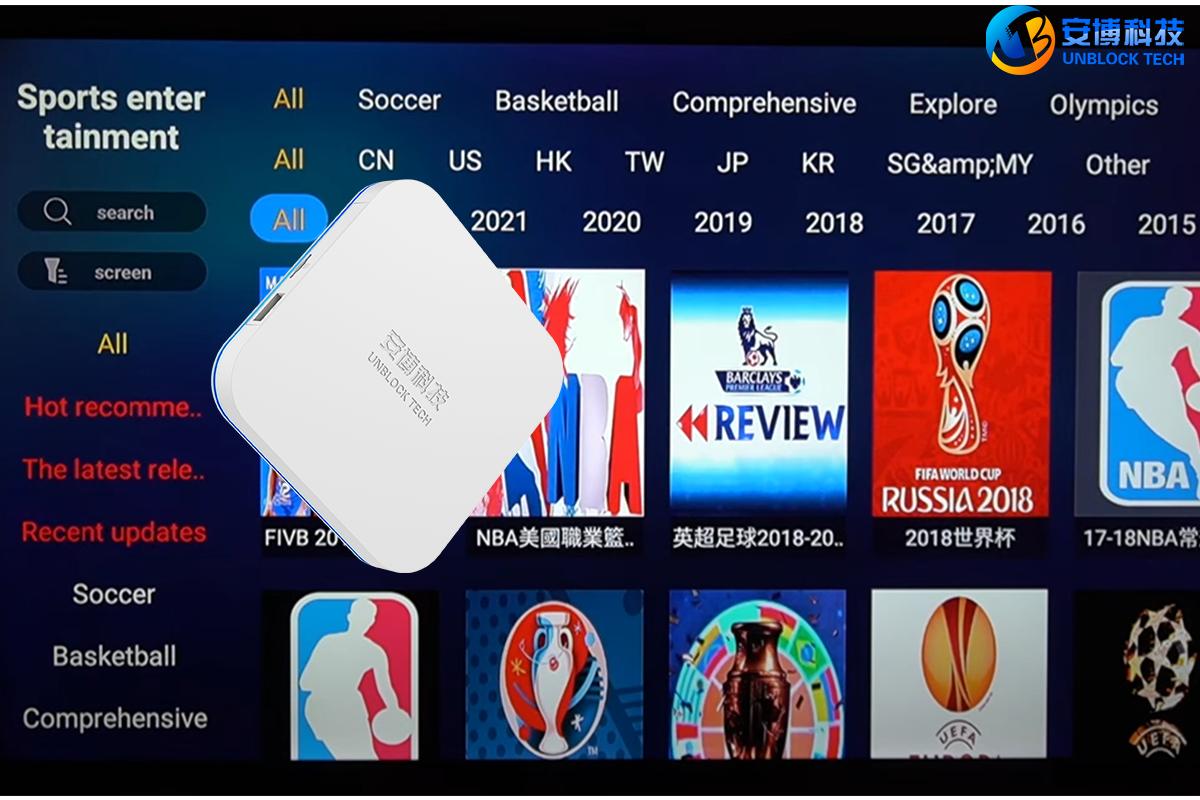 And in the
Unblock TV box
, everyone can also download and install many third-party apps, play games, sing karaoke, listen to music, listen to books, and so on. A very useful TV box.