By UnblockTechTVBox |
28
April 2022 |
0
Comments
How Do I Download From UBOX?
Although the performance of current smart TVs is quite good, it is inevitable that they will be stuck after three or five years. It is not worthwhile to replace a TV directly. However, buying a network set-top box for a few hundred yuan can give an old TV a new lease of life. Moreover, with the rapid development of science and technology in recent years, the product of TV boxes is becoming more and more advanced and more high-tech, and many TV boxes have also appeared in front of our eyes.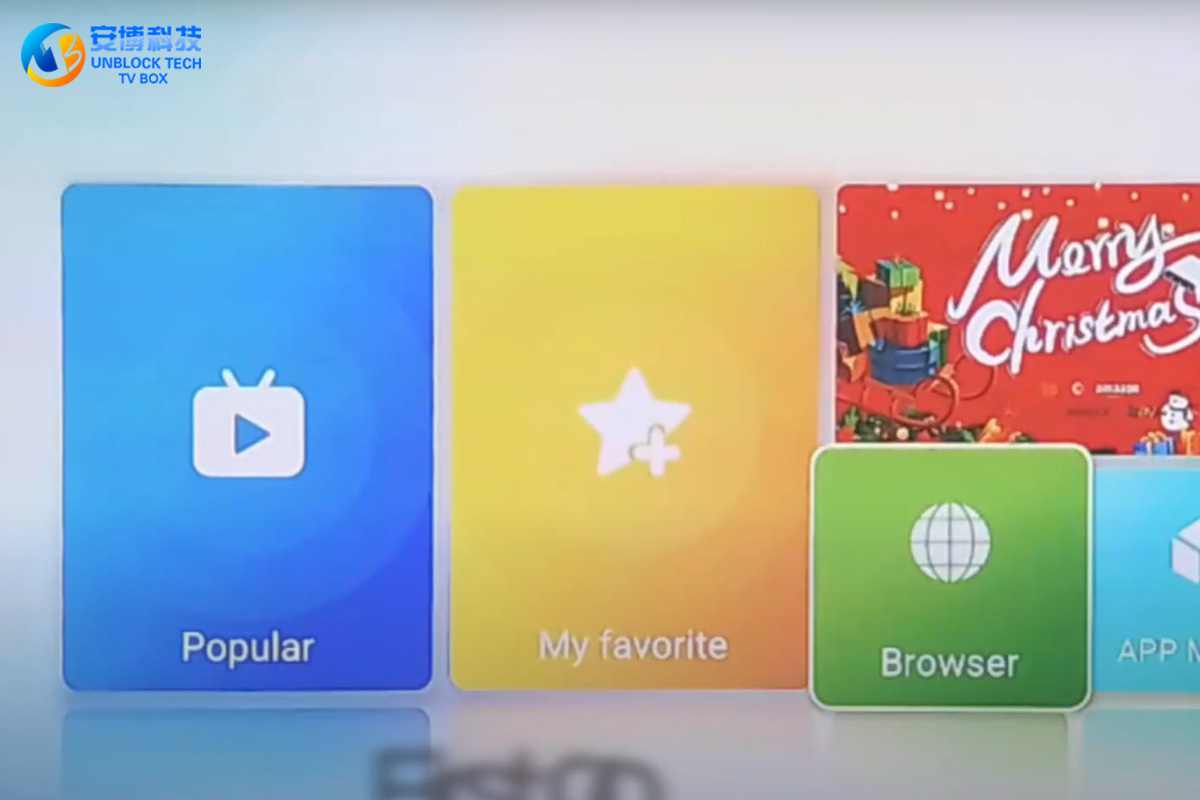 As a TV box manufacturer that has been in the TV box industry for 8 years,
Unblock Tech's
products are very mature.
Unblock Tech Box
- whether it's the previously released UBOX 4, UBOX 2, or the latest release last year - the UBOX 9 Pro Max TV Box, is very popular.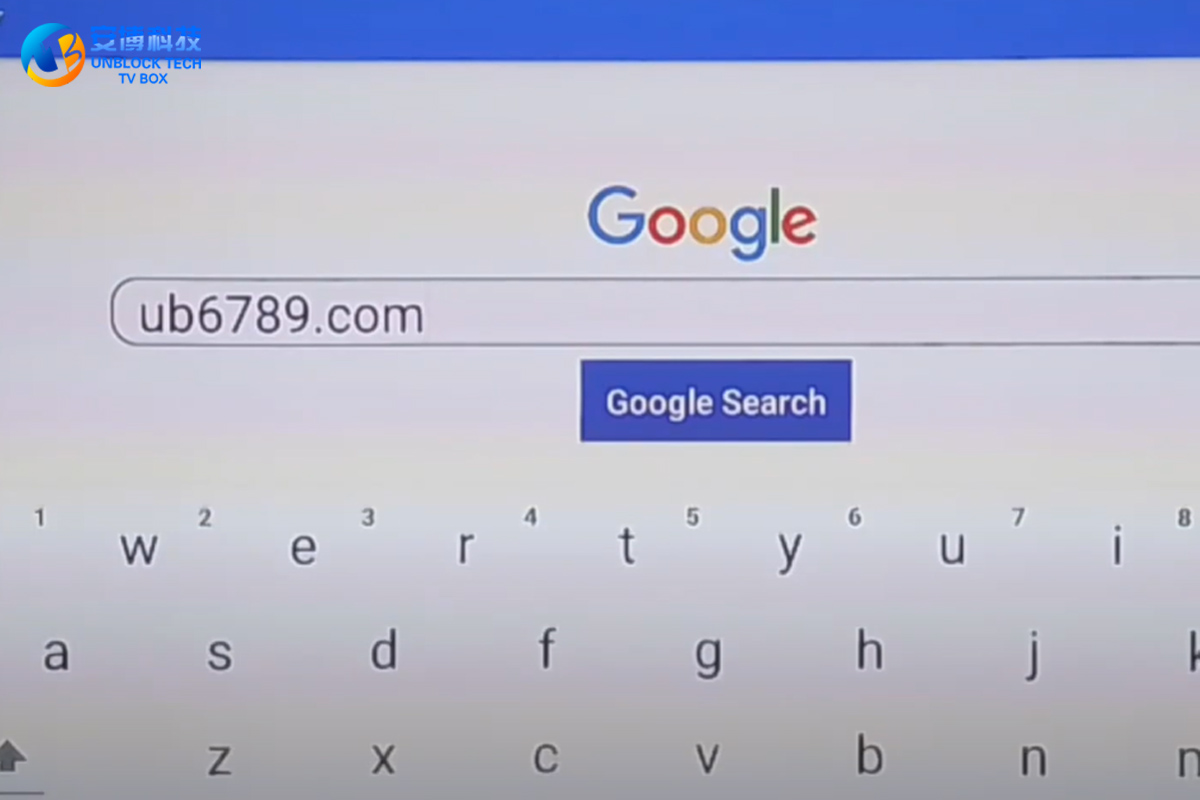 Moreover, the use of
Unblock Android TV Box
is also very simple. Many users are using
Unblock Tech TV Box
for the first time, so some operation methods are not very proficient. Next, I will tell you,
How Do I Download From UBOX?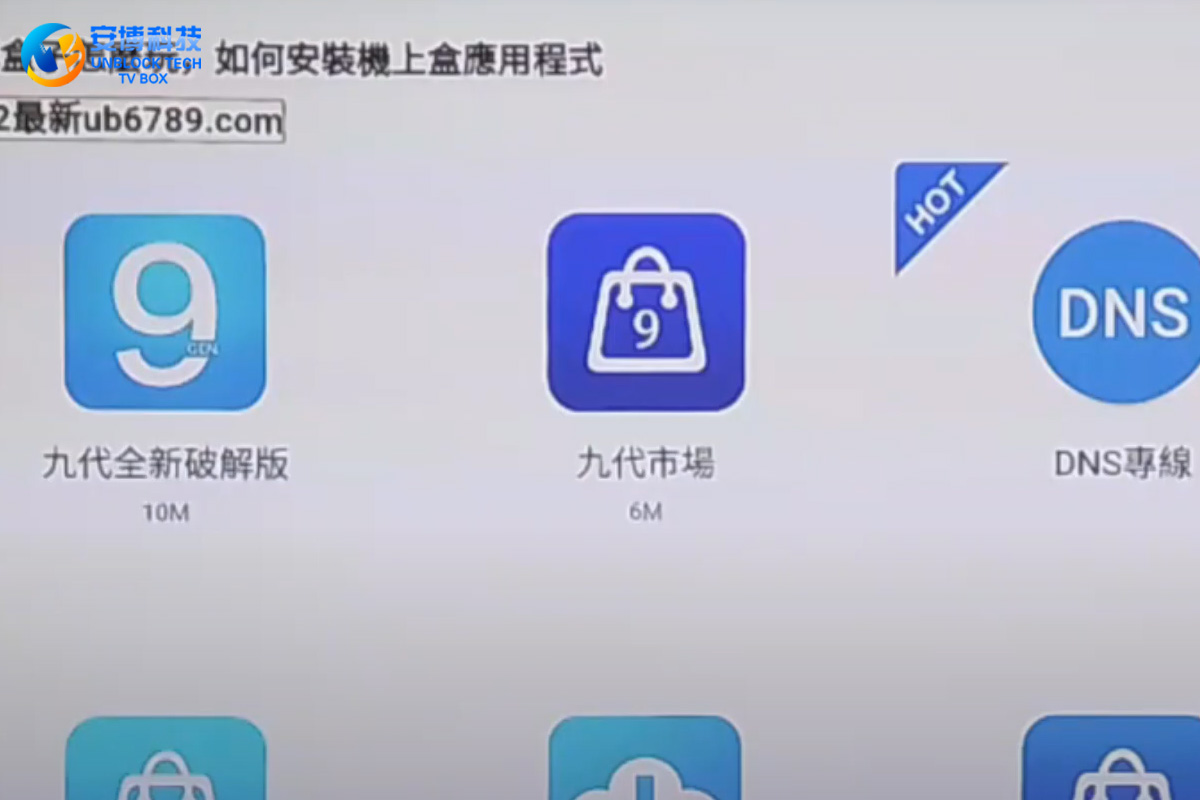 In fact, it is also very simple. When you just get your
UBOX TV Box
, connect it to the TV, and turn it on, it's time to download the
UBOX App
. Very simple, first there is a "browser" module on the home page. After opening the browser, enter the URL:
ub6789.com
. Enter and download the "9th Generation App Market". After installation, go back to the home page.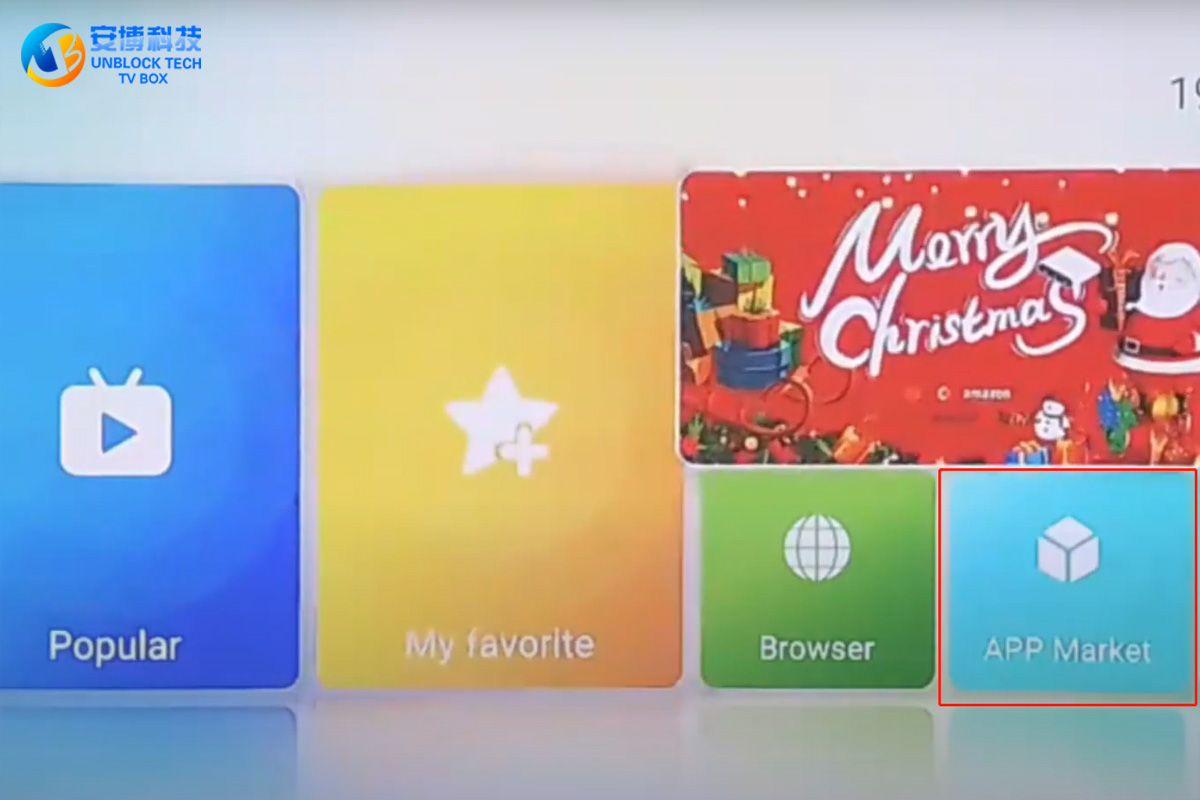 After that, on the home page, there is an "App Market" module. After entering it, you can start downloading all the UBOX apps you need. It's so simple, the download and installation steps are not troublesome, and the
Unblock TV Box
is powerful and easy to operate. It is a well-deserved must-have for the home.