By UnblockTechTVBox |
26
April 2022 |
0
Comments
How Do I Set Up Unblock Tech?
The TV box is a new thing that has gradually become popular in recent years, but to talk about its predecessor - the set-top box, many of us must be very familiar with it. The set-top box is mainly used to connect the TV at home to watch TV. With the set-top box, we can watch TV shows and movies that others can't watch, but at a high cost. The TV box is not needed, especially the
Unblock Tech Box
, which is paid once and used for free forever.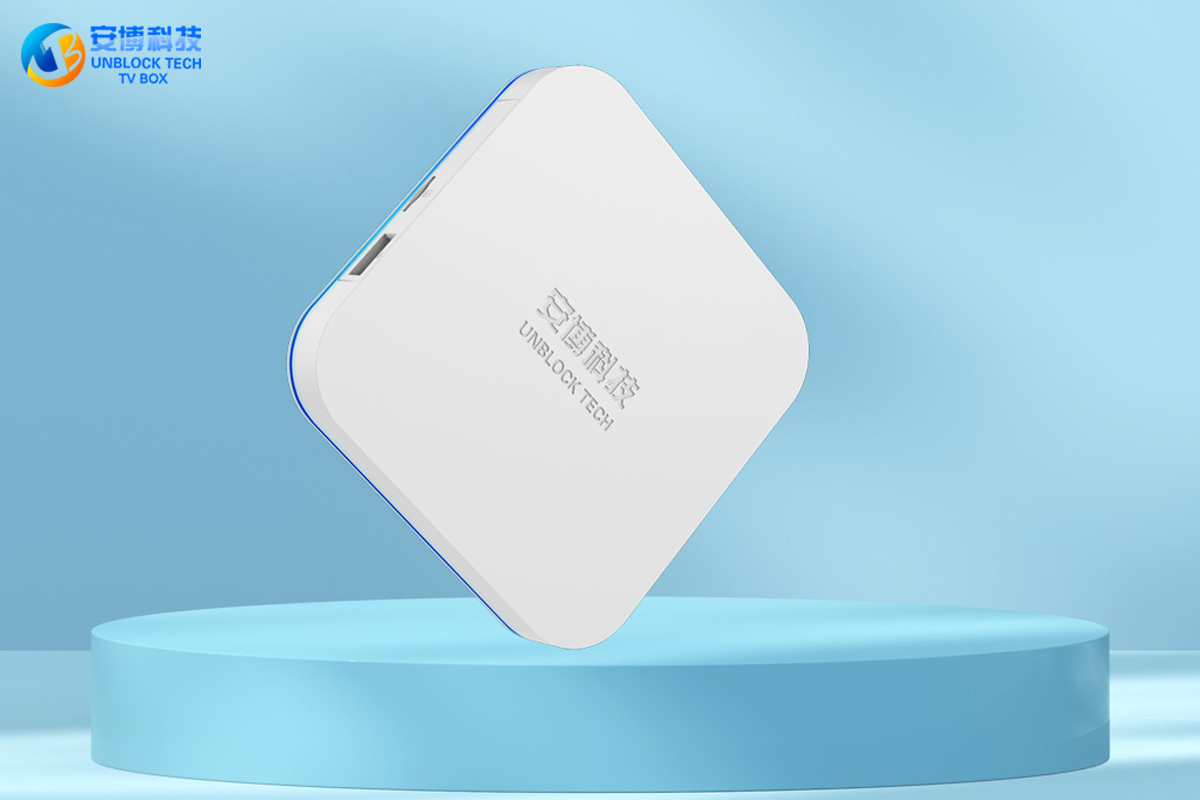 However, many users who use Unblock TV boxes for the first time are often stumped by it. The first step is to connect to the TV. I believe that no one can do this, but after the steps are turned on, many novice users Can't be done. Next, I will tell you how to set up the
Unblock Tech TV Box
in your hand.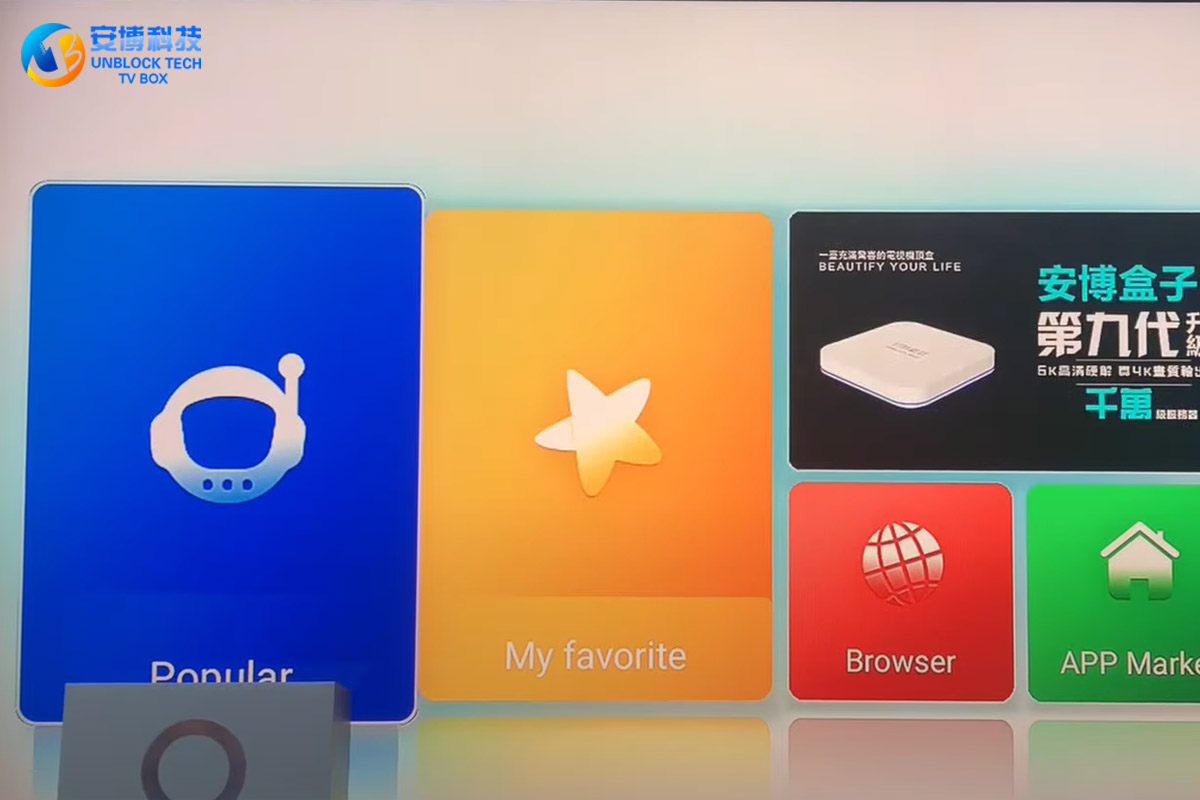 First, after turning on our
Unblock IPTV
and connecting to the network, we need to download the APP, which is relatively simple. First, find the "Browser" function module on the home page and click to enter. After that, we use Unblock Tech Remote Control to enter the URL:
ub6789.com
, and enter this page to download the
UBOX APP
we need.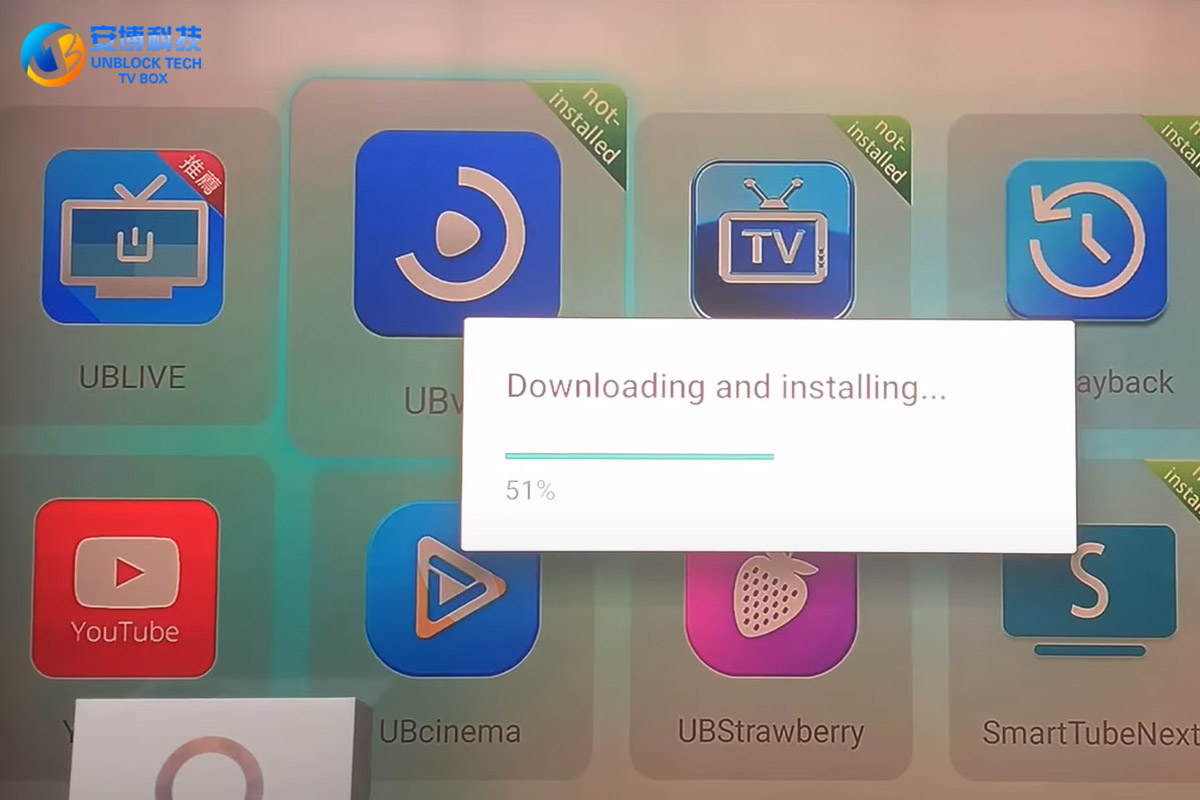 After downloading this APP, we need to download other APPs, which we download by ourselves. The most important thing is that these apps with blue logos must be downloaded, otherwise, you will not be able to watch live TV programs or on-demand videos normally. After downloading, whether you want to watch live TV or on-demand video, you can watch it normally.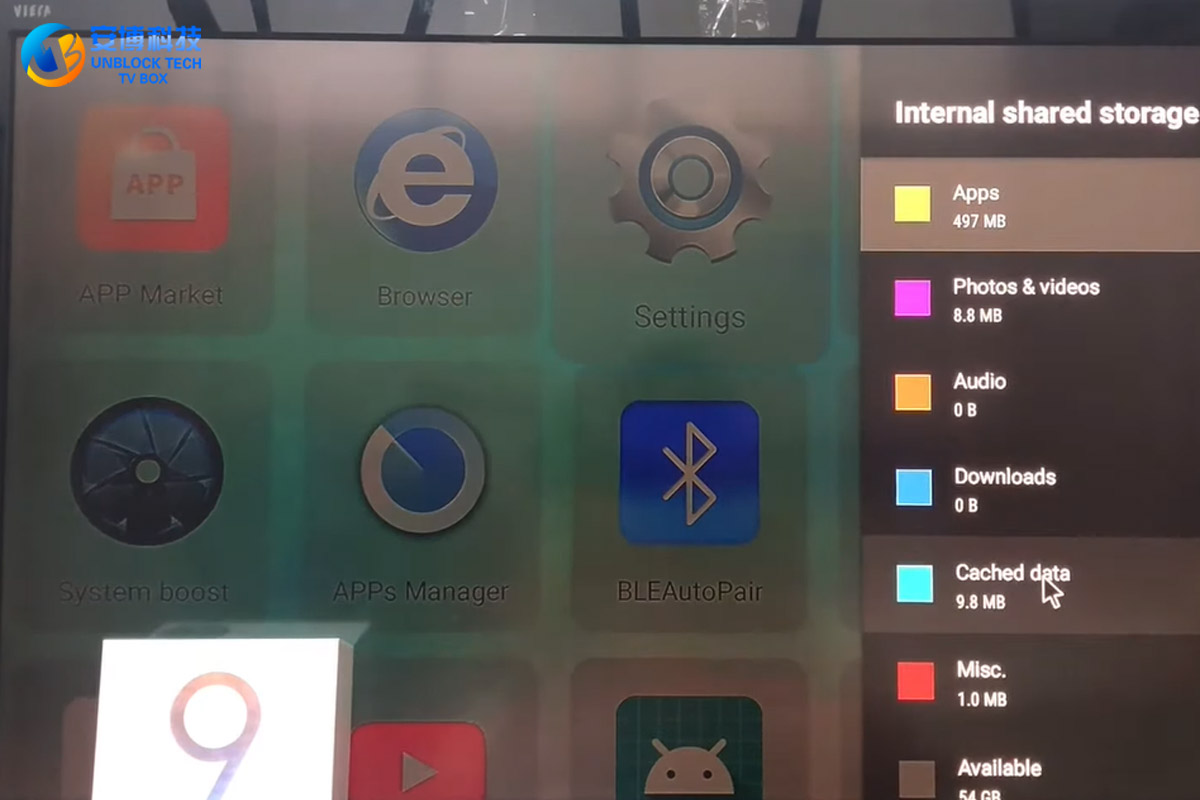 After using the TV box for a long time, you will feel stuck, and the
Unblock Android TV Box
is no exception. At this time, you need to operate "reset to factory settings" on the device. This is also very simple, find "Settings" - "Storage" - "Internal shared storage" - "Cached data". Here you can choose whether to clear the local data.