By UnblockTechTVBox |
24
May 2023 |
0
Comments
How to fix video stuck and stopped?
When you enjoy watching TV and movies with
Unblock TV box,
if the TV freezes frequently, does it affect your mood? Today I will teach you how to deal with making TV play more smoothly
1. UPLIVE/UPTV:
It can be solved by changing the line. Turn on UPLIVE/UPTV, press the options button on the remote control, and there will be many settings on the right. Move to the last option, you can find many different lines, and you can choose the smoothest line.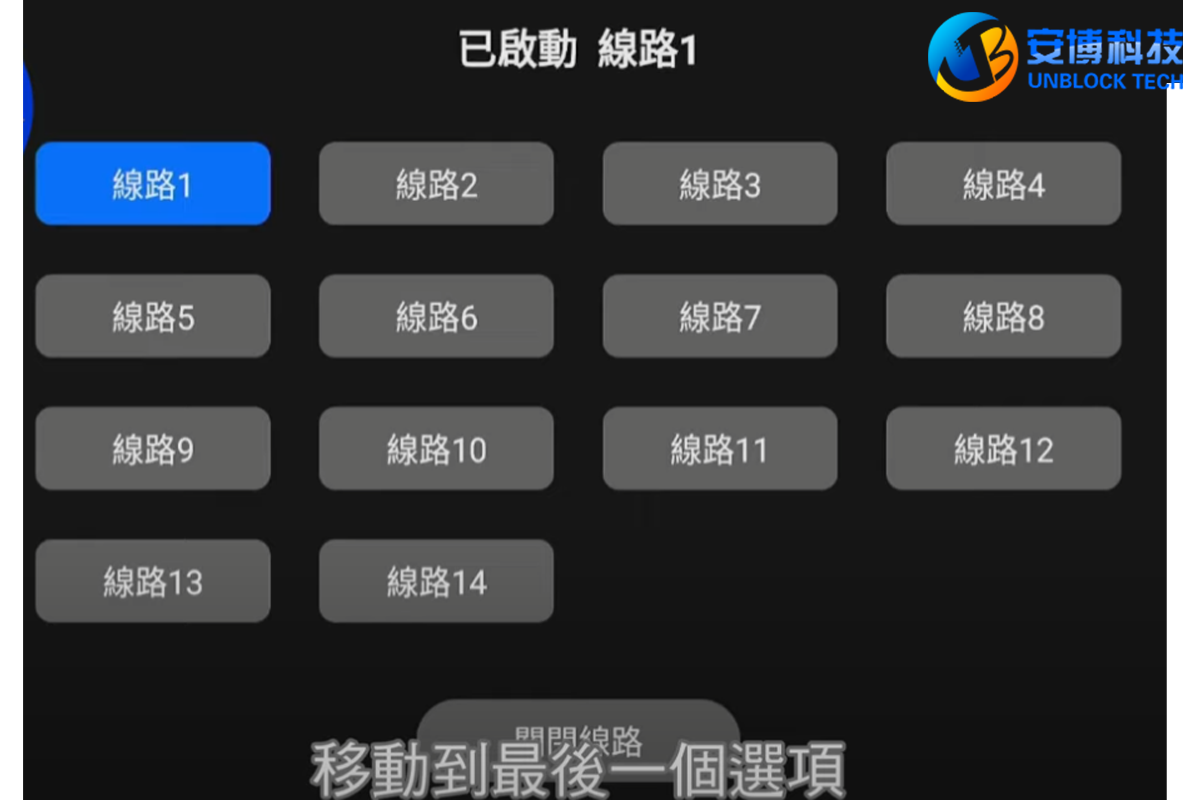 2. You can press the menu key when using Uplive, call out the menu bar on the right, select the penultimate option, and select Close Line
➤ Restart the network fiber optic router terminal (clear the network cache after power failure for 3-10 minutes)
➤Unplug the network cable and try to connect to the hotspot of the mobile phone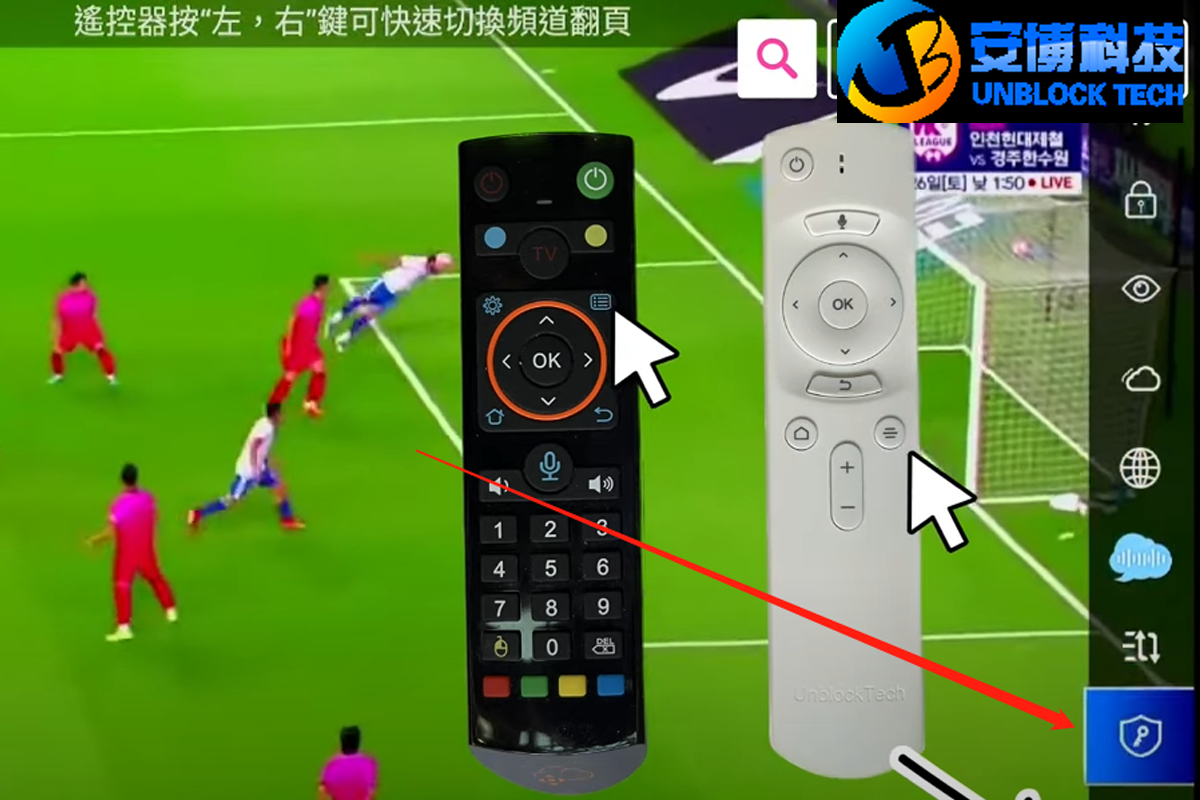 If you still have any questions about your
Unblock 10 TV box
, please do not hesitate to contact our customer service team, who will be more than happy to assist you. Email:
sales@unblocktechtvbox.com
WhatsApp/WeChat:
+852 5263 3943(Ms Sabrina)