By UnblockTechTVBox |
12
July 2023 |
0
Comments
How to install Apps for Unblock 10 TV box?
To install apps on your
Unblock 10
TV box, you can follow these general steps:
1. Open the Google Chrome App on the TV box.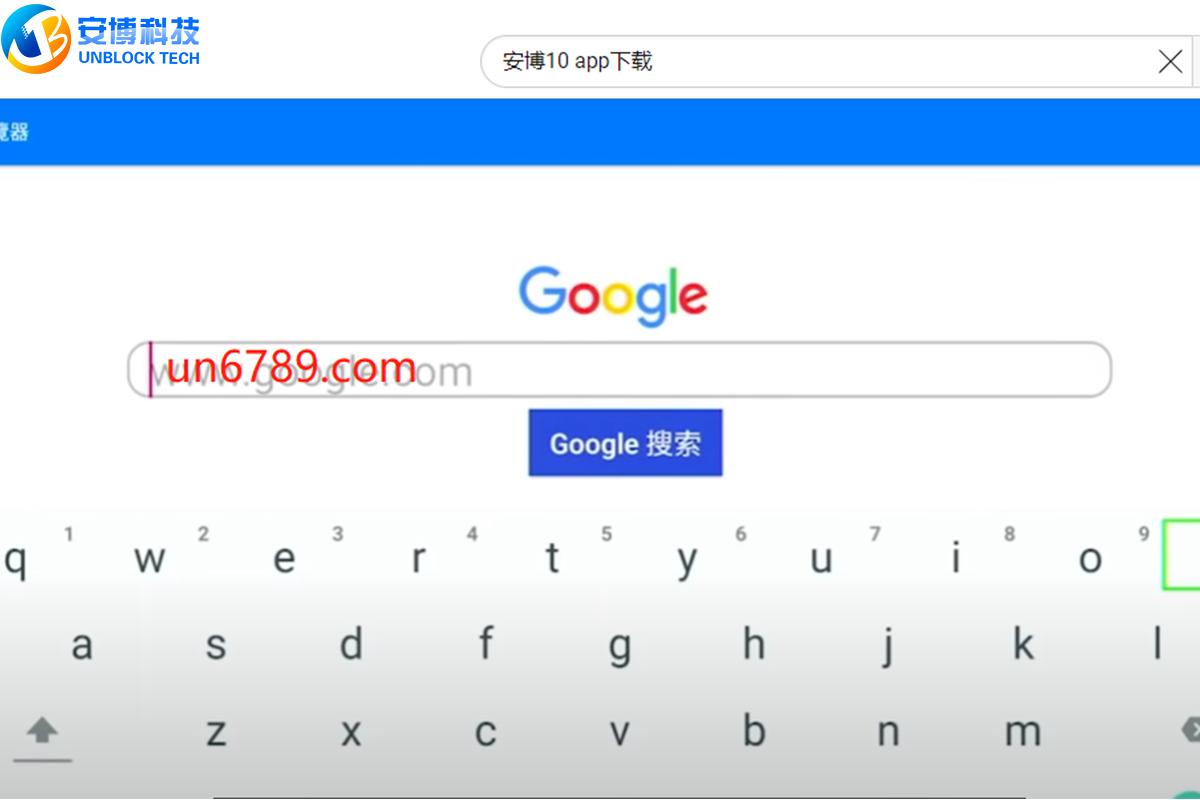 2. Enter "ub6789.com" on Chrome. Click the first yellow icon, the APP will be downloaded automatically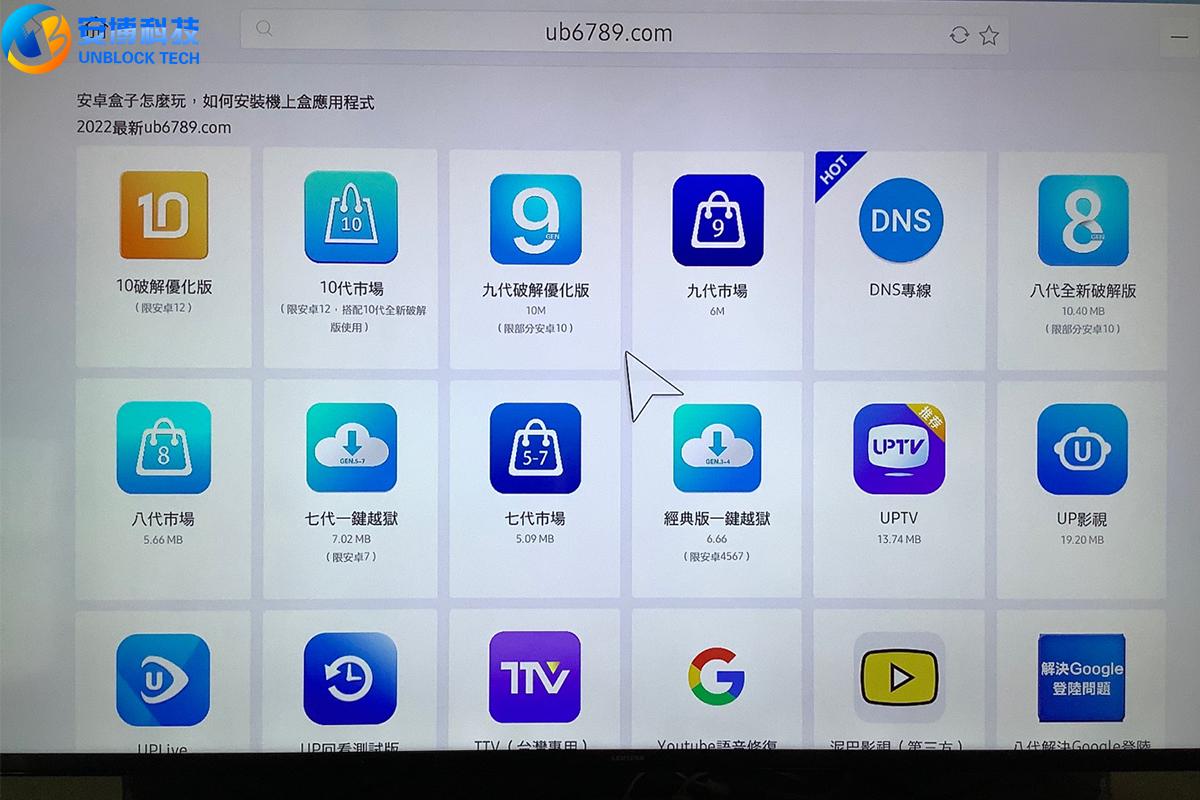 3. Choose the Ubox App depending on you.