By UnblockTechTVBox |
01
October 2021 |
0
Comments
How to install the Apps for UNBLOCK Android box?
Want to know how to play with the UNBLOCK Android TV box?
Where to download Apps for Unblock Ubox TV box?
How to install apk for UNBLOCK Android box?
.............
It's super easy. Follow me, I'll tell you the detailed methods.
Step 1:
Starting up your box, Open the browser on the UNBLOCK TV box, use the box's own remote control to enter "
qqqqwwww.com
" on the browser's address bar, and press the OK button on the remote control after the input is complete. Of course, if you find it cumbersome to use the remote control, you can also use a wireless keyboard or a USB keyboard to assist your input.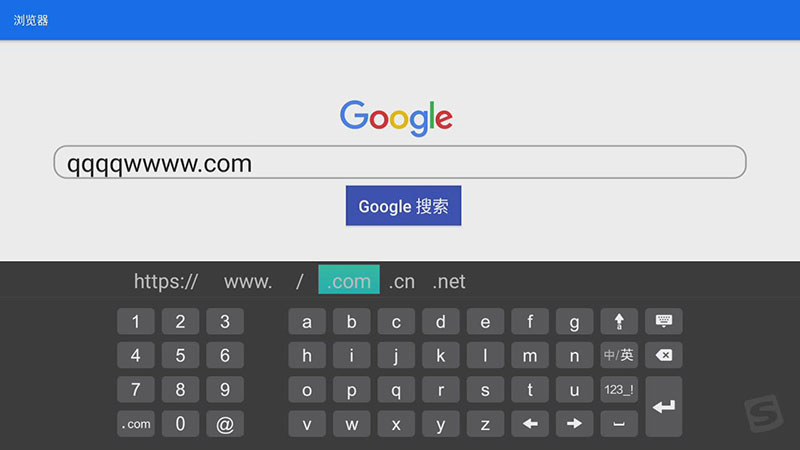 Step 2:
After pressing OK, the browser will open "
qqqqwwww.com
", and display all the applications list as follows, you can click the up, down, left, and right on the remote control to select the applications you want to install, and the selected applications will display white words on a blue background.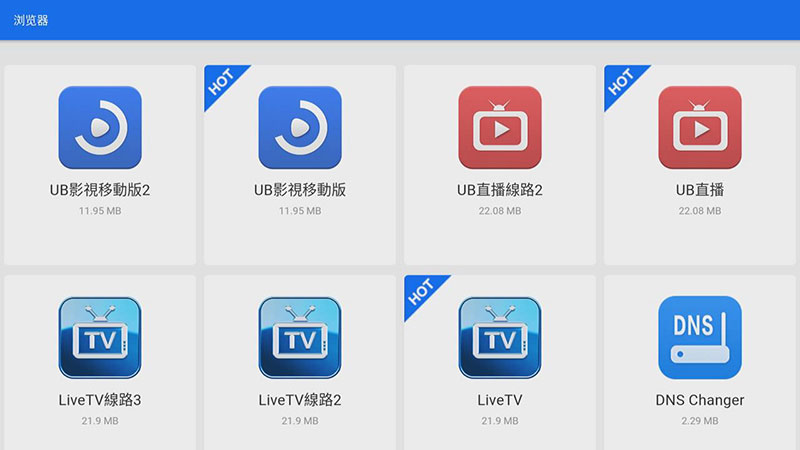 Note: The latest App is displayed firstly.
Step 3:
We currently select Dangbei Market, click the Confirm button on the remote control.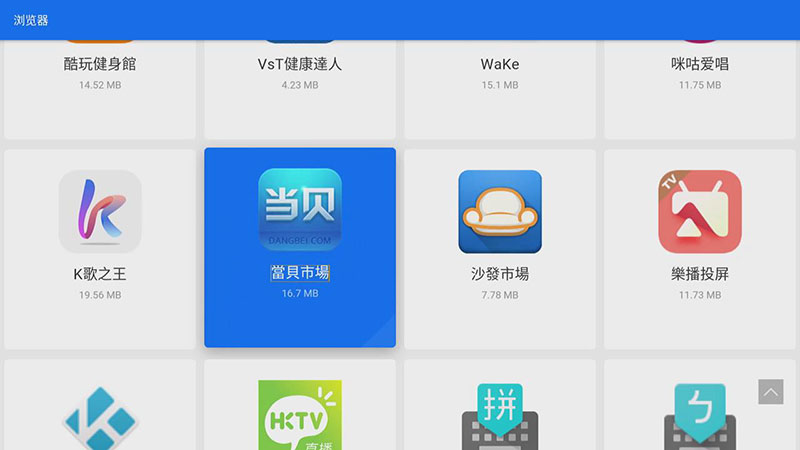 Step 4:
In the pop-up download dialog box, we select "OK", and the APK application starts to download. At this time, you only need to wait for the download to complete and do not perform other operations.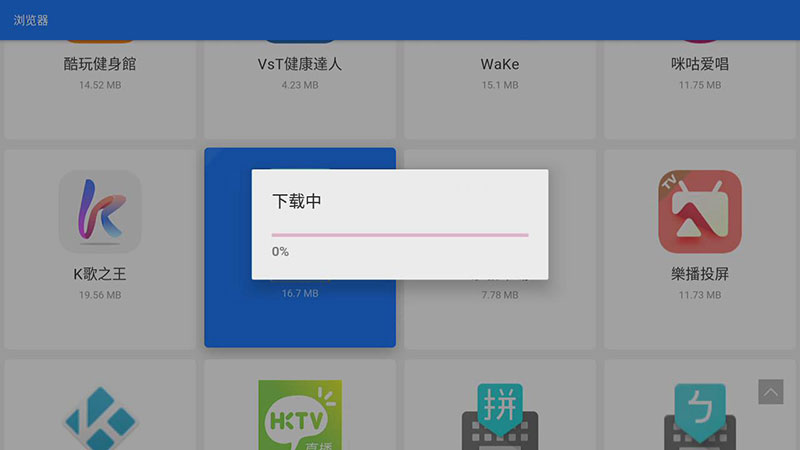 Step 5:
After the download is complete, the browser will automatically pop up the installation interface. Of course, we choose to install, and the APK application will start to be installed. The installation time will take about a few minutes. Have a cup of tea, you'll get all you want.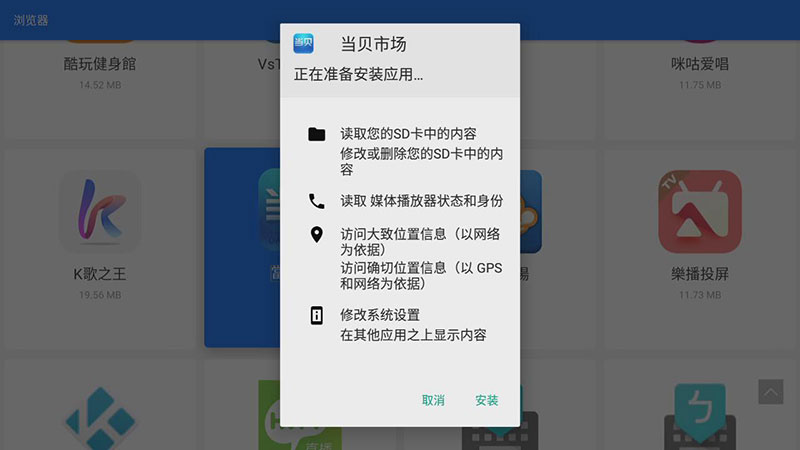 Step 6:
After the installation is complete, you can choose Finish to install other APK applications on the browser; you can also choose Open to open the application you just installed.