By UNBLOCKTECHTVBOX |
27
December 2021 |
0
Comments
How to Use The UNBLOCK TV BOX?
UBOX 9 is a popular product that can watch more than 2000 international channels. It also promises to get a complete smart TV experience. All this is achieved through
UNBLOCK TV BOX
. TV Box, also known as Android Smart TV Box, is a device used to instantly transform your TV into a smart TV. Therefore, you don't need to spend money to buy a real smart TV. The device can work on any TV with the Android operating system.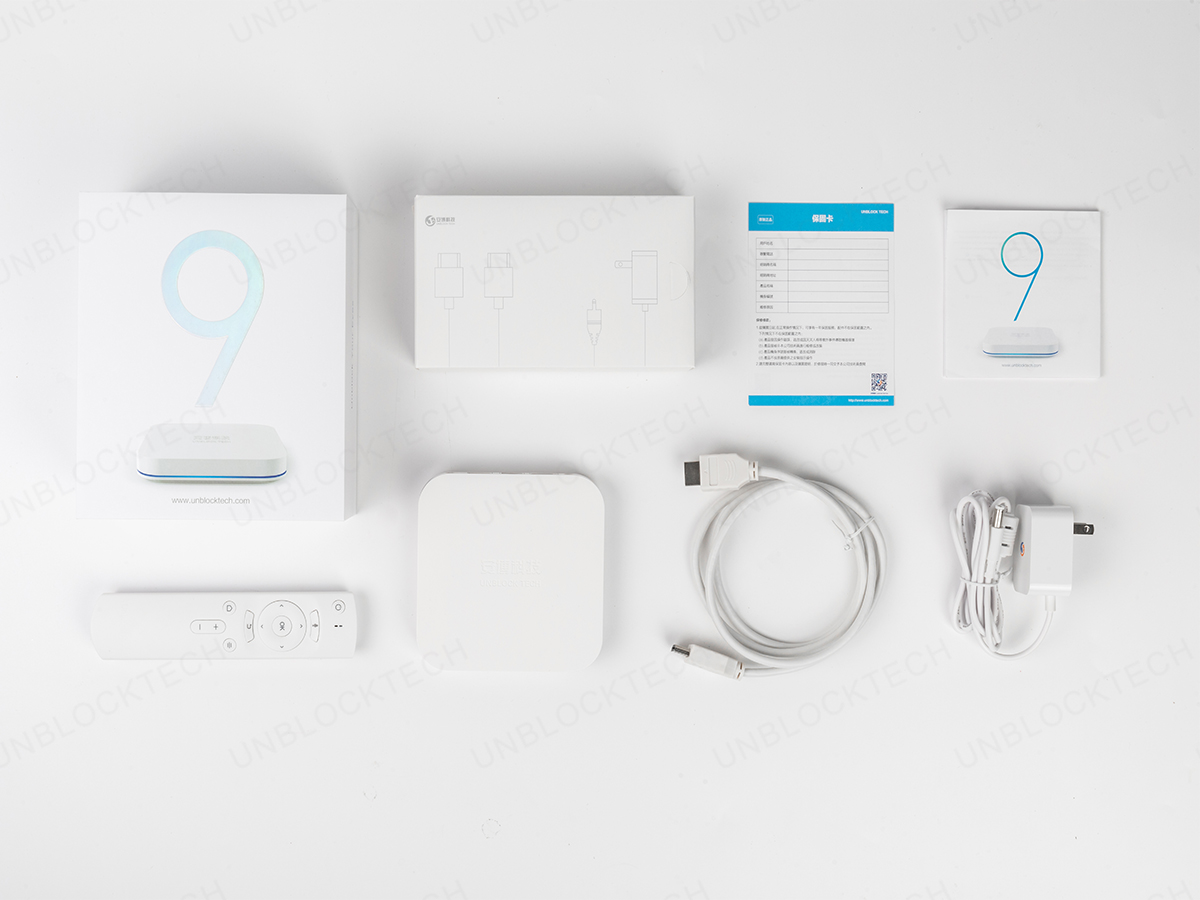 How to navigate using
Android TV Box
Before you start using the
Smart TV Box
, the first thing you need to do is to set it up. You only need an HDMI cable to set it up. After completing the setup process, you can start using it. Here is a guide on how to navigate the Android TV box: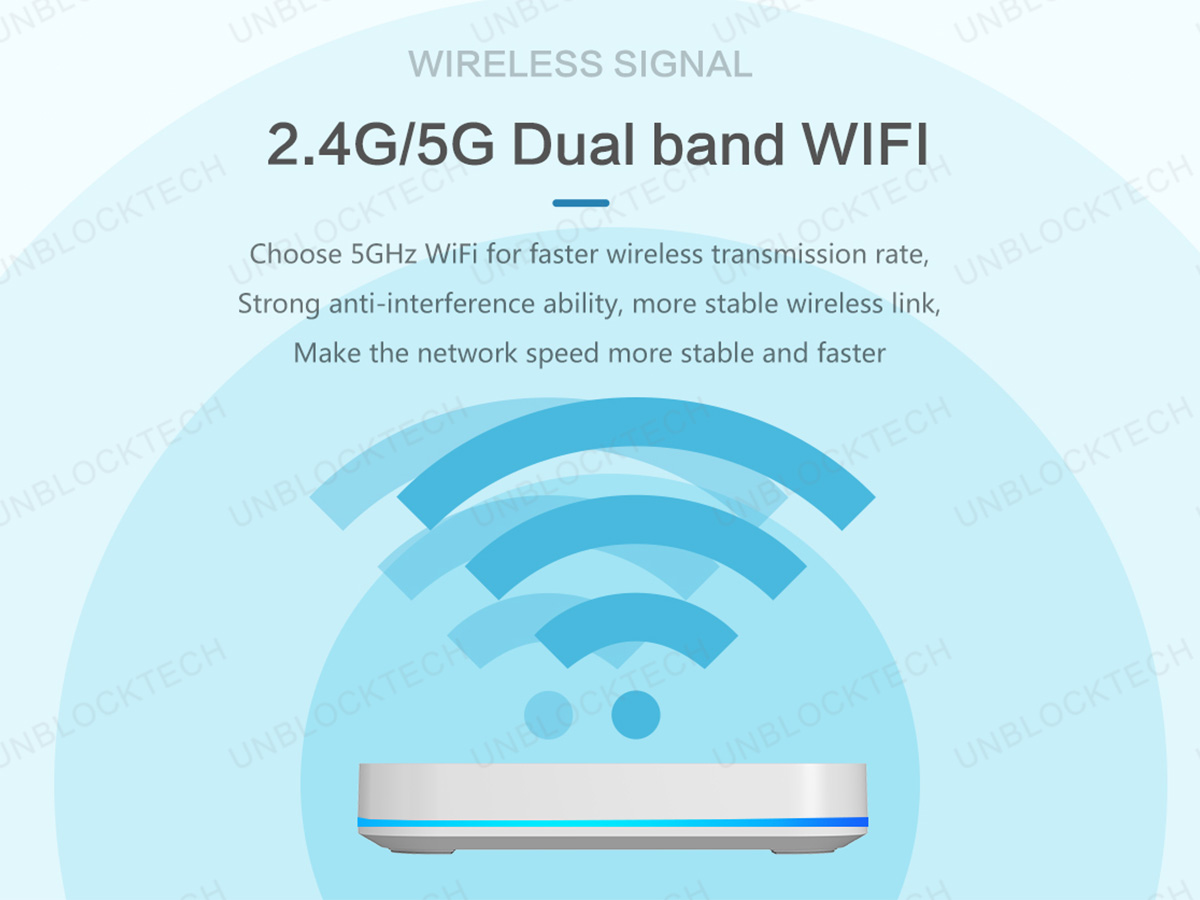 Sign in to your Google account
The first step is to log in to your Google account. Enter your Google account information in this step. You can log in to your Google account using your Google account email or web browser on a mobile phone or laptop with the same network.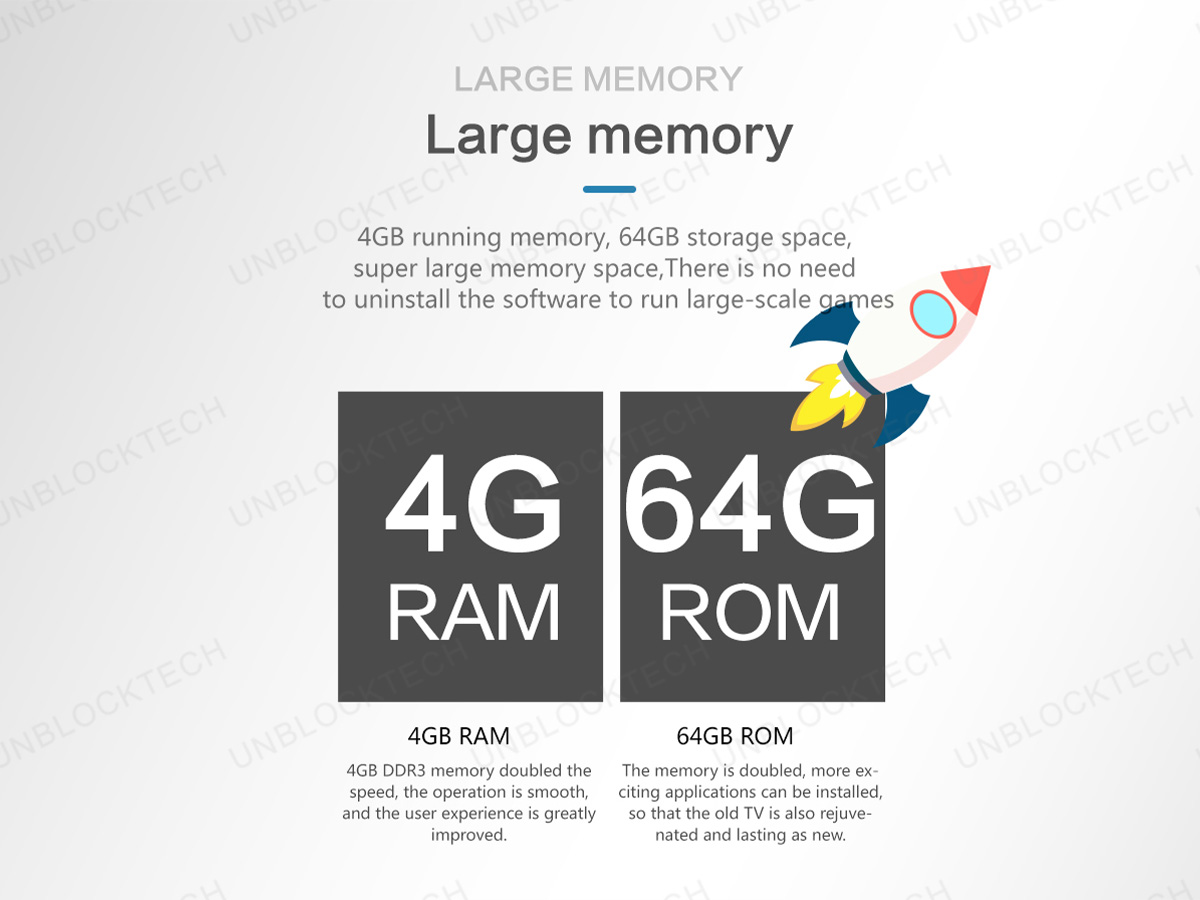 Search content
You can search for content by clicking or selecting the application of your choice. For example, if you want to search for content on Youtube, you must select the Youtube application and then search for the video you want to watch. The same is true for other platforms such as Netflix.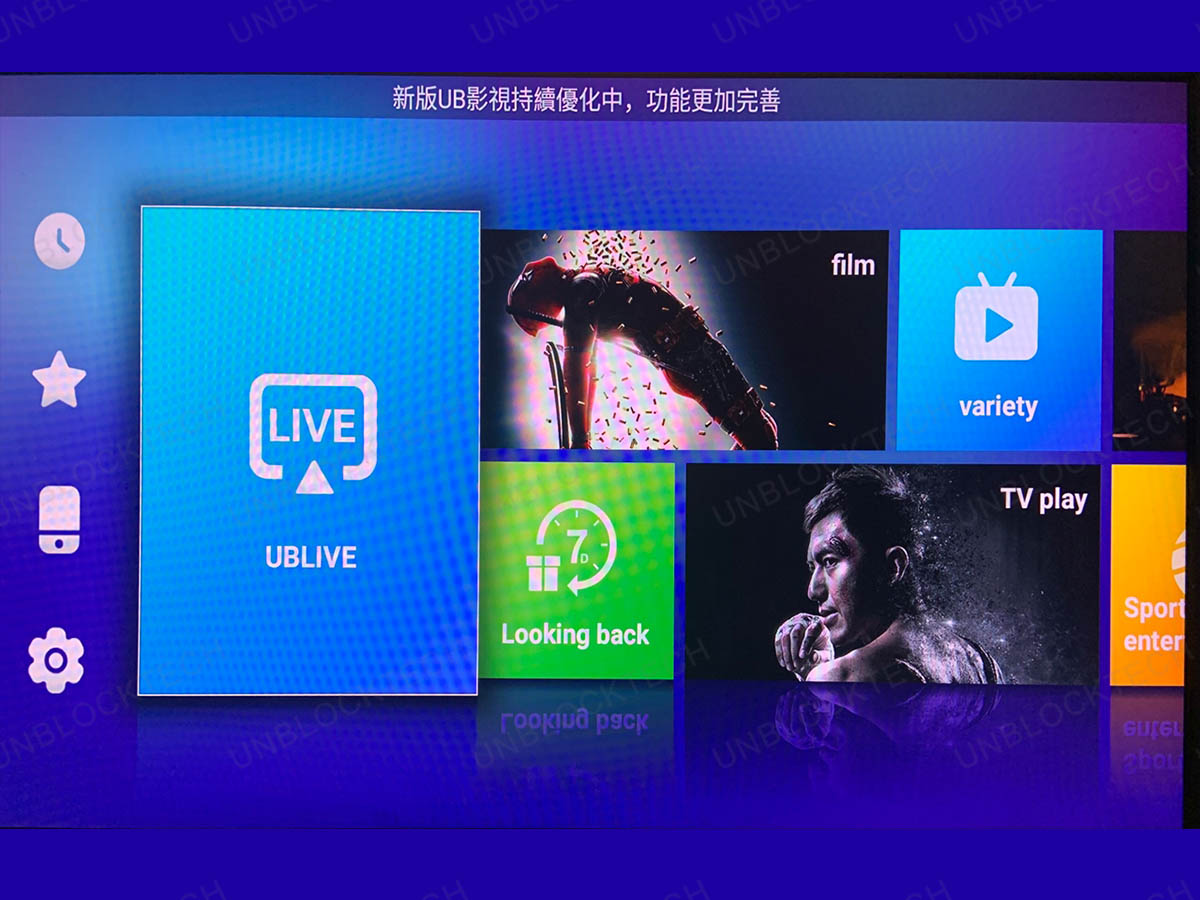 You can also use the voice search function to search for content on your
UNBLOCK UBOX 9 TV box
. You only need to press the microphone button on the remote control, and you can use this element to search for your favorite TV shows, music, apps, and channels. Just say the TV show you want to watch.
UBOX 9 has many North American and sports channels. UNBLOCK TECH has created a column for North American users and sports fans, and it is easy to find.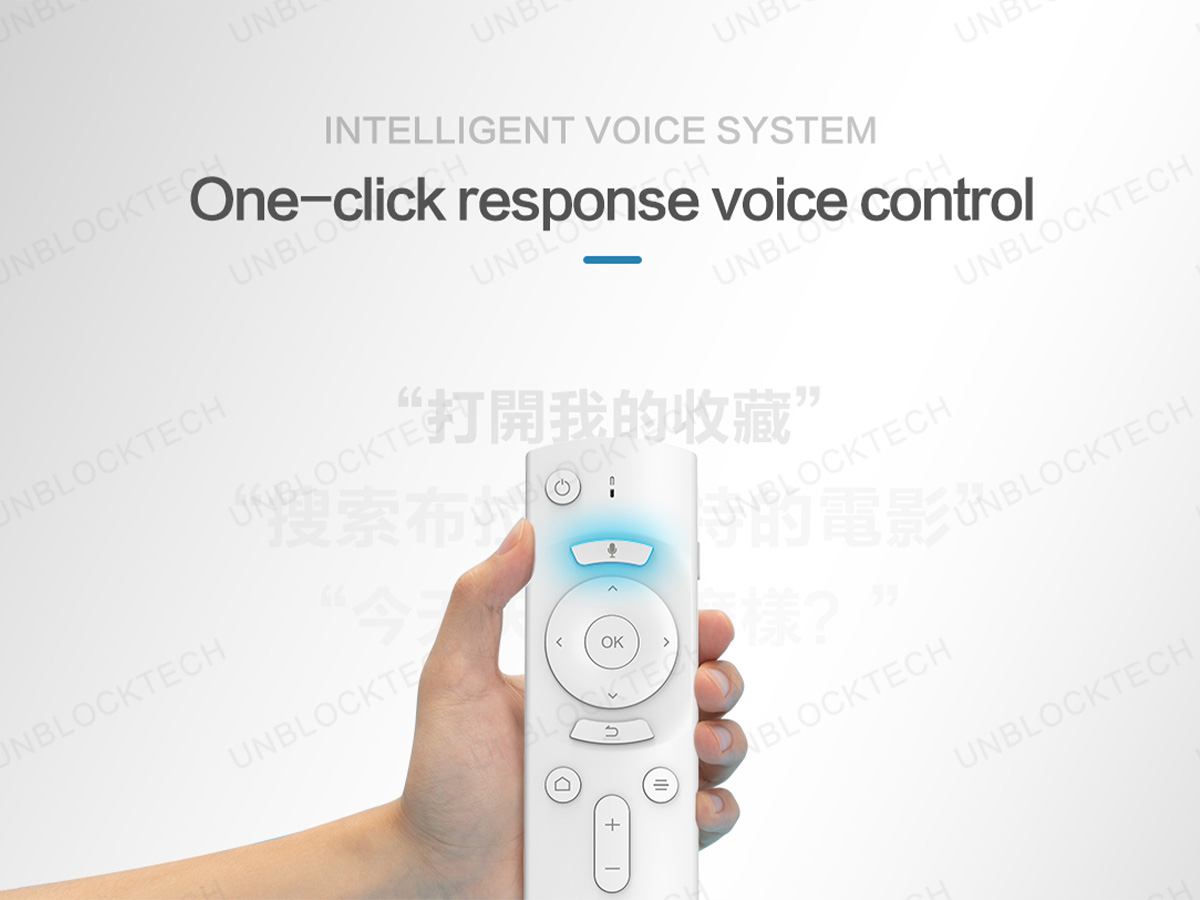 In conclusion
The Android TV Box is a cheap alternative to smart TVs. It provides you with most of the features of a smart TV, but you don't have to spend half of the money to buy a smart TV. Some of them come with additional features such as Bluetooth and Chromecasting support.