By UnblockTechTVBox |
14
February 2022 |
0
Comments
How to Use Unblock TV Box?
Unblock Technology
, which has been developing since 2013, has always been the main smart electronic device. Its well-known products include the UBOX series of smart TV boxes and UPAD tablets. These are all electronic devices that are closely related to our lives. As early as the release of UBOX 2, Unblock TV Box has been well received by everyone. Its excellent performance and affordable pricing are unmatched by other Android TV boxes.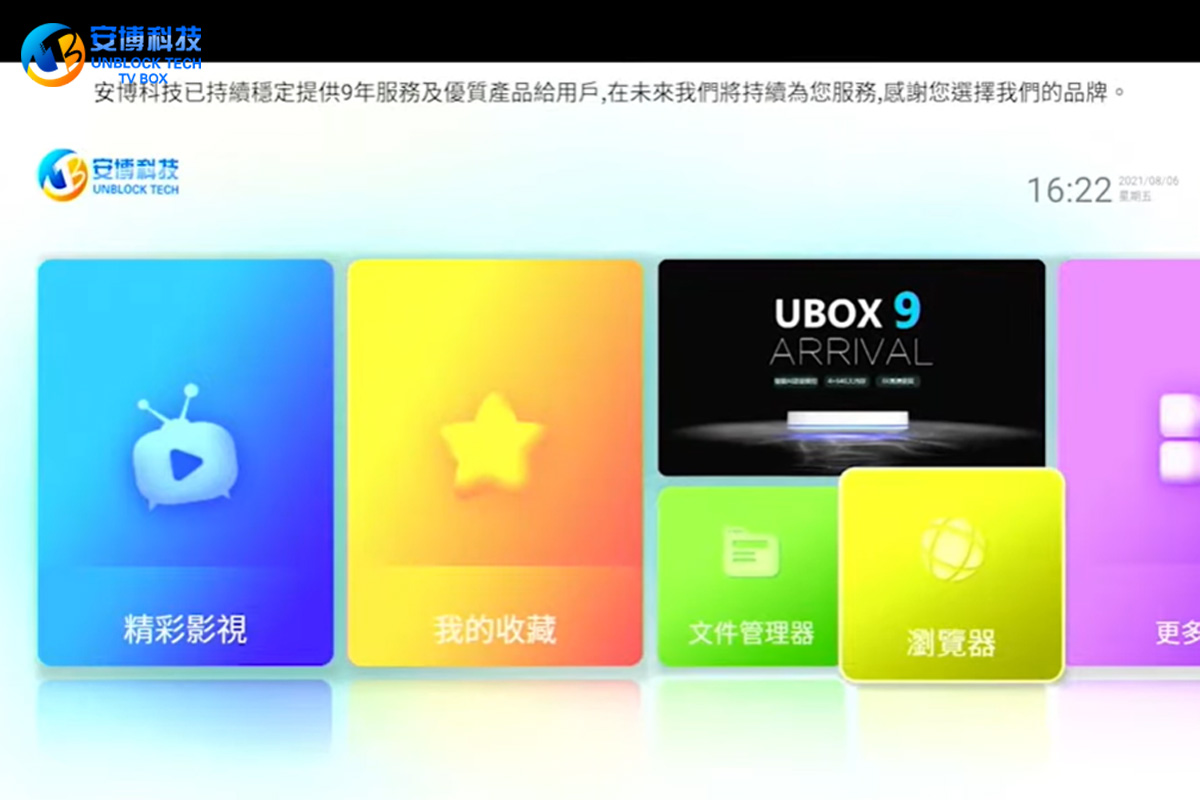 Many friends have purchased TV boxes, some have used EVPAD TV boxes, and some have used SVICLOUD TV boxes. While there is little difference in how an electronic device like a
free TV box
is used, there are some differences between each different TV box brand. For example, the APP of the TV box will be different, the system will be different, and the way of use will be different.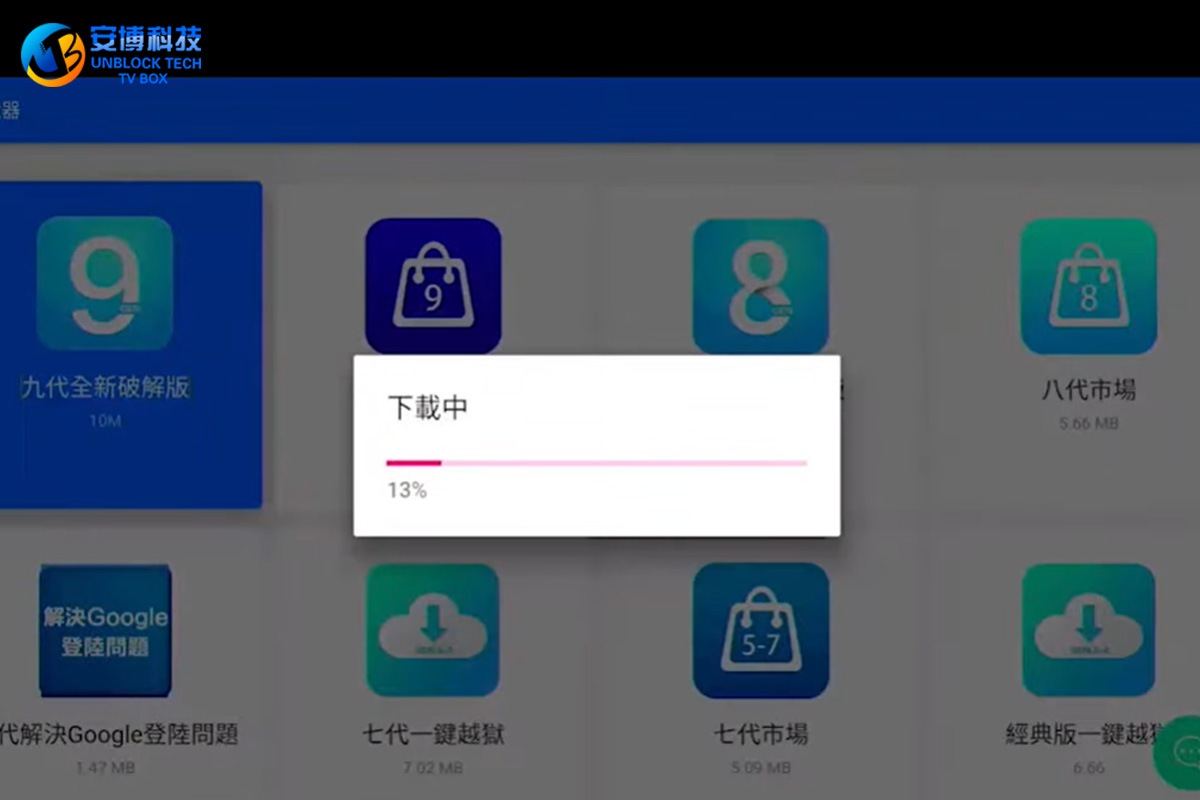 After we get our favorite Unblock TV boxes, how do we use them? First of all, we need to install according to the product instruction manual in the
Unblock TV box
and connect the power cable, HDMI cable, and LAN cable to the UBOX TV box and the TV at home in turn. After the power is on, you can start using it.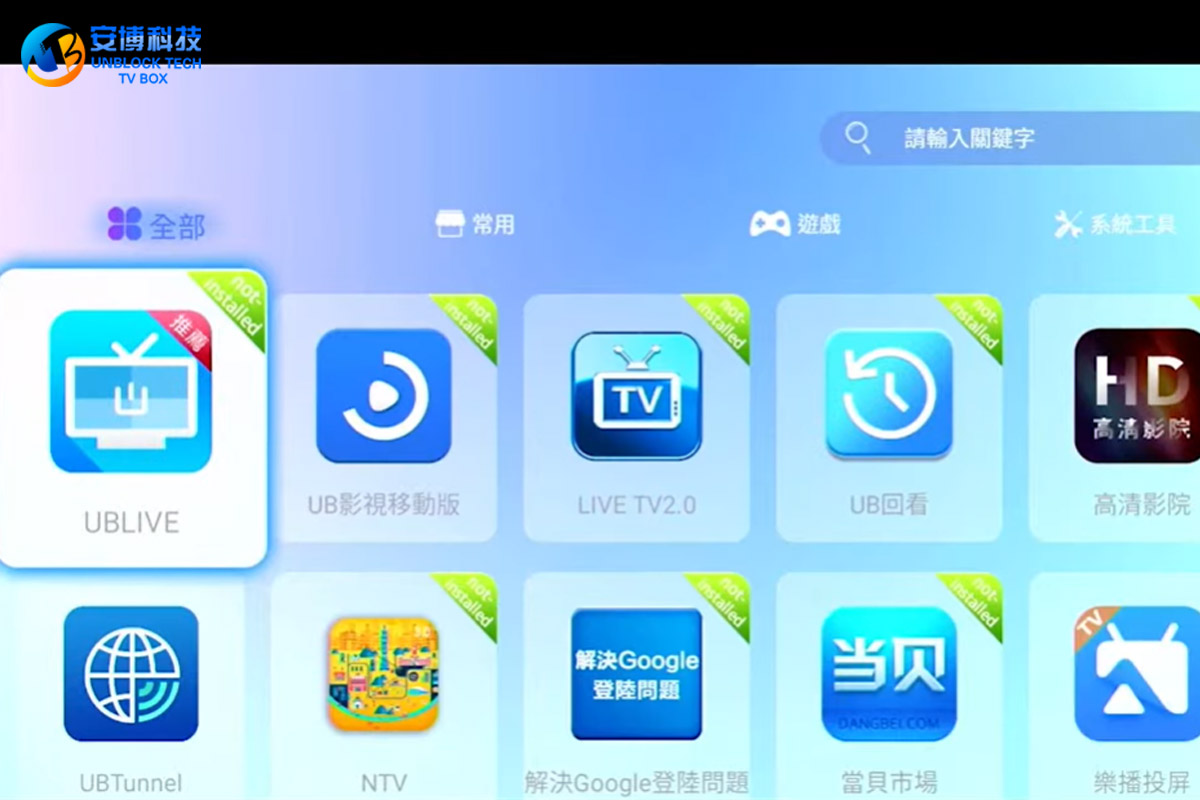 After setting the corresponding system settings, we can enter the home page of the system. At this time, we can't use the TV box to watch any live programs or on-demand videos, because the TV box does not have its own APP and needs to be installed by ourselves. In fact, the APP installation of Unblock TV Box is also very simple. We only need to enter the browser of the home page when there is a network, and then enter the URL: ub6789.com, and then we can start to download the
UBOX9
mall APP.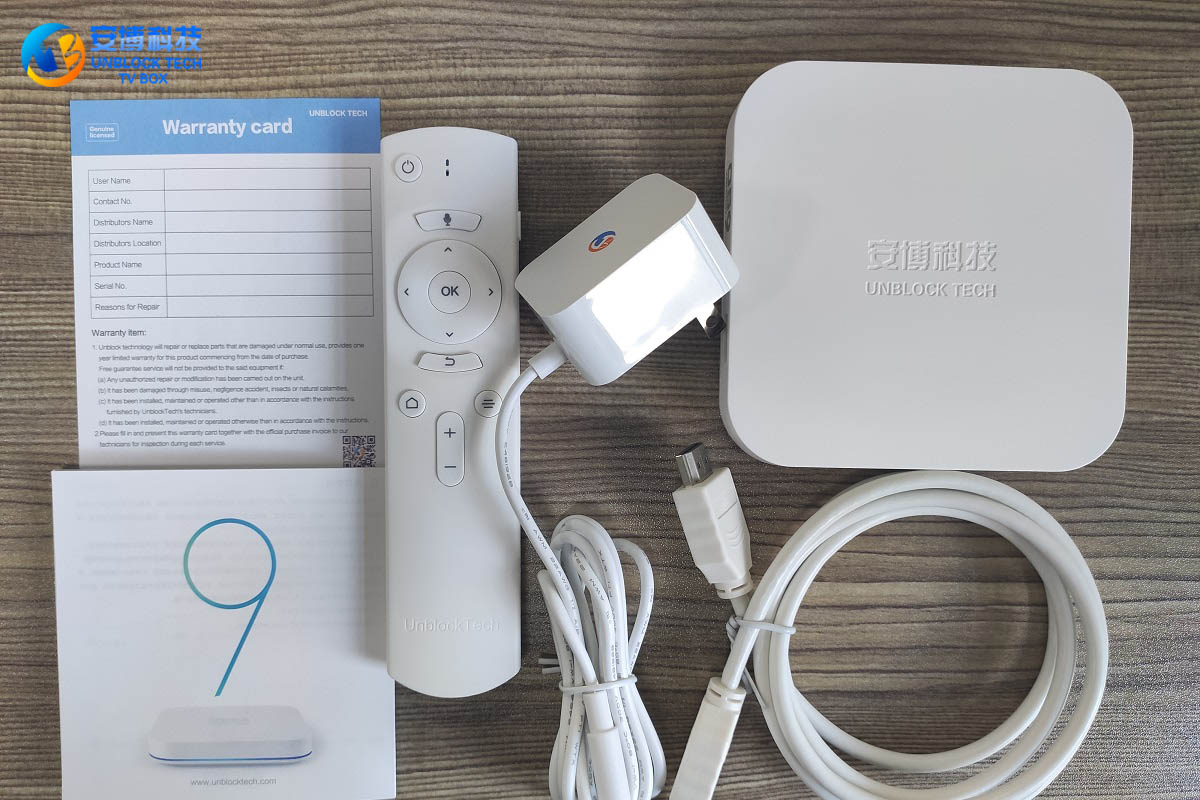 After downloading and installing the
UBOX 9
mall, we can enter the
UBOX app
store and download all the apps with "UB" in their names, such as "
UBLIVE
", "
UBVOD
", etc. After installing these apps, we can watch live TV smoothly Shows and on-demand videos.