By UnblockTechTVBox |
21
April 2022 |
0
Comments
Unblock Tech TV Box Best Features
Looking for the best way to cut your cable TV bill? Have you heard of the Unblock Tech TV Box? If you haven't, you have to read this post and find out how it could replace your cable TV.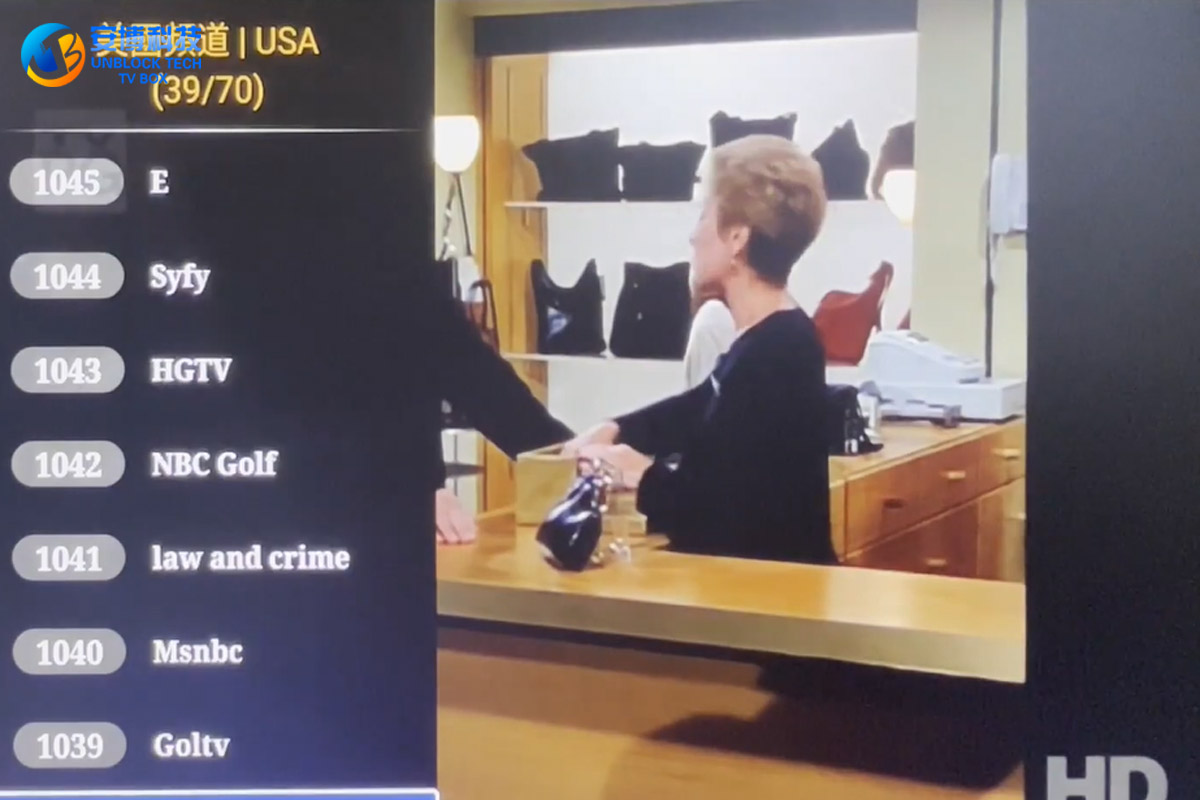 What is Unblock Tech TV Box?
This easy-to-use streaming device is popularly known as UBOX, and it provides live TV channels from countries like the US and Canada without a monthly fee. UBOX has been streaming since 2012. In North America, sellers started selling it online in 2019. The
Unblock TV
was initially designed for the Chinese market. It also streams live sports channels, which is a favorite of many. An extensive list of movies and shows is also offered.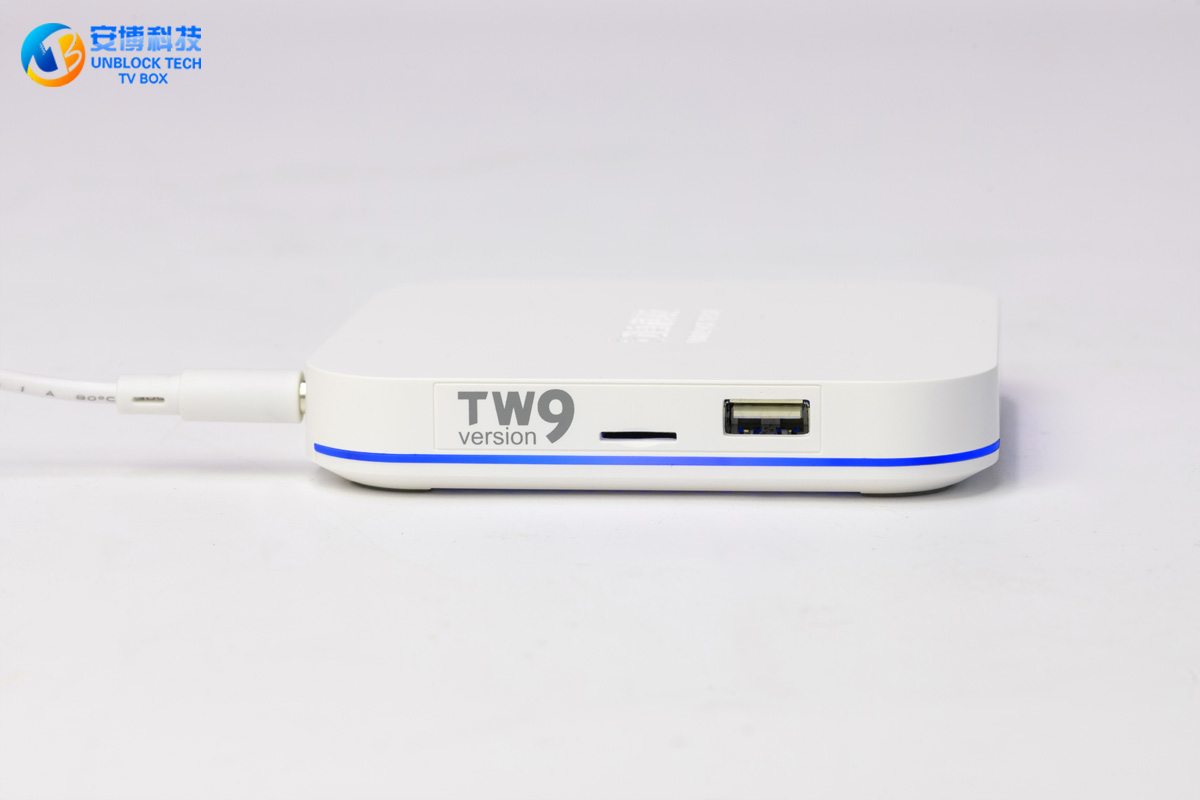 Streaming apps like unblock tech tv box makes it easy to watch live sports and TV shows without figuring out how to do it all on your own. This saves you both time and frustration because you don't have to set up and keep up with a streaming app.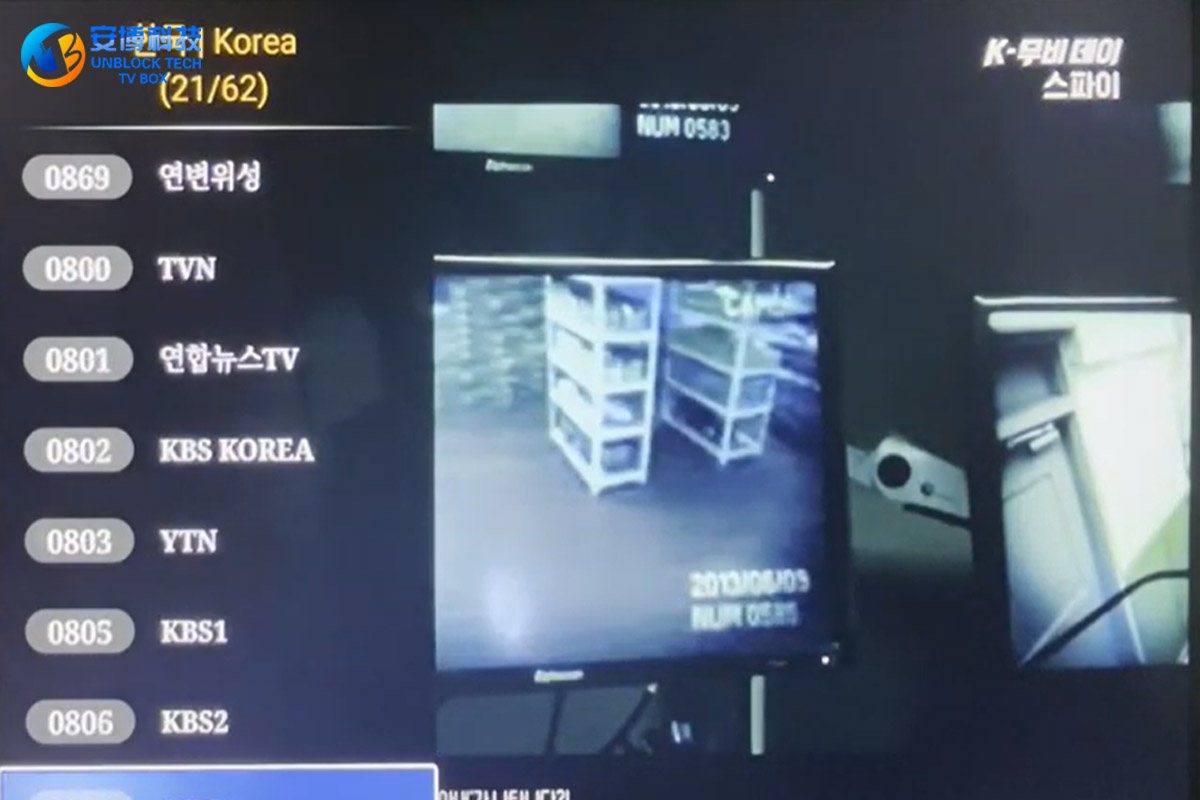 Since
Unblock UBOX
runs on the Android operating system, its interface and configuration options will be familiar to anyone who has used previous Android TV boxes. Streaming apps other than UBOX's exclusive live streaming and video apps are available for installation on your device. In the end, you're paying for its proprietary live TV and movie streaming apps when you buy a UBOX. You have the option to use other apps or not.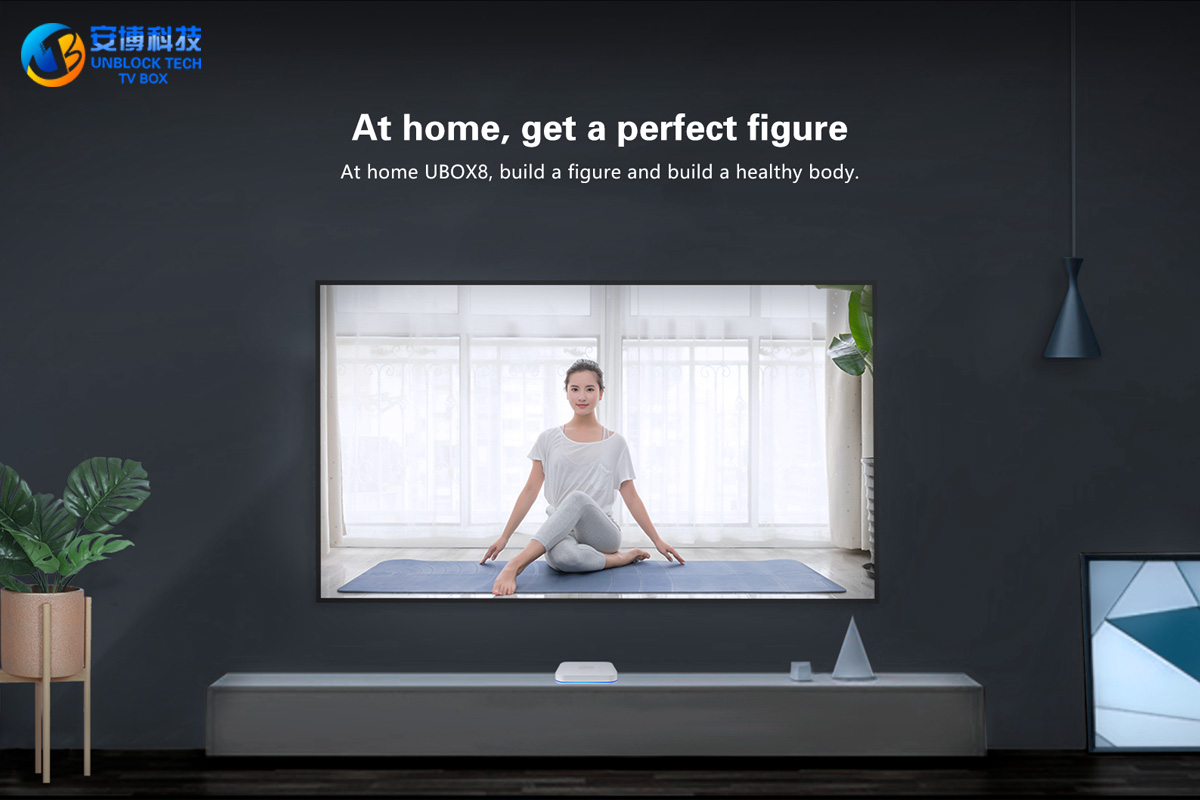 Exciting Features of
Unblock Tech TV Box
This TV Box is popular because of the good features it offers and some of which are listed below:
Big Storage
The storage of the
UBOX TV Box
is much bigger compared to other boxes on the market. It can store up to 64GB and can install more apps. If you need to expand the storage, it supports external tools.
Upgraded RAM
The RAM has been increased from 2GB to 4GB, allowing it to run more apps at once, perform better, and run games more smoothly.
Wireless Dual Band
Its pro max model is easy to process high flow because it supports dual-band wireless transmission, enhancing the signal and breaking difficult living environments. Using dual-band wifi, this TV box enhances the online experience and maximizes bandwidth. In wireless transmission, the 2.4G band is the primary bandwidth for multi-obstacle and long-distance communication. Because 802.11ac and 5G have less interference, you'll have a more fluid and quicker internet experience. Increase the speed and duration of sharing.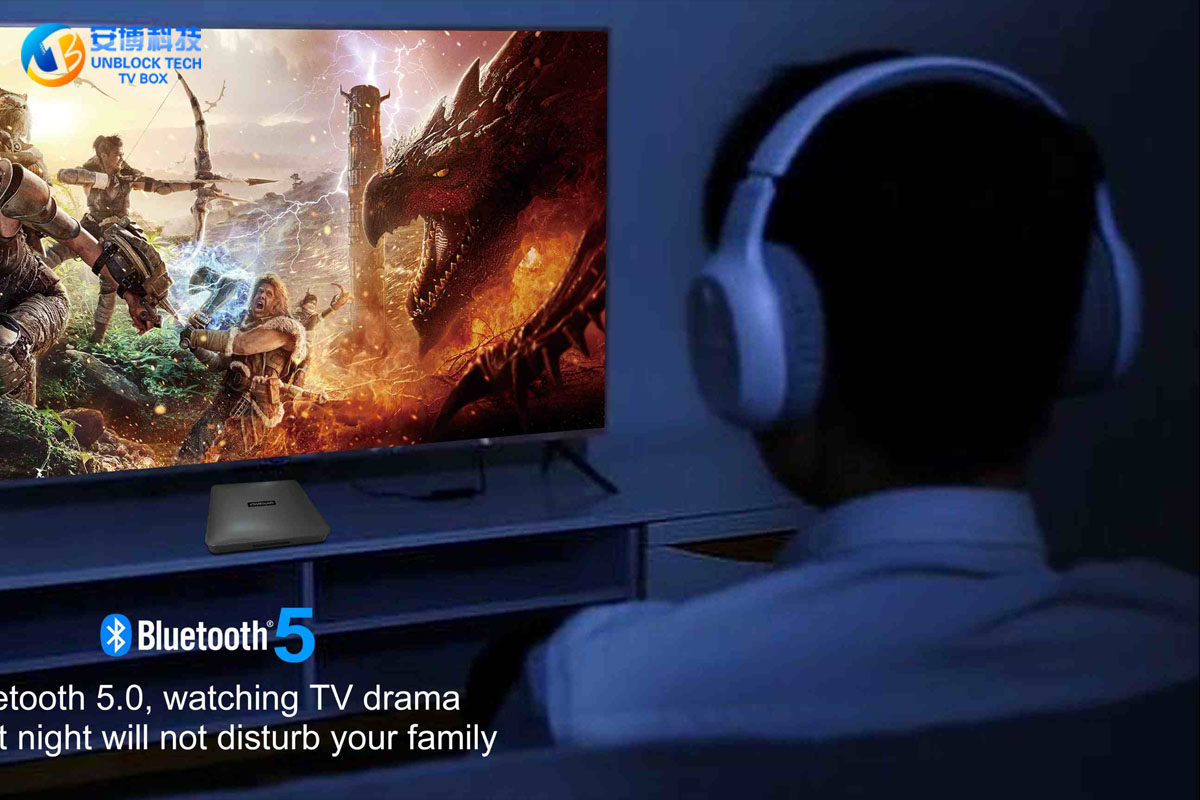 Impressive Decoding Ability
In terms of decoding power, it is akin to a high-speed video processing unit. 60 frames of 4K HD footage are processed each second. When watching television, the picture and sound quality are both better. Unbox provides an immersive viewing experience.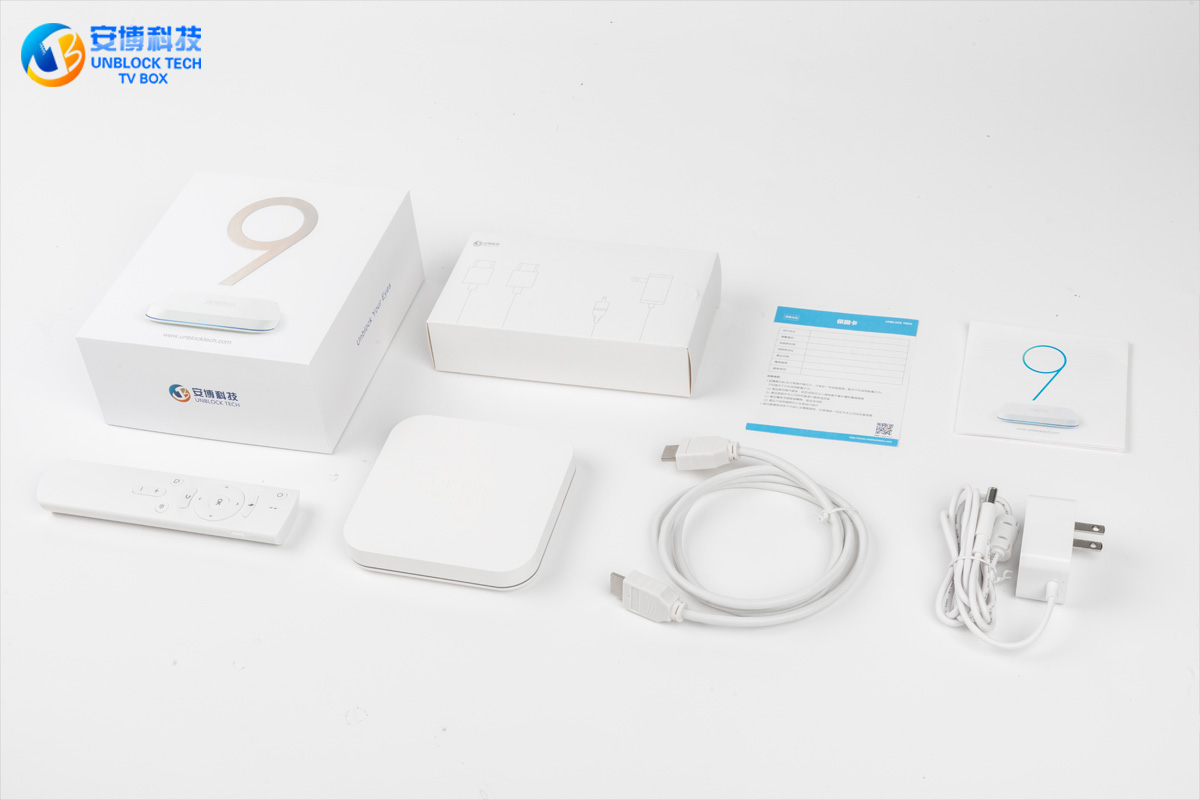 Final Thoughts
An important feature of UBOX is its ease of use and low maintenance. That means more time to savor and appreciate its content. It is possible to accomplish the same thing with a conventional Android Box, but the device requires a tech-savvy person to set it up and maintain it. Using a UBOX is far more convenient for most individuals.