By UnblockTechTVBox |
24
February 2022 |
0
Comments
Unblock TV Box UBOX9 Android TV Box - Unlimited Enjoyment of Massive VideoResources
Have you ever encountered: I bought a
free smart TV box
, why is it so difficult to watch an American drama or movie, either to recharge VIP or to have limited playback! The way you open it is wrong. Let's take a look at it with me below. The necessary god-level software for smart TV box, chasing dramas, watching movies, and games during holidays! ! !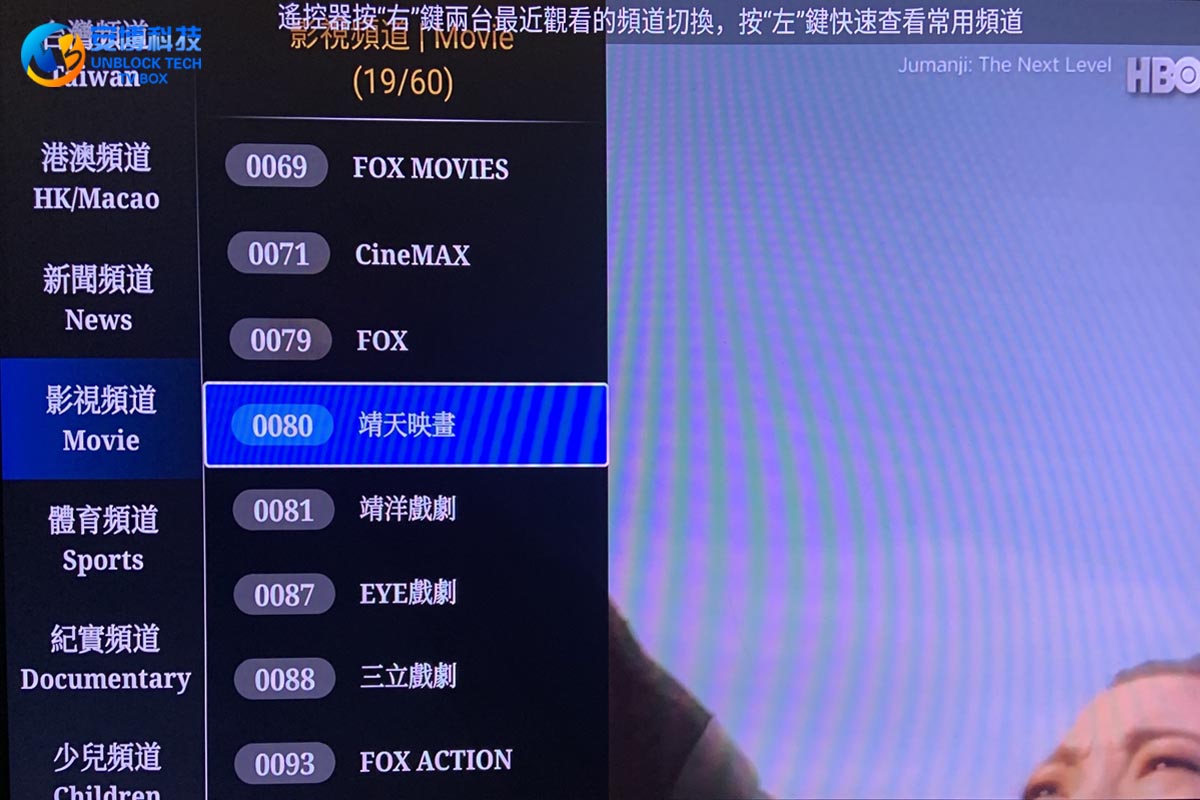 For users of smart TV boxes, when purchasing smart large-screen products, more than 90% of the products are based on the TV system developed by Android, and the projections of smart TVs, boxes, and integrated systems are the same. The openness and ease of use of the
Android TV box
are obvious to all, which enables rich large-screen apps to run on these smart devices. Like Android phones, we usually install apps through the app store. However, due to the different restrictions on the app store of each brand, if you want to install the software completely, you still need a third-party app store.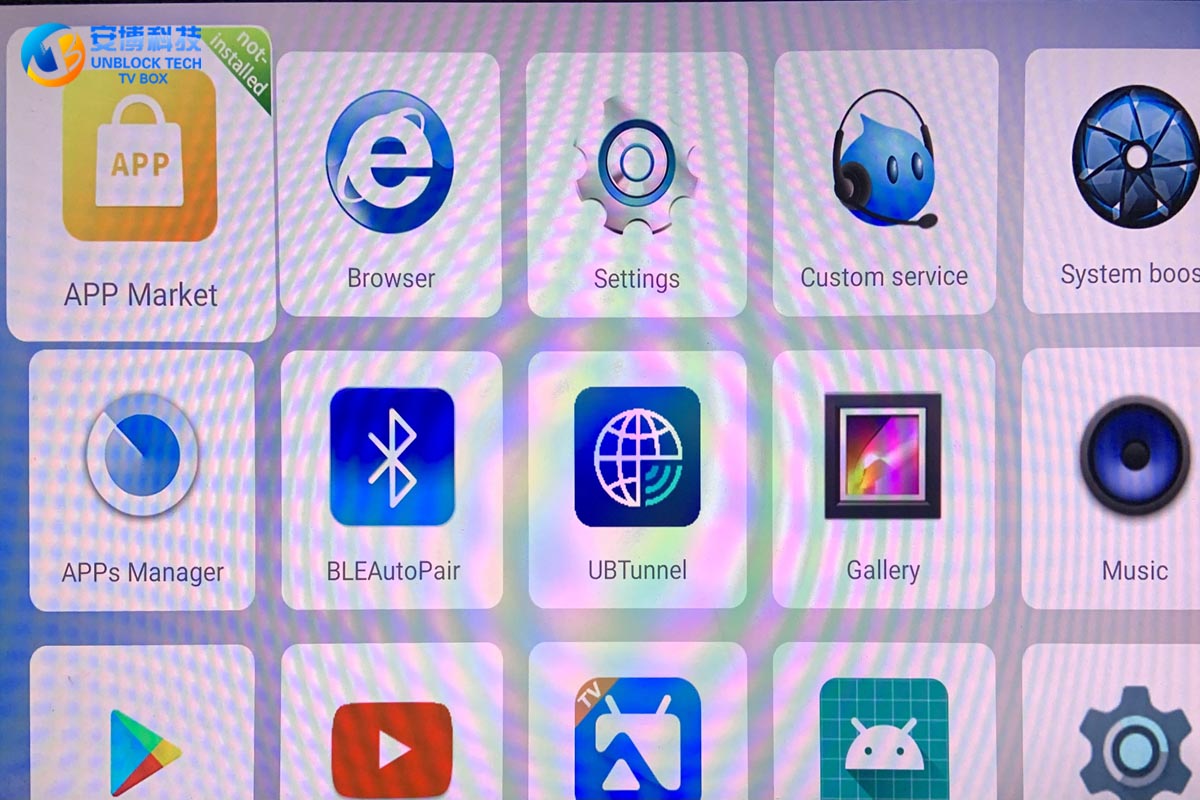 Unblock TV Box
The viewing experience of this
free Android TV box
is very good, it is like a home theater, and the picture quality is very clear and vivid. It is also a free Internet network set-top box with software, and its hardware equipment is also very high-end. Like other network set-top boxes, it can also perform intelligent voice control. For us, the control is very simple, the system is also very stable, and there will be no lag time.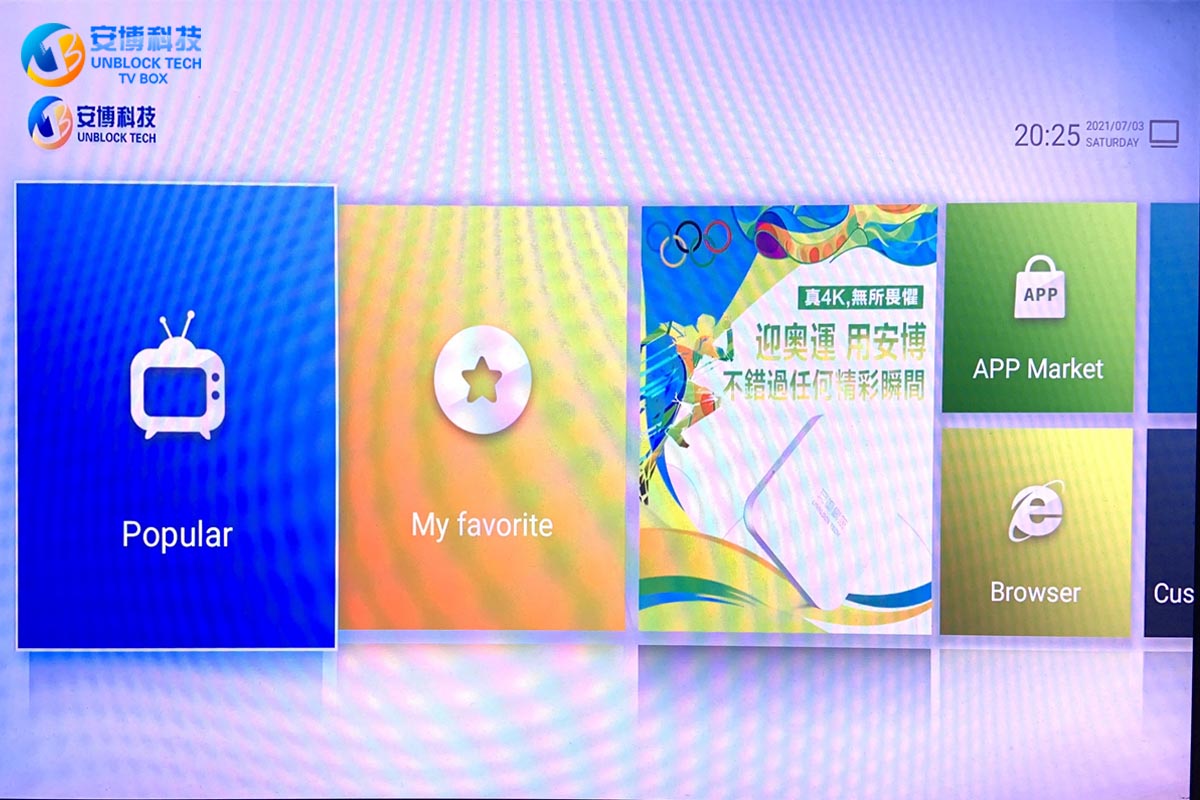 Therefore, compared with the previous network set-top boxes, the
Unblock UBOX9
free set-top box
is worth buying. There are also general network set-top boxes that will have advertisements pushed, but this network set-top box is the preferred representative without advertisements, and it is guaranteed that there will be no advertisements in the whole process. In this way, it not only increases the speed of our movie watching but also saves time and the operation becomes smoother. And the design style of this network set-top box is suitable for the elderly, the icons in it are very large, and the operation is extremely simple. Plus the APP in the network set-top box is free to use, this is a friendly network
free set-top box
for us.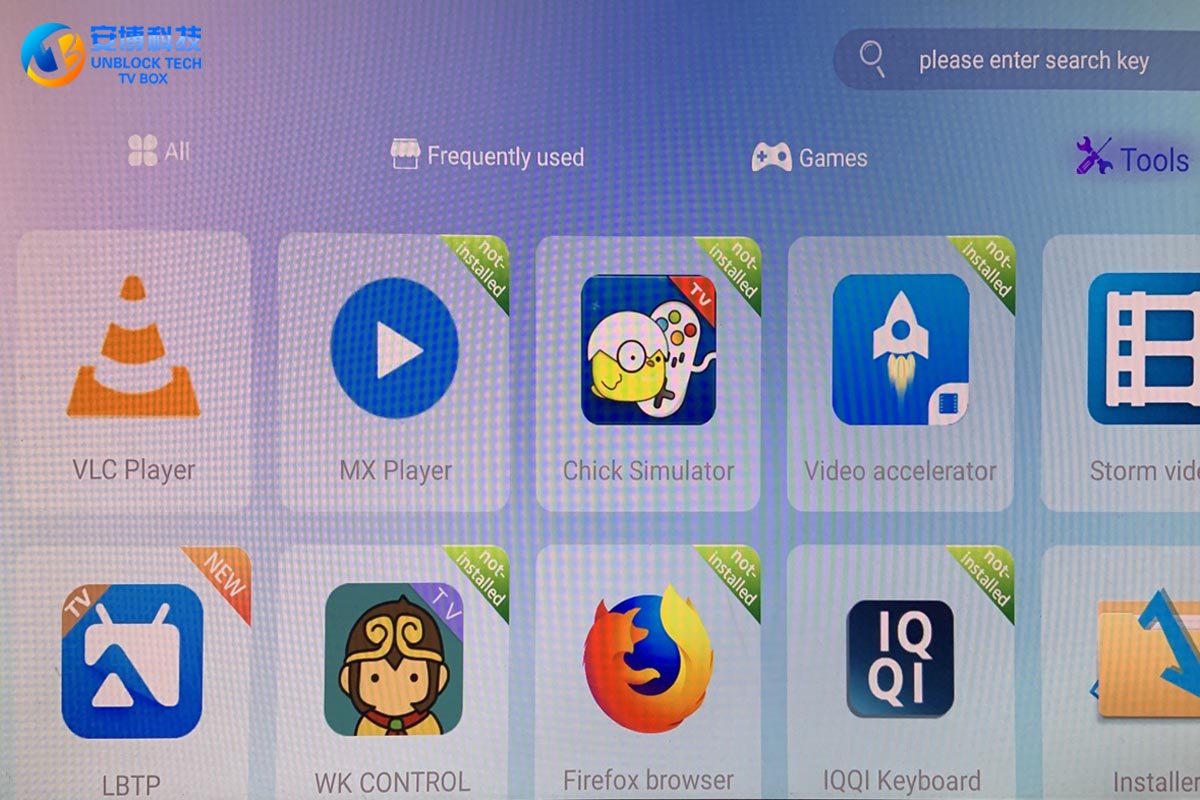 The high-definition display of the
UBOX 9
network set-top box is very clear no matter what you watch, and the TV series on the mobile phone can also be projected on the TV to watch. Not only that, but the storage capacity of this network set-top box is also quite large, with 4GB+64GB of storage space, and supports capacity expansion. There are two USB ports and a TF card slot, which can expand the external capacity of up to 256G. In addition, The
UBOX9
network set-top box also supports a dual-band WIFI connection, so even if the router is not very stable, you can directly connect to the Internet.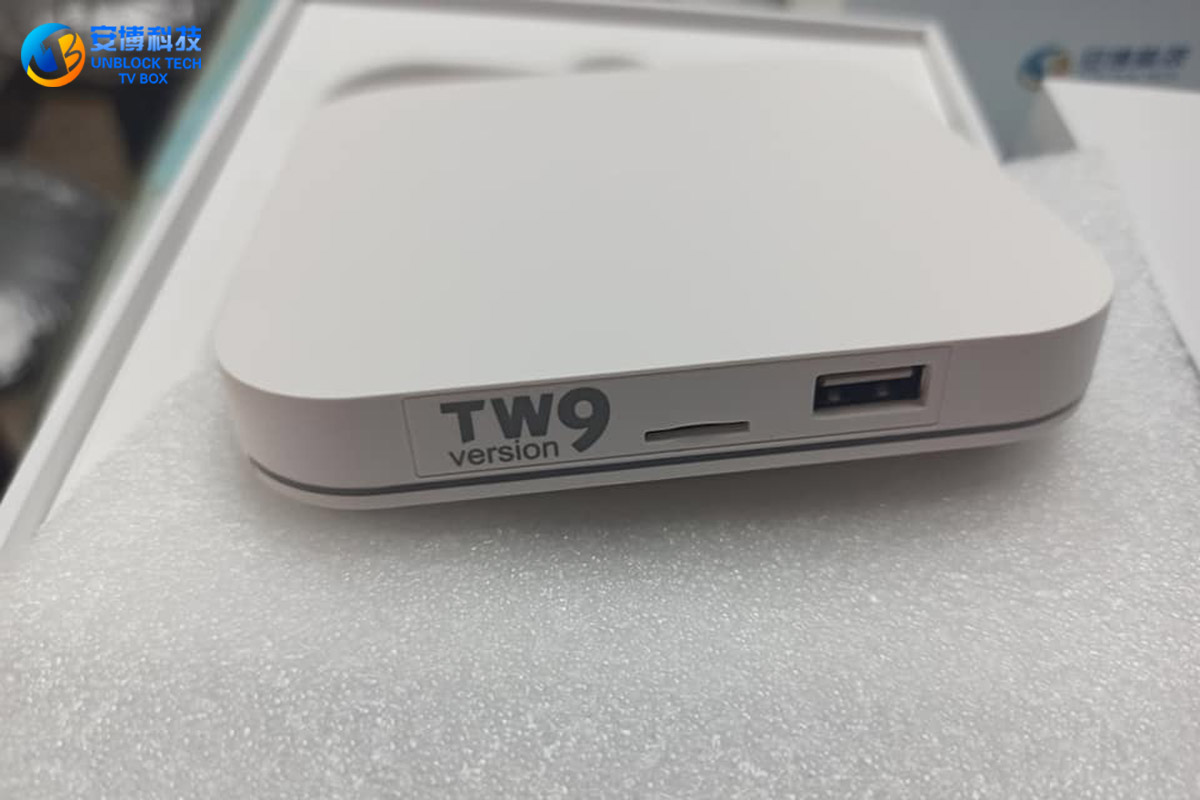 UBOX9 smart
free Android TV box
is one of the most worthy TV boxes we choose now, with large memory, smooth operation, and massive videos for free forever. It is an electronic product that we must have at home.