By UnblockTechTVBox |
05
August 2017 |
0
Comments
What is Unblock Tech UBOX 4 TV Box?
UBOX4
smart TV box, the fourth-generation smart Android TV box released by Unblock Technology, inherits the consistent white appearance of UBOX. I think the white design of the Unblock TV box makes the Unblock TV box very prominent among all TV boxes. The white color The appearance makes it easier to remember it. Moreover, the functions of Unblock Tech UBOX 4 are also very powerful. Live TV and on-demand videos are all played smoothly.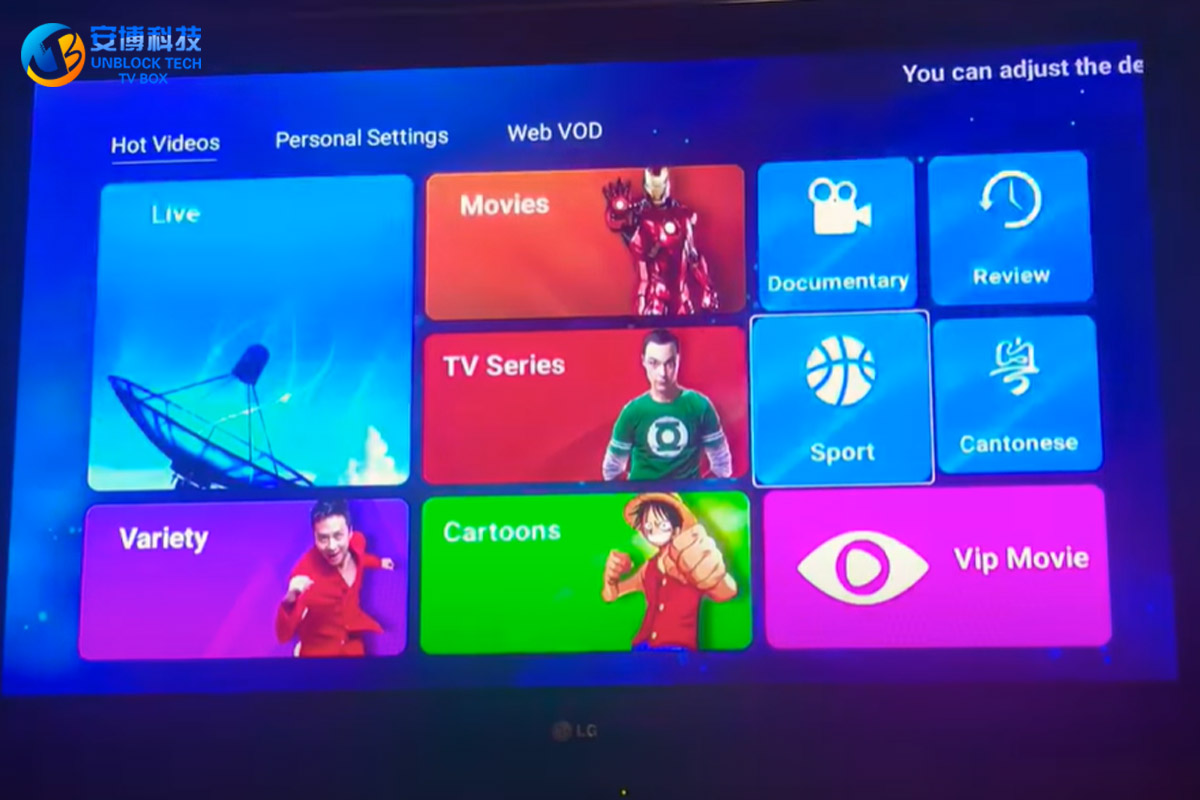 In the
UBOX 4
TV box, there are 1000+ live TV channels, these live TV channels come from more than a dozen different countries and regions, including mainstream TV channels in inland China, mainstream live TV channels in Hong Kong and Taiwan, and Mainstream live TV channels in Japan, Korea, USA, Canada, Philippines, Singapore, Malaysia, Indonesia, Vietnam, Thailand, Italy, and some other places.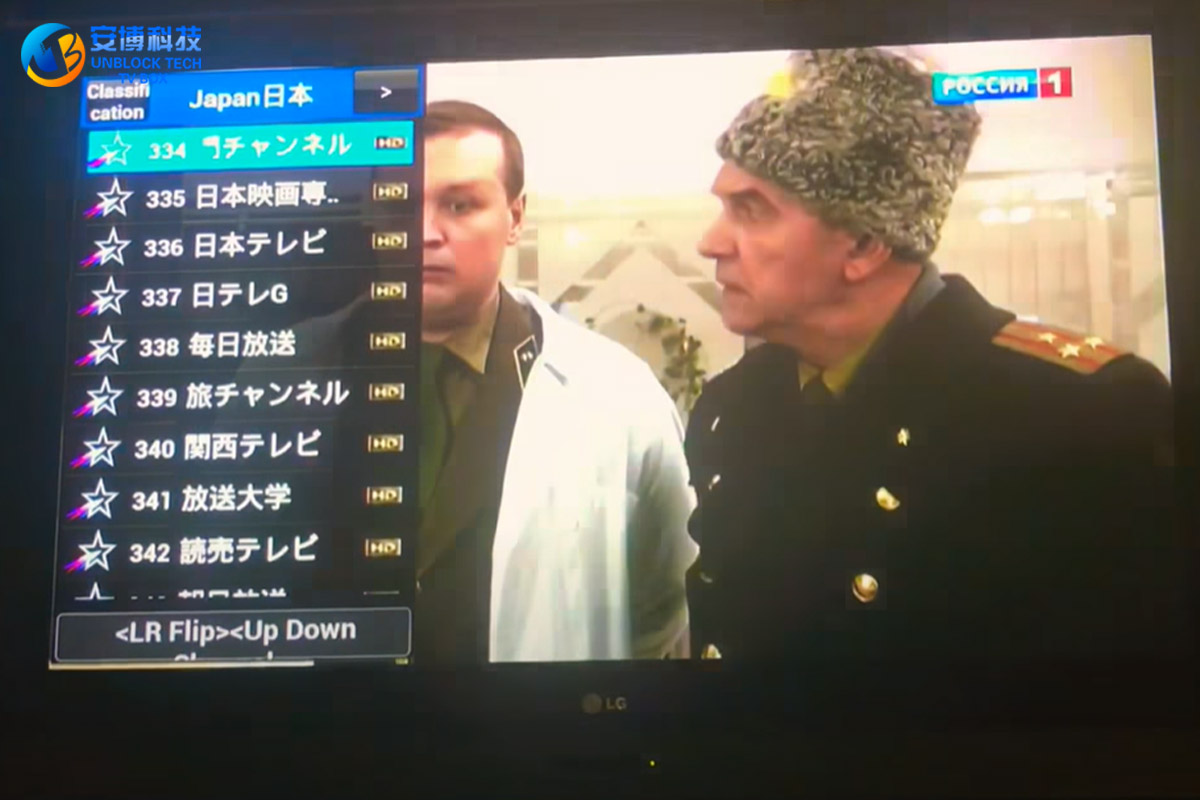 Not only that, in the UBOX 4 TV box, there are also a large number of on-demand videos. In the on-demand videos, we can watch movies, TV series, very popular variety shows, as well as mainstream animations from various countries, as well as many children's channels, as well as sports. An indispensable sports live broadcast for fans, including video playback of various sports games such as NBA, World Cup, European Cup, Premier League, La Liga, etc.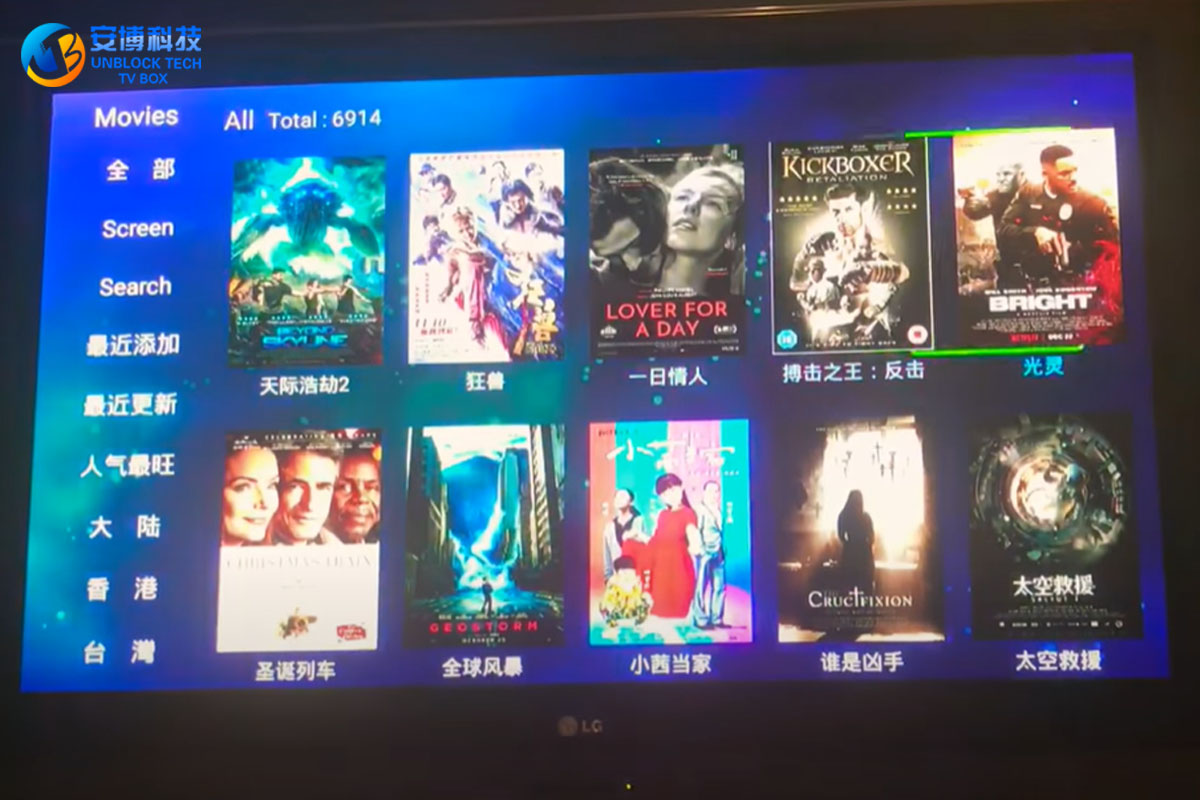 In the UBOX4
free Android TV box
, there is also a 7-day review function. We only need to set those live channels that need to enter the 7-day review, and then we can keep all the TV series and movies of this channel in the past seven days. Even if we need to go out for some things, or go out to play, we will not miss the good TV series in the past seven days.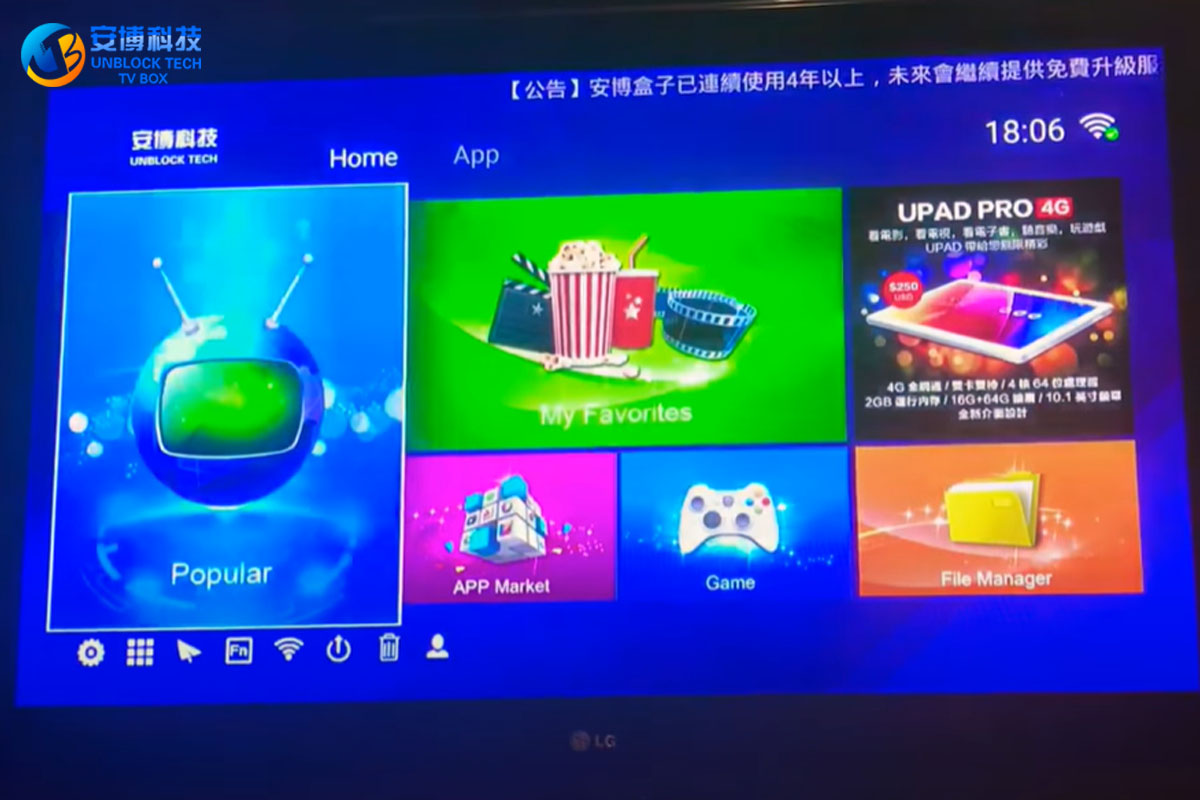 Unblock Tech TV Box
, has been providing us with the best Unblock TV Box since its inception, at
UnblockTechTVBox.com
, all Unblock TV Boxes you see are official and genuine Unblock TV Boxes, available worldwide. And buy an Android TV box at
UnblockTechTVBox.com
, it's free worldwide shipping, it's better to take action, buy one and take it home to watch TV.