By UnblockTechTVBox |
22
August 2023 |
0
Comments
2023 FIBA Basketball World Cup
The 2023
Men's Basketball World Cup
will be held from August 25th to September 10th. The attention of basketball fans around the world has been focused on this top international basketball event.
This year's Men's Basketball World Cup will bring a wonderful basketball feast to the world with its fierce competition, high-level teams and exciting games.
The group matches of this year's Men's Basketball World Cup will be held simultaneously in Indonesia, Japan and the Philippines, demonstrating the influence and popularity of basketball as a worldwide sport.
The final stage of the game will be held in Manila, the capital of the Philippines, marking a perfect end to the game and making the fans excited for the fierce confrontation for the championship.
Many people will ask, where to watch the game, of course, use
Unblock 10 TV box
, 100+ global mainstream sports channels, exclusive to sports fans, and watch high-definition live broadcasts for free.
Here is the 2023 Men's Basketball World Cup schedule: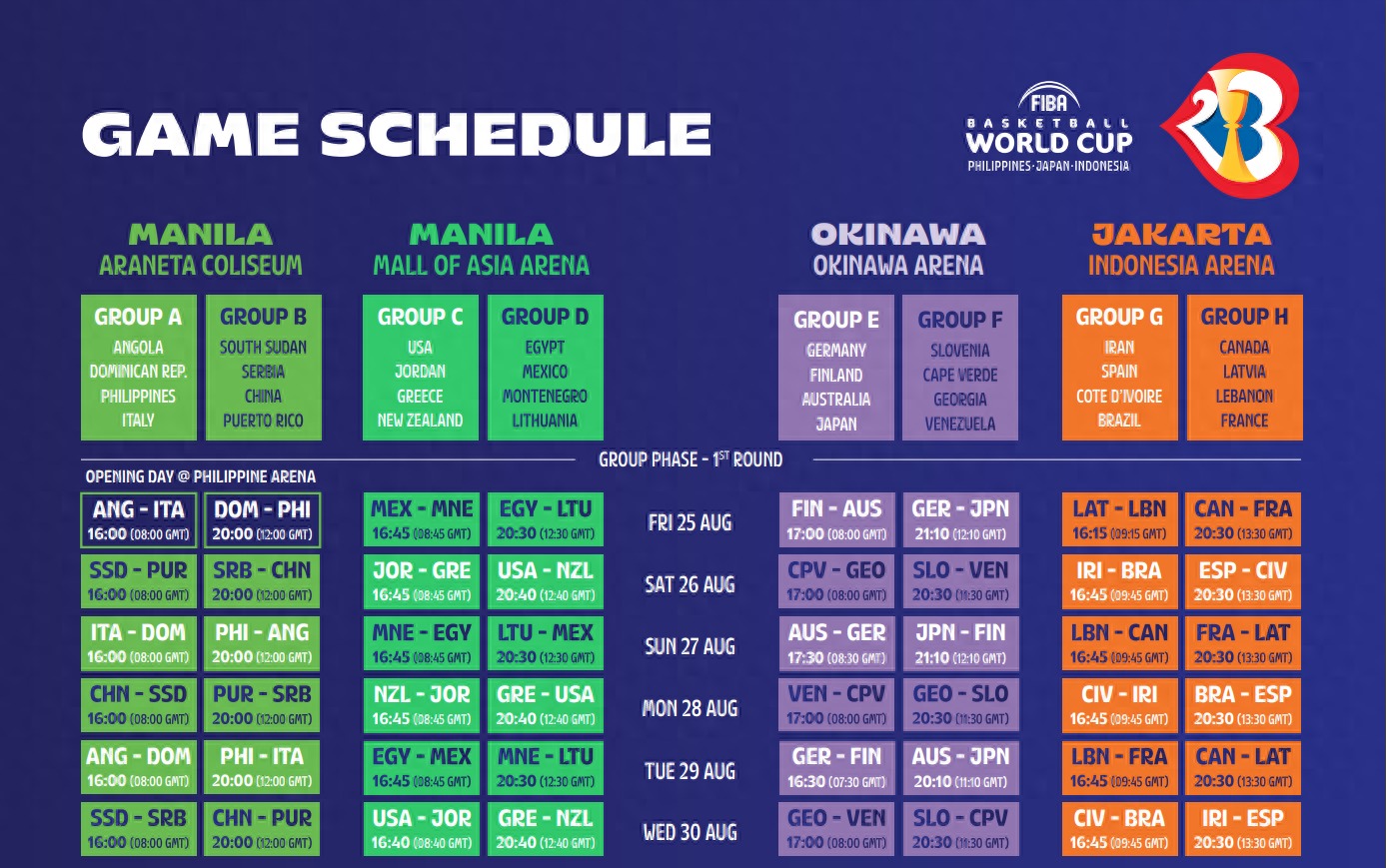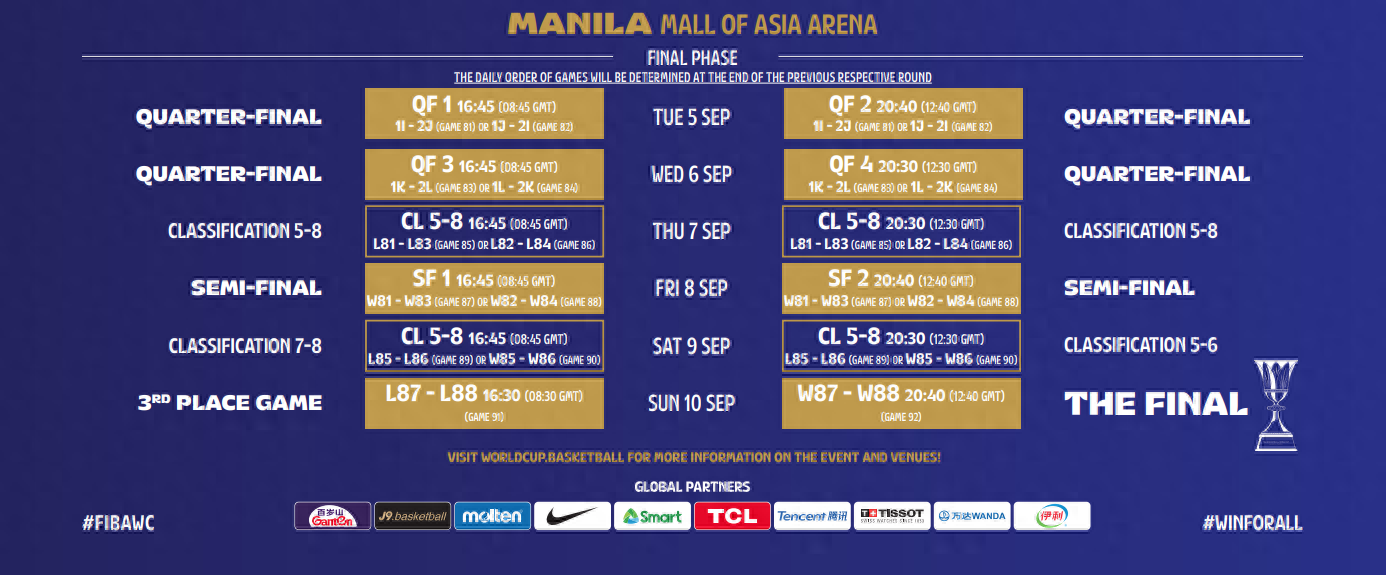 FIBA Men's Basketball World Cup Power List