By UnblockTechTVBox |
10
January 2022 |
0
Comments
A New Way to Watch TV with Android TV Box
15 years ago, a simple push-button phone seemed like a technological marvel. It's hard to imagine a phone without smart features these days. We're used to using mini pocket computers to access streaming services from almost anywhere in the world. By comparison, a simple phone seems completely useless and outdated.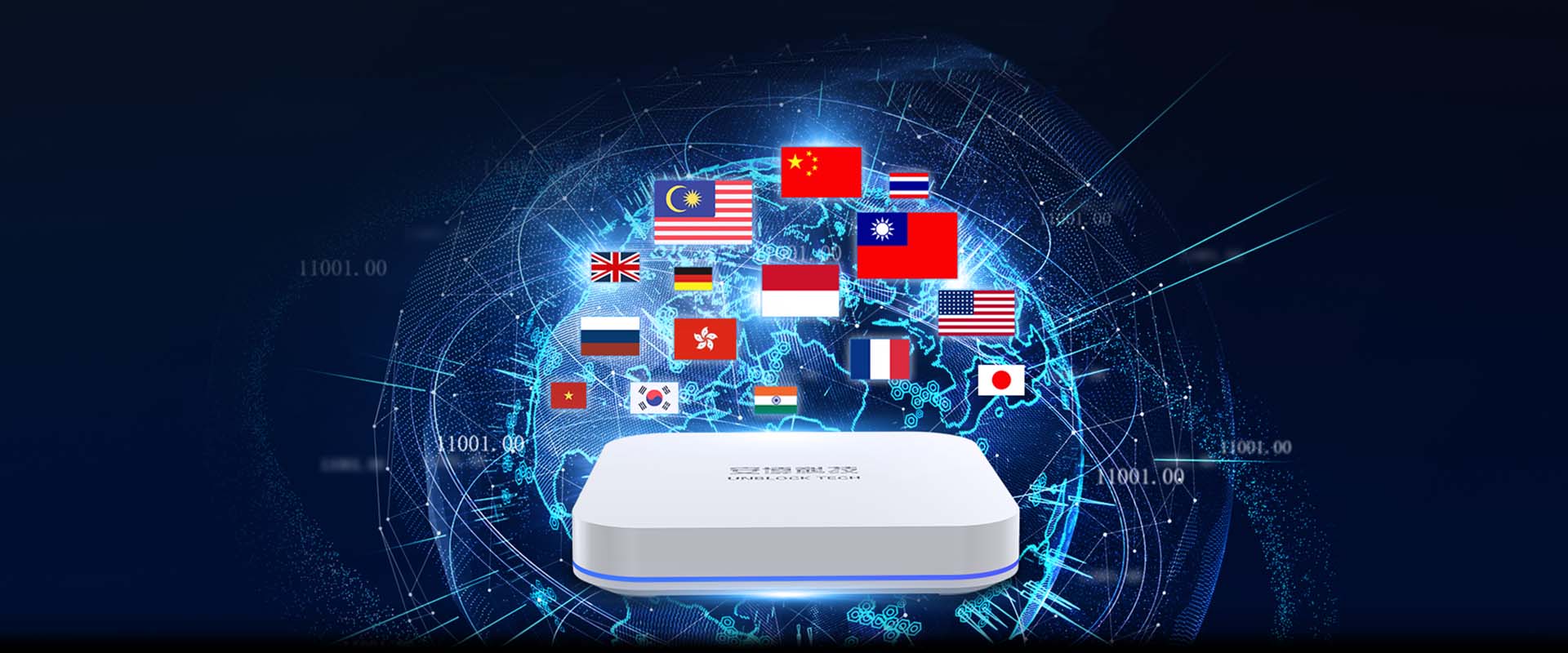 The same thing happens on TV. Ordinary TVs cannot meet the needs of customers. We want to choose what we watch. More importantly - how to watch it. Smart TVs with internet access are in higher demand than ever.

Smartphone hardware evolves along with their software: better Android™ and iOS features, more advanced screens, cameras, battery life, and more. TV manufacturers, on the other hand, have been so focused on display and picture quality and forget about software and features, which means many of us to have great Full HD or 4K TVs in our living rooms, but no internet access.


Android TV Box is a major upgrade for your TV.
The good news is that you don't need to buy a new TV to enjoy Smart TV features. If you're happy with the picture quality of your current TV, there's an inexpensive way to access the internet and watch your favorite content, no matter how old your TV is.

Android TV set-top boxes are the solution. They cost about 3-5 times cheaper than regular smart TVs.


Why use an Android TV box?
Android TV does the same thing to a TV as it did to a smartphone, turning it into a versatile device with a ton of useful features.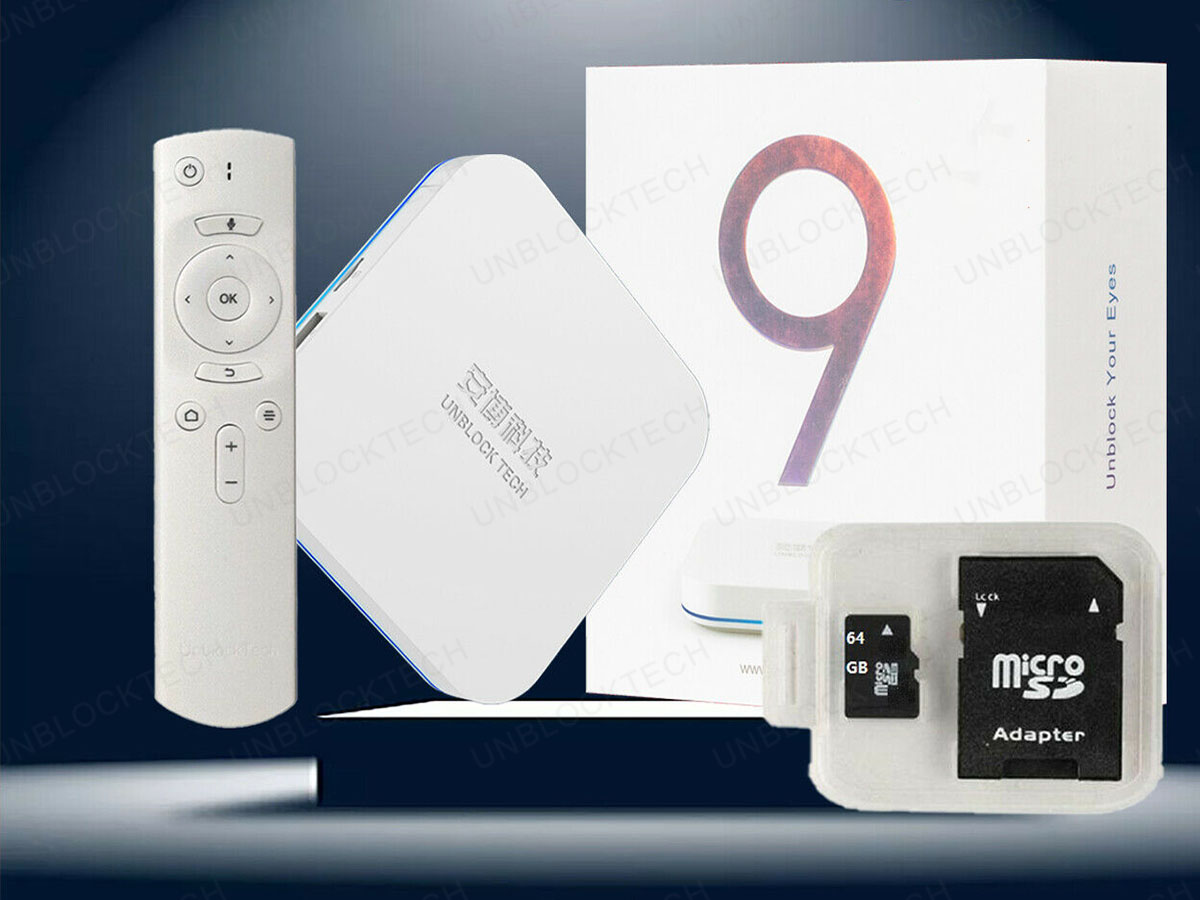 1. Huge selection of content
This Android TV box can access YouTube, streaming services and all kinds of entertainment. Then there's the Google Play Store, which offers over 7,000 games and apps. With it, you can connect to your pay-TV provider and watch your favorite channels, movies and TV shows.

What Android TV can do for any TV:

Download the app. On the GOOGLE PLAY store, you can download over 7,000 apps customized for your TV screen. FREE YOUTUBE, PLUTO TV, TUBI and other must-have ANDROID TV BOX apps.
With CHROMECAST built-in, you can broadcast movies, games and sports to your TV screen from other ANDROID, IOS, CHROMEBOOK, MAC and WINDOWS devices.
play games! ANDROID TV set-top box supports Bluetooth and USB gamepads. You can enjoy not only simple puzzles, but also games with high-quality graphics and plots specially designed for ANDROID TV.
If you ask yourself "Can I control my ANDROID BOX with my phone", the answer is yes, it is possible. GOOGLE PLAY and APPLE APP STORE have an ANDROID TV REMOTE app that allows you to control your set-top box with your smartphone.


2. Intelligent voice assistant
Not sure what to watch? Ask Google with a voice command. You can find any favorite movie, learn more about your favorite celebrity, watch the weather forecast, and more. Instead of pressing buttons on the remote control, use your voice to control the set-top box.



3. Customizable start screen
You can customize the start screen to your liking. Set your favorite apps, movies, and series to appear on the start screen. Select a recent episode to resume playback from the moment you last watched or quickly switch to another app or show.



4. Smart Home Control Center
Create the perfect TV-watching atmosphere while reclining comfortably on the sofa. Google Assistant can control connected home devices, adjust indoor temperature and lighting, and work with all the other smart gadgets in your home.



5. Which set-top box should I choose?
All Android Free TV boxes are rigorously certified by Google to be more reliable and efficient than regular Android devices. This affects the cost of the device: Android TV set-top boxes have more powerful hardware, and their software is regularly updated, so they cost more than 60 euros.

A particularly prominent example of a high-quality Android TV set-top box is the Nvidia Shield TV designed for gamers. Its latest version even comes with a gamepad. It has a beautiful design, intuitive controls and content that displays without lag and lag. This device will set you back around 210-220 euros.

We provide you with a more reasonable choice - UNBLOCK Ubox9. This is UNBLOCK Tech's flagship device that has everything you need to watch TV comfortably:

Full HD and 4K support;
HDR support for good contrast and pleasing images;
Fast Ethernet and WI-FI (2.4 and 5 GHz);
Optional memory expansion via MicroSD (up to 128 GB), HDD, SSD or flash memory devices; and keyboard and mouse connectivity;
Special energy-saving mode to save the battery power of the remote control;
ALL ANDROID TV OPTIONS, INCLUDING GOOGLE PLAY STORE, VOICE CONTROL, AND BUILT-IN CHROMECAST.


You can find more detailed set-top box features and descriptions in the UNBLOCK TV Box Store catalog.