By UnblockTechTVBox |
12
September 2023 |
0
Comments
Announcement: Temporary Suspension of Visa and American Express Card Usage
Dear valued customers,
We hope this message finds you well. We would like to inform you about a temporary suspension of Visa and American Express card usage on our platform, effective from [ Sep. 8th 20:00]. This decision has been made by the international card organization.
Why is this suspension happening?
The international card organization Visa adjusts transactions in the entire China area. It lasts for one month.
What does this mean for you?
During this suspension period, you will not be able to use Visa or American Express cards for transactions on our platform. We understand the inconvenience this may cause, and we apologize for any disruption to your usual payment routines.
What should you do?
Use alternative payment methods:
1. Use other payment options available on our platform, such as
Mastercard, Discover, JCB card
.
2.Paypal: Here is our PayPal account:
steven@bdir.com
3. Wechat and Alipay: 1720RMB and the code as below: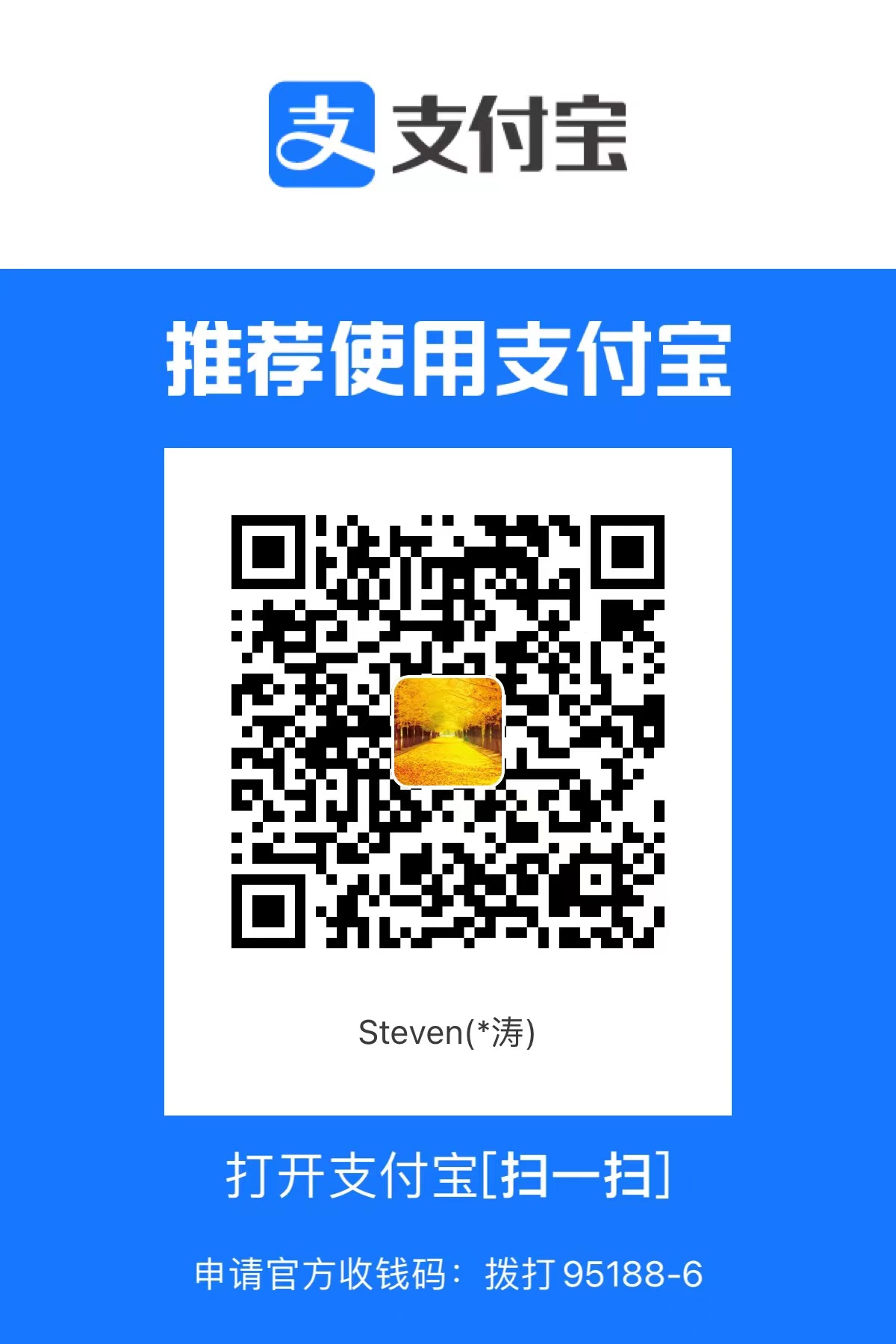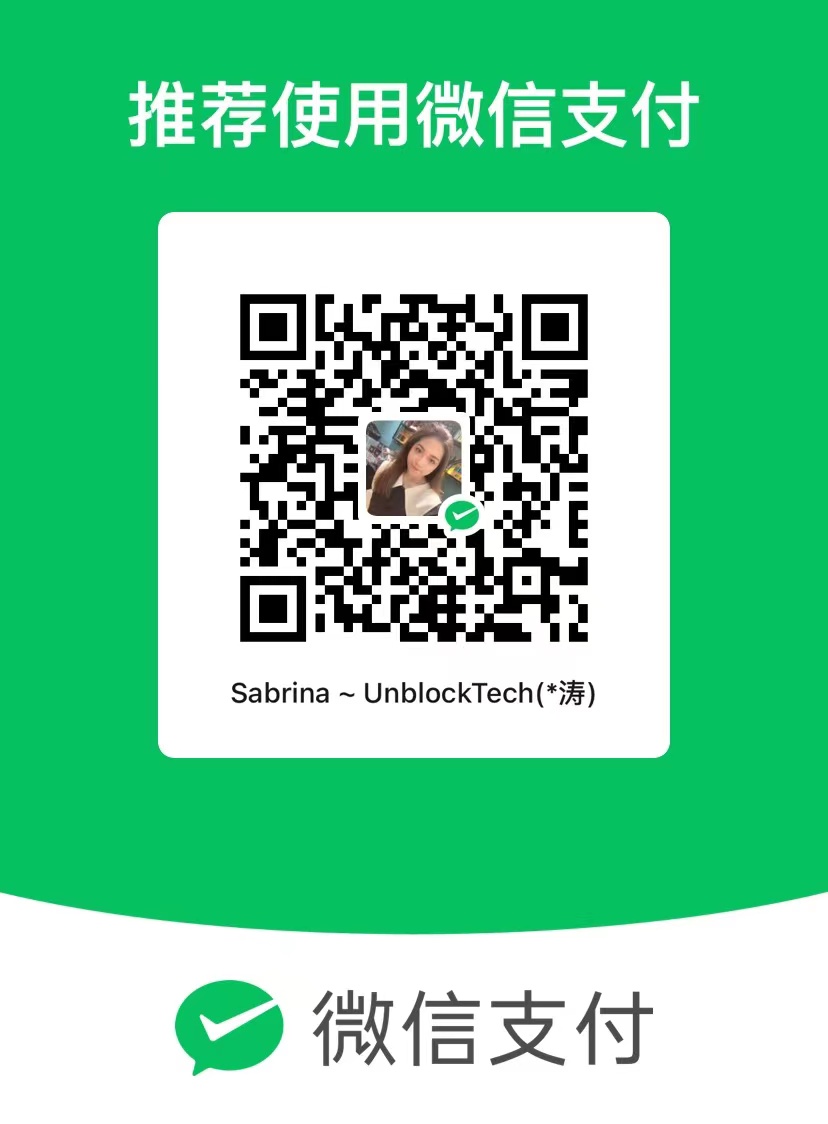 When will Visa and American Express cards be available again?
We are actively working with our bank and plan to reinstate Visa and American Express card usage as soon as possible and we appreciate your patience during this time.
We apologize for any inconvenience this suspension may cause and thank you for your understanding and continued trust in us. If you have any questions or concerns, please do not hesitate to contact our customer support team at * Email: sales@unblocktechtvbox.com or WhatsApp/WeChat: +852 5263 3943