By UnblockTechTVBox |
29
April 2023 |
0
Comments
Happy Labor Day!
Dear Valued Customer,
As Labor Day approaches,
UnblockTechTV Box Sales Team
wanted to take a moment to thank you for your continued support and loyalty. We recognize the hard work and dedication that our employees put in every day to provide you with the best possible service, and we would like to take this opportunity to recognize their contributions.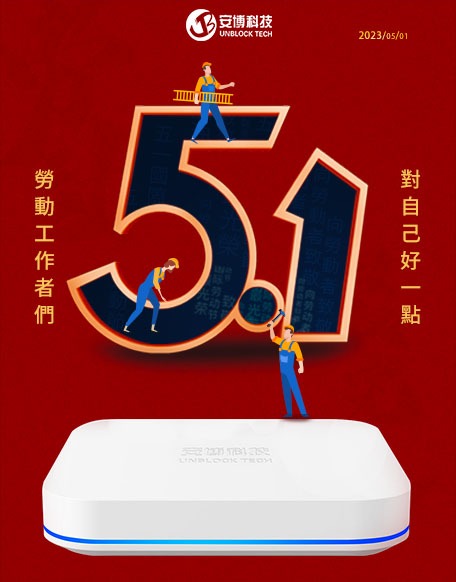 On behalf of our entire team, we want to wish you a happy and relaxing Labor Day. We hope you have the chance to spend quality time with your loved ones, and take a break from your everyday routines. This holiday is a time to reflect on the importance of the labor force and to appreciate the individuals who work tirelessly to make our world a better place.
As always, we are committed to providing you with exceptional service and products that meet your needs. If you have any questions or concerns, please do not hesitate to reach out to us. We are always here to assist you.
Thank you again for choosing us for your purchase. We wish you a wonderful
Labor Day
.
Sincerely,
Sabrina
UnblockTechTV Box Sales Team
* Email: sales@unblocktechtvbox.com
* Website: https://www.unblocktechtvbox.com/
* WhatsApp/WeChat: +852 5263 3943