By UnblockTechTVBox |
20
November 2021 |
0
Comments
How Do I Connect My UBOX to My TV?
The usage of each TV box is almost the same, but for many users who are new to smart TV boxes, the basic line connection sometimes cannot be completed, because some
free TV box
es have complicated line connections, and subsequent settings are also very complicated.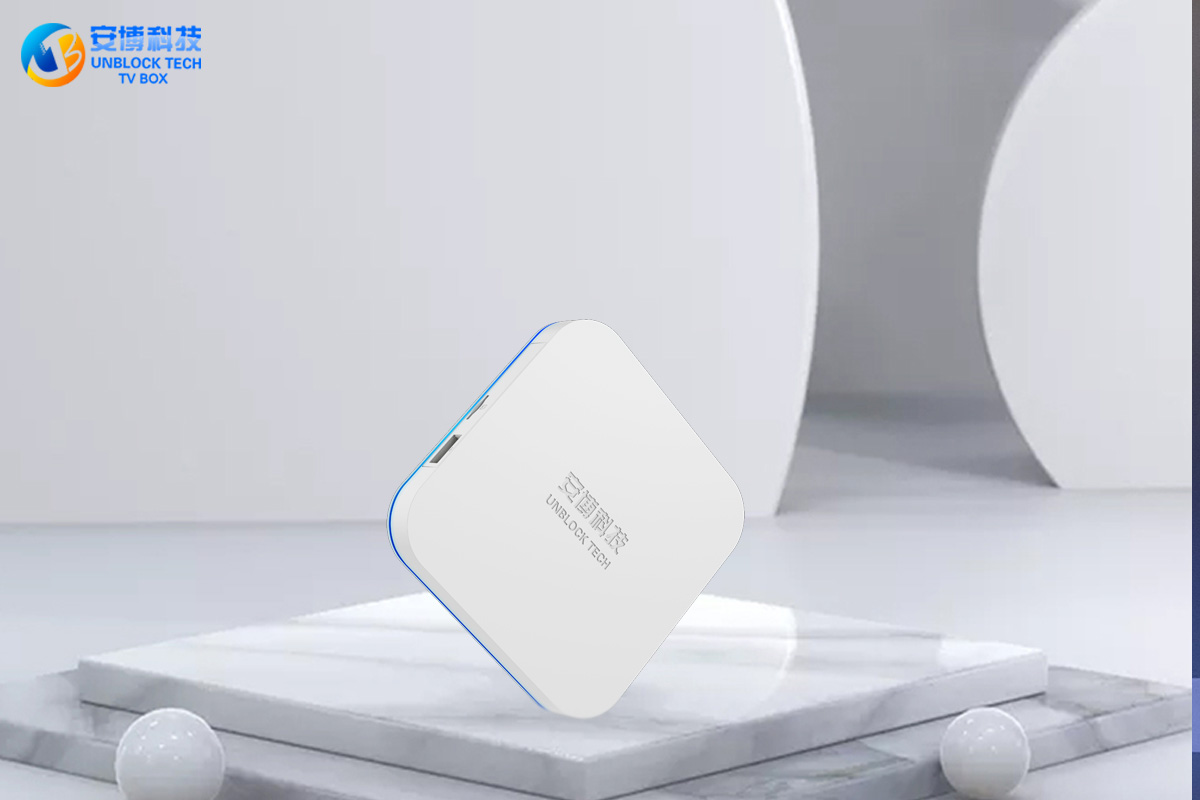 There are many TV boxes we know now, such as
EVPAD TV Box
,
Unblock Tech TV Box
, the
Superbox
, which is mainly live sports, and
SVICLOUD TV Box
. These TV box brands are very popular in the United States, Canada, Japan, South Korea, and Southeast Asian countries. Recently
Unblock Tech
released a
UBOX 9 TV box
, users who like to use
Unblock Tech Box
will definitely buy it for the first time. At the same time, there are many newbies who don't know how to use UBOX TV boxes.
So how to use the
UBOX TV box
? The first step must be to take out all the accessories in the box and connect your
UBOX 9 Pro Max TV box
. Only by connecting the
UBOX 9
box to your home TV can you watch videos normally. Among them, there is an HDMI cable in the
UBOX TV box
. This cable connects the TV and the UBOX 9 box together to have a video picture.
Secondly, there is a power cord, which is different from EVPAD. The power cord and power plug of
Unblock UBOX TV Box
are connected together, which is also very good. Then it's on.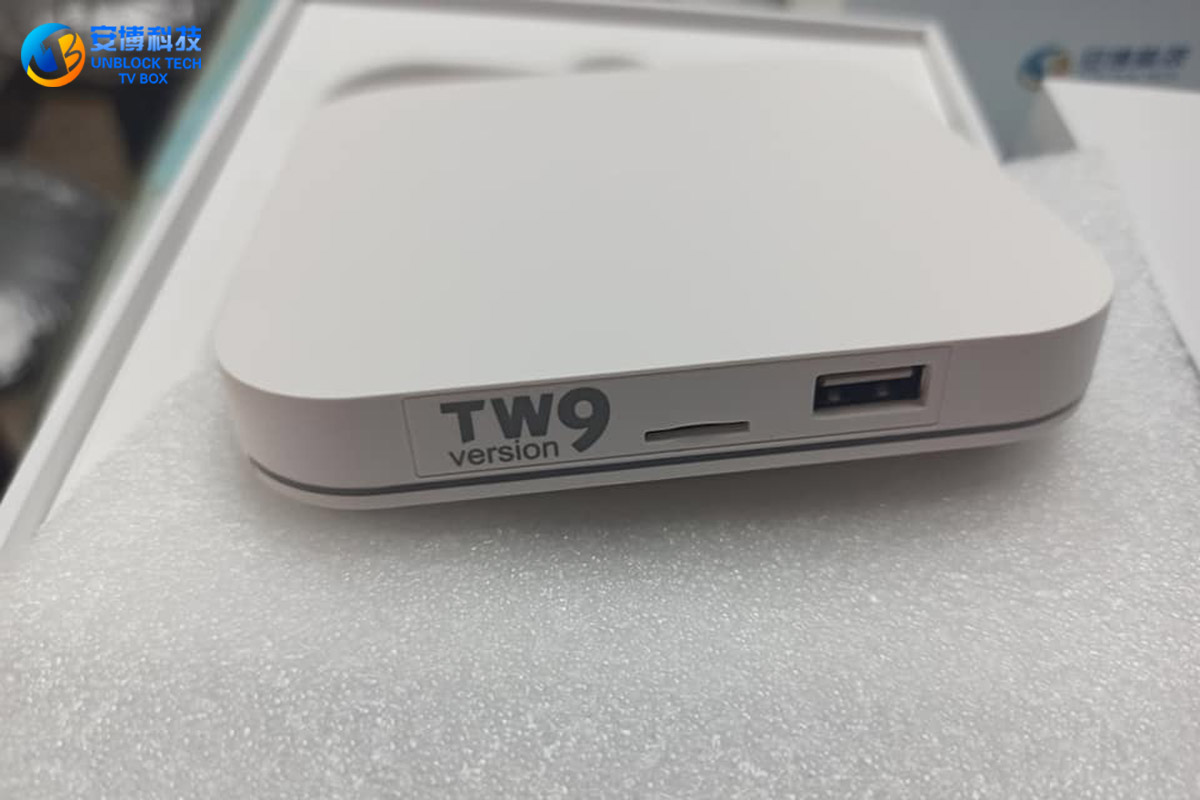 After the boot, we can see the boot interface, which means that we have no problem with the connection of the line. At this point, the connection between the
UBOX TV box
and the TV is completed.