By UnblockTechTVBox |
31
May 2023 |
0
Comments
How do I connect my UBOX to my TV?
If your
Smart TV Box
has an HDMI input, you can choose to plug in either HDMI or AV cable. We provide the HDMI cable in the package and you can connect it to
unblock tech tv box
and your TV. (The TV HDMI port is behind the TV) TV monitor will show UBOX main page, which means they are connected successfully.
Connect one end of the HDMI cable to the HDMI output port on your UBOX. It is usually labeled as "HDMI Out" or "HDMI Output."
Connect the other end of the HDMI cable to an available HDMI input port on your TV. Note the HDMI input number (e.g., HDMI 1, HDMI 2, etc.) that you connect to.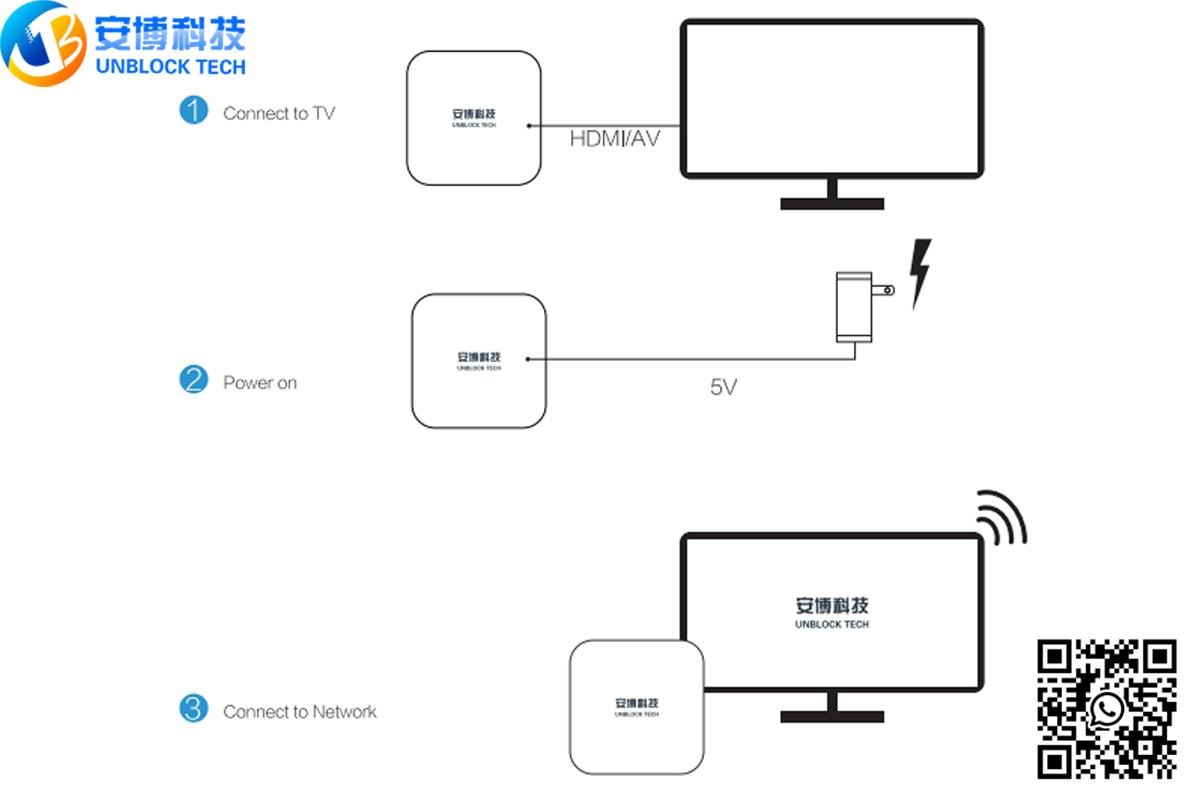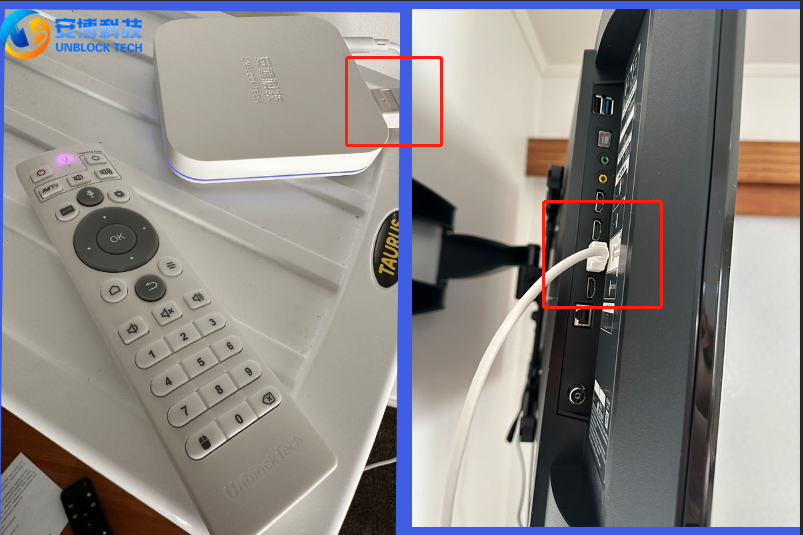 Once the UBOX is connected and the TV is set to the correct input, you should see the UBOX interface on your TV screen. Follow the on-screen instructions to set up your UBOX and configure any necessary settings.
You can also refer to the user manual of your
unblock tv box
and TV for instructions on how to connect using these alternative methods.