By UnblockTechTVBox |
15
April 2022 |
0
Comments
How Do I Set Up Unblock 9?
With the continuous development of digital products such as mobile phones and tablets, the capacity has been continuously upgraded, which has changed our viewing habits to a large extent. Especially young people, most of them are used to watching videos on tablets or mobile phones. The TV in the home has become the exclusive use of the elderly or children. What should I do if the old TV is not easy to use? Then use the network set-top box.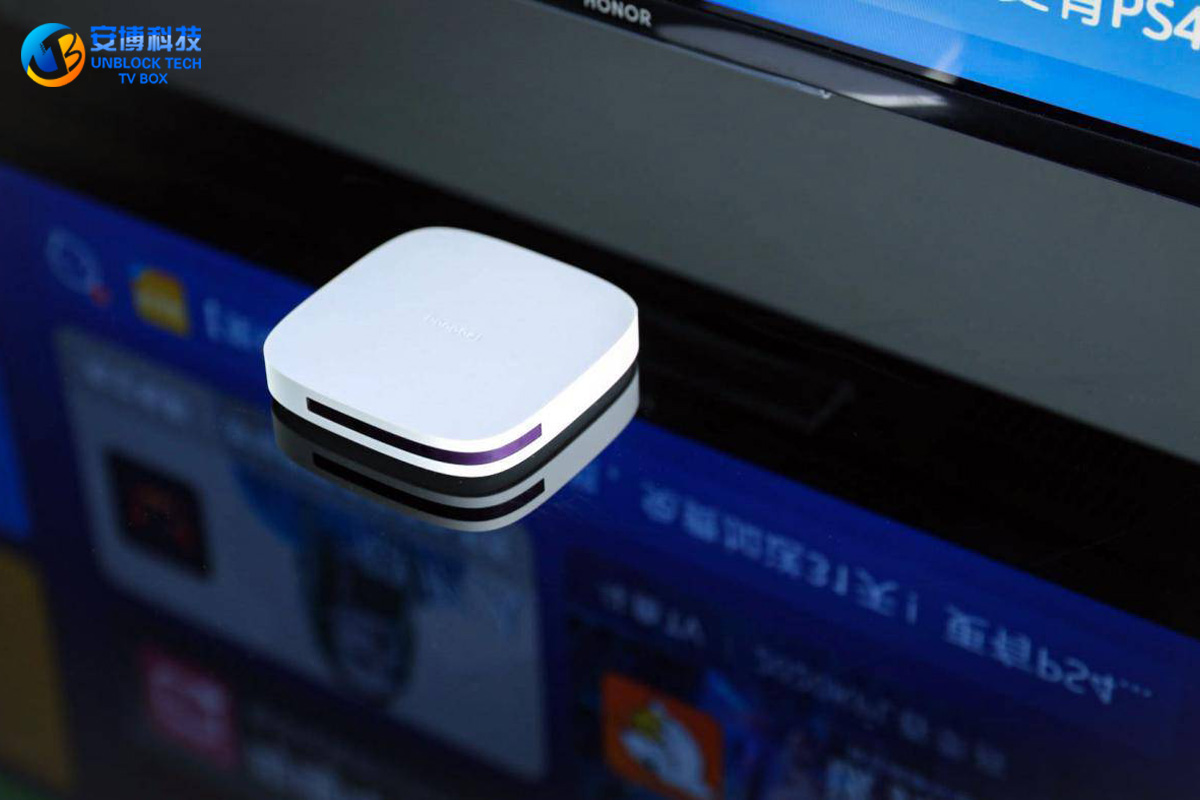 Nowadays, network set-top boxes are very popular and can be used by the elderly and children, and the internal resources are very rich. Any TV series, movies, variety shows, cartoons, and animations that children like to watch, these film and television resources can be seen on the TV box. For such a useful product, there must be many different brands, among which
Unblock TV Box
is a very popular brand.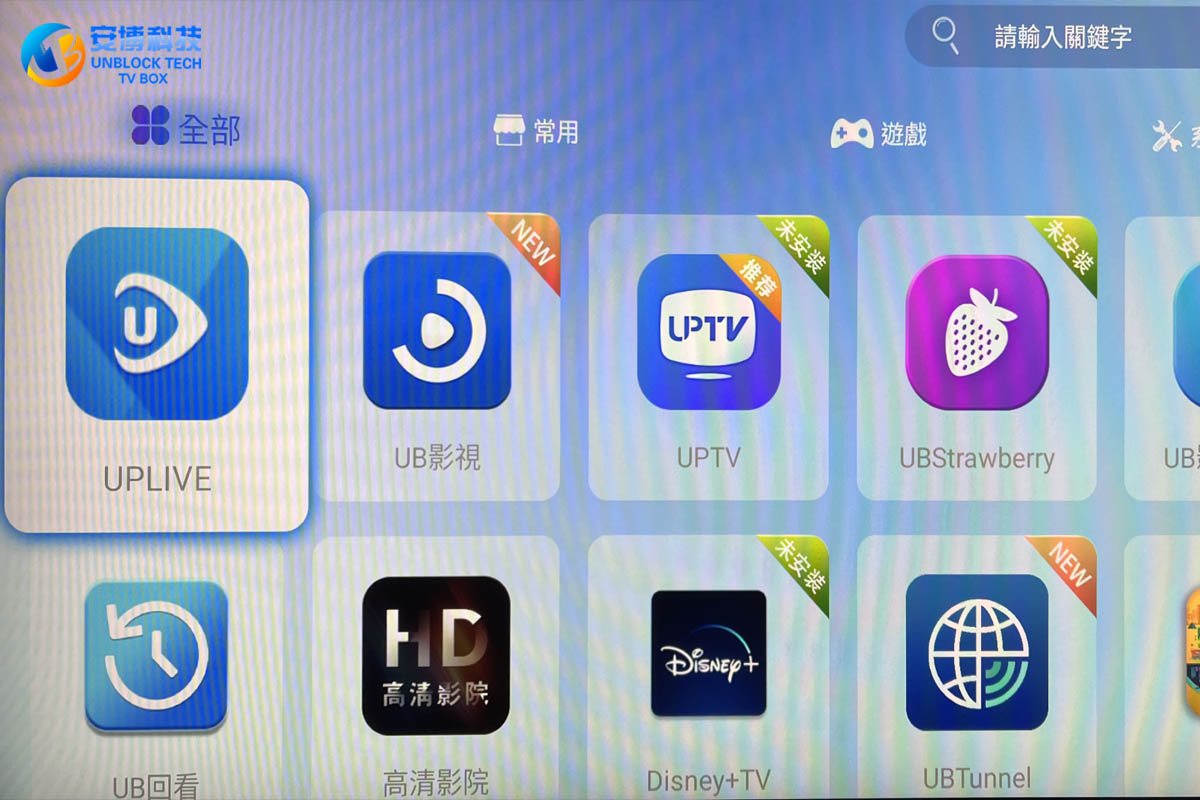 Unblock 9 is a new TV box model released by Unblock Tech in 2021. Like the previously released UBOX 8, it has a white body, white accessories, white remote control, and white packaging box, which looks noble and elegant. And the configuration of
UBOX 9
is also enough, 4+64GB of memory, and the internal 1500+ Unblock Tech Channel List is enough for us to see. So how do we use and set up such a useful TV box?
How to use and set up the
Unblock 9
TV box is very simple. When we get a new mobile phone, we will need to connect the mobile phone to the Internet first, and the same is true for the Unblock 9 TV box. You need to connect the UBOX 9 TV box to the network first. After connecting to the network, there are various settings. After setting the system language, you can start using it.
After setting up the
UBOX 9 TV box
, you need to download various UBOX apps. How to download these UBOX apps? First of all, you need to open the "browser" on the home page, enter the website after entering:
UB12345678.com
, and download a "9th generation application market" after entering. After it is installed, go back to the home page and enter the application market. You can download another APP, then you can use it.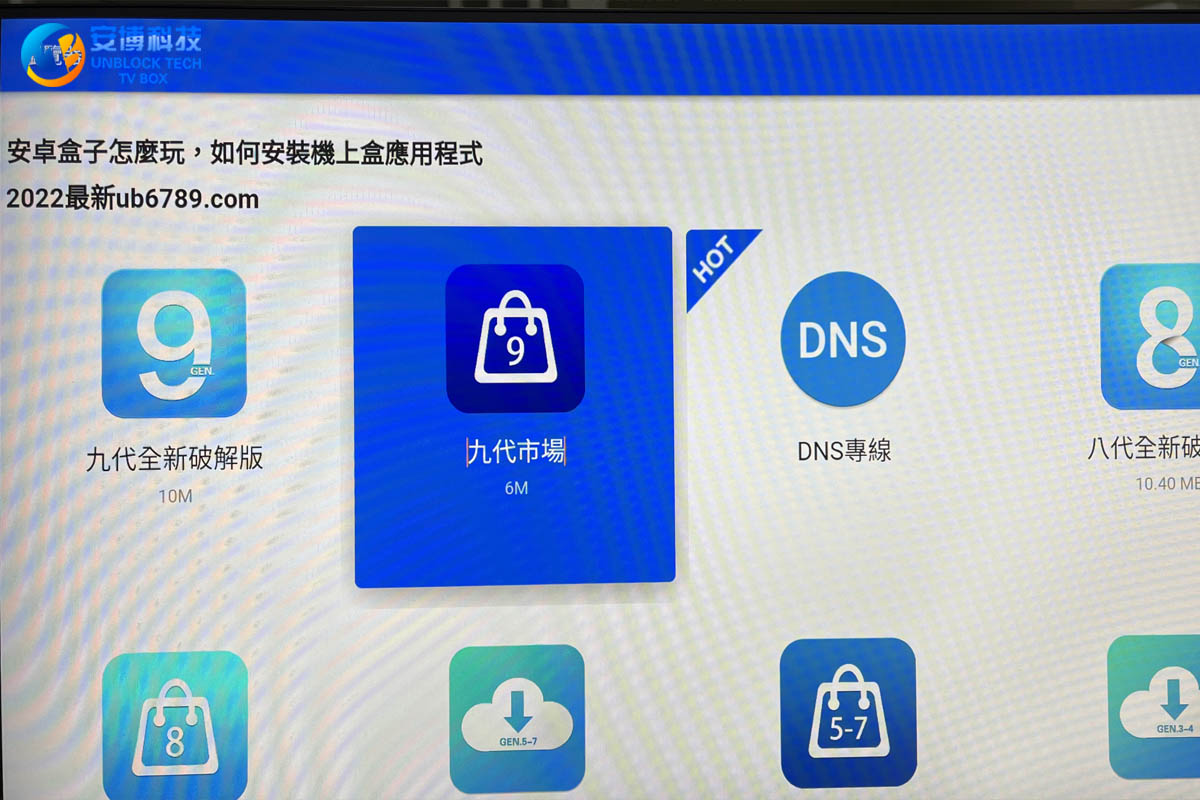 If you are interested in our
Unblock Tech TV Box
, if you want to be your local
Unblock TV Box
agent, if you want to buy
UBOX 9 TV Box
at a lower price, welcome to contact us.
Email: sales@unblocktechtvbox.com
whatsapp: +852 5178 1233