By UnblockTechTVBox |
12
May 2023 |
0
Comments
How to Set Up Unblock 10 TV box?
Nowadays more and more customers and friends are buying
Unblock TV boxes
. When you receive the package, do you want to know how to install the Unblock10th generation box? Today I will explain to you in detail. In fact, setting up an Unblock 10 TV box is a fairly straightforward process. Here are the general steps you need to follow:
Connect the TV box to your TV using an HDMI cable. Make sure your TV is on the correct input.Connect the TV box to your home network using Wi-Fi or an Ethernet cable. If using Wi-Fi, make sure you have the correct network name and password.Once the TV box is on, use your TV remote to navigate to the HDMI input where the TV box is connected.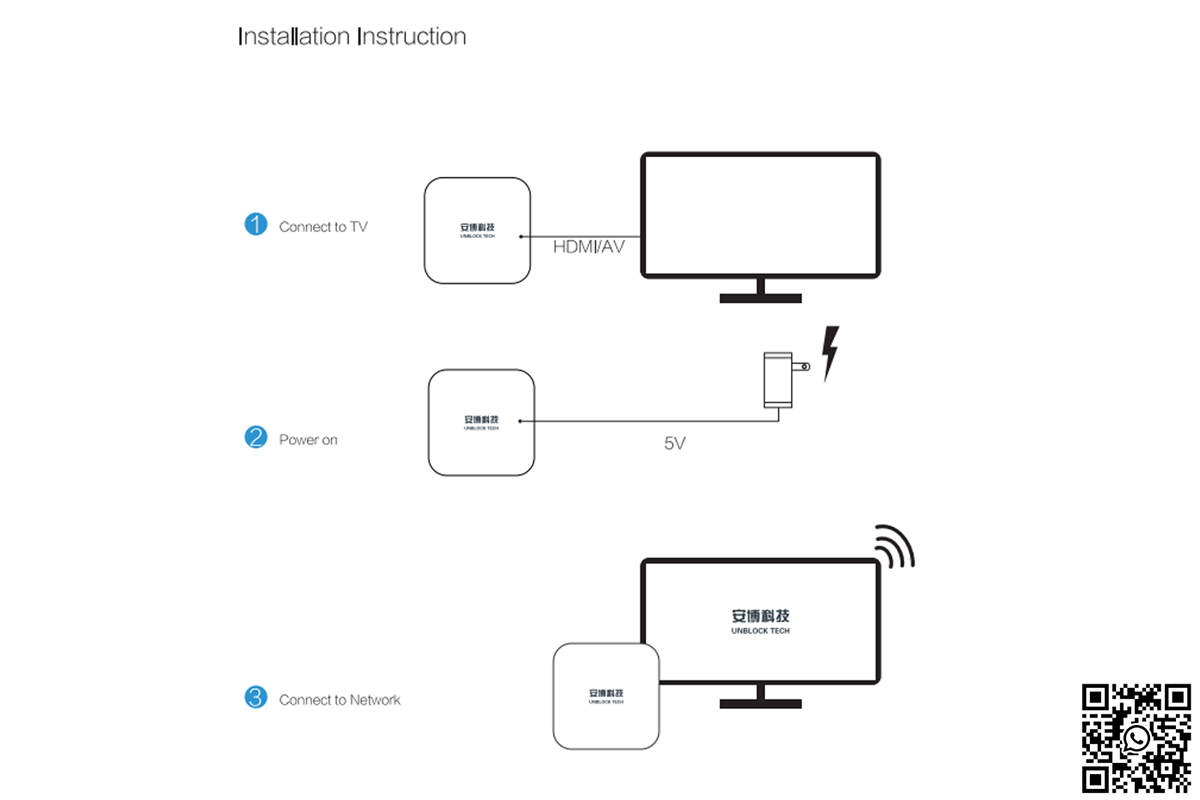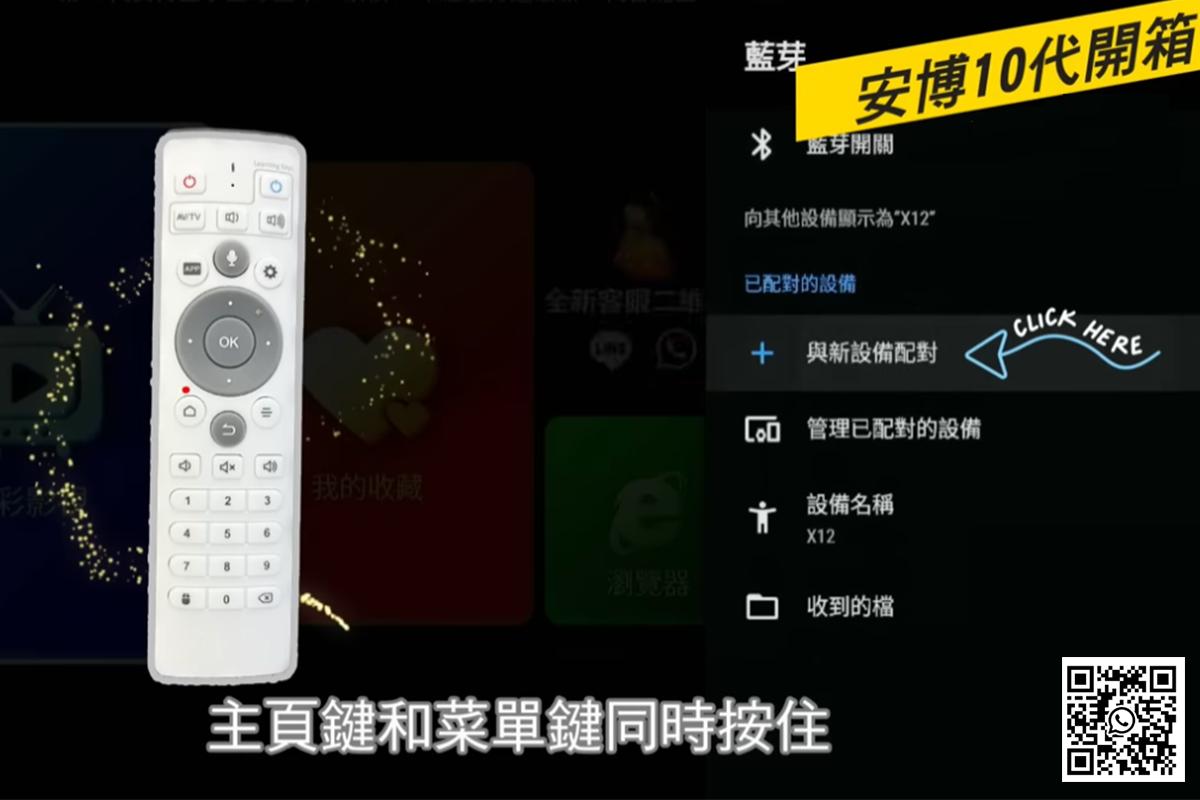 Follow the on-screen prompts to set up the TV box. You may need to select your language, connect to Wi-Fi, and log in to your Google account.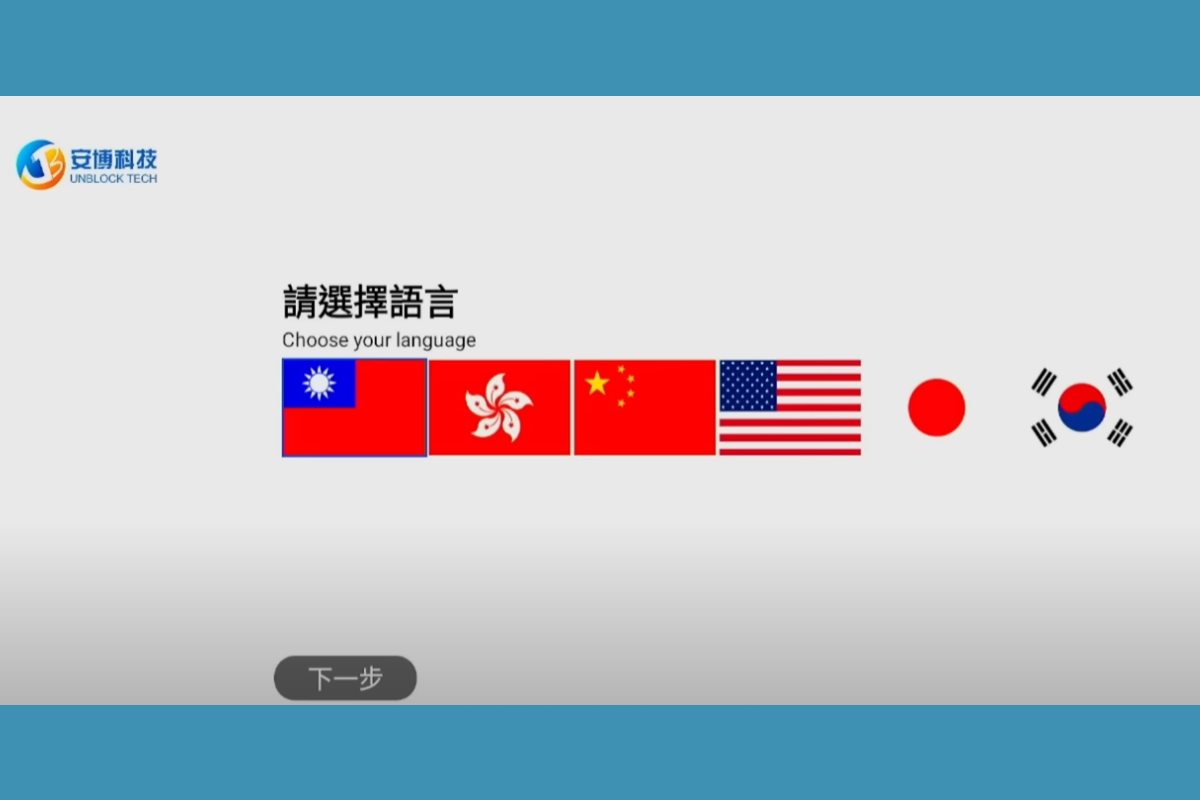 Once you have completed the setup process, you should be able to access various streaming apps, such as Netflix and other international content.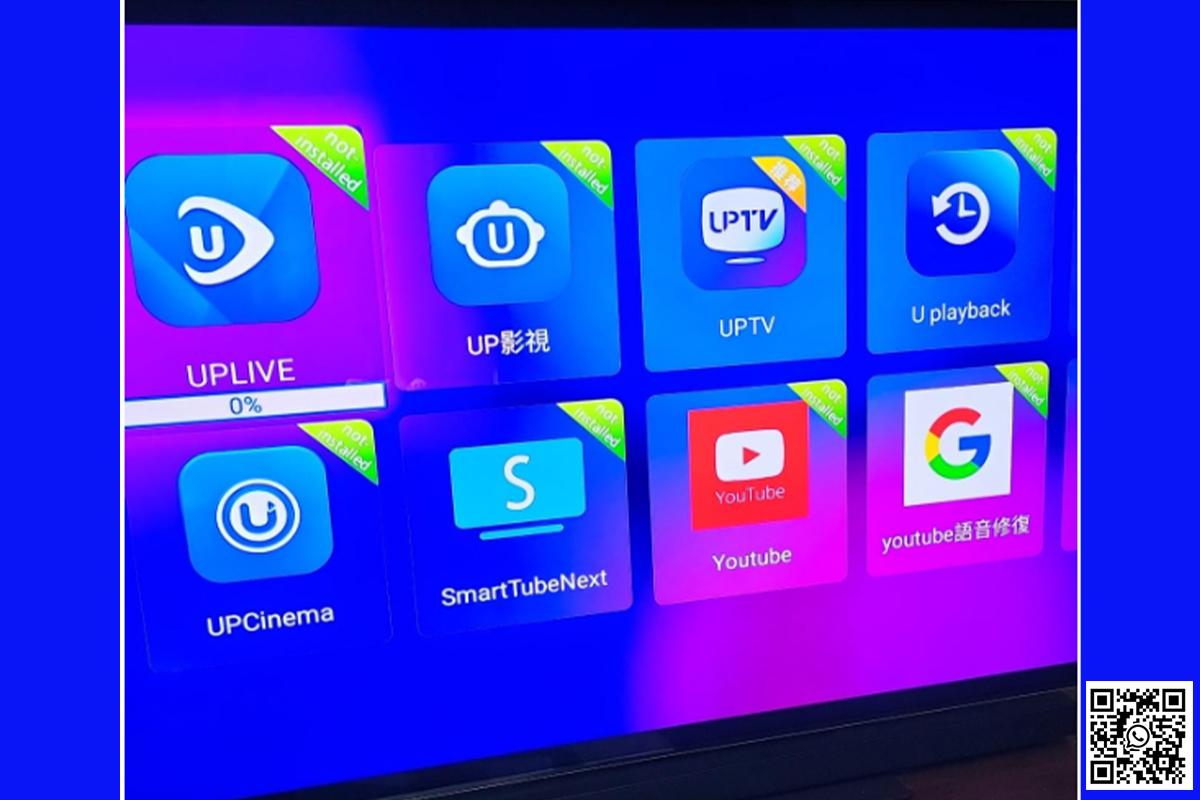 That's it! You've successfully set up your
Unblock 10 TV box
. Enjoy watching your favorite shows and movies.