By UnblockTechTVBox |
21
February 2022 |
0
Comments
UBOX 9 VS EVPAD 6P - Which Is The Best Android TV Box In 2021
UBOX 9
smart voice TV box is a flagship
Android TV box
released by
Unblock Tech
in 2021. It inherits the white body of the previous generation, white remote control, white power cable, and HDMI cable, and the whole box The white color scheme is also used, which makes
UBOX9
more noble and beautiful when compared with other TV boxes.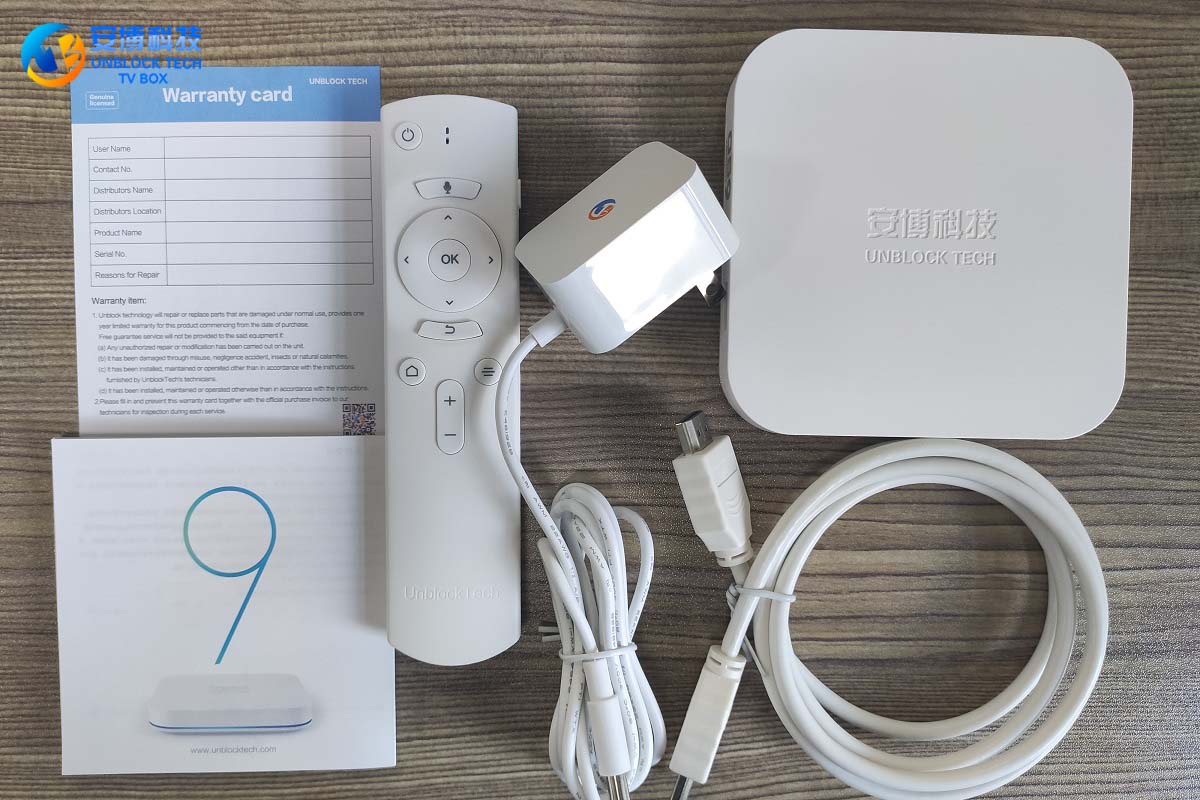 EVPAD 6P
Smart Android TV Box
is a TV box released by EVPAD in July 2021, along with
EVPAD 6S
. However, EVPAD 6S is still worse than EVPAD 6P. In terms of memory, TV channels, and functions, EVPAD 6S is slightly worse than EVPAD 6P.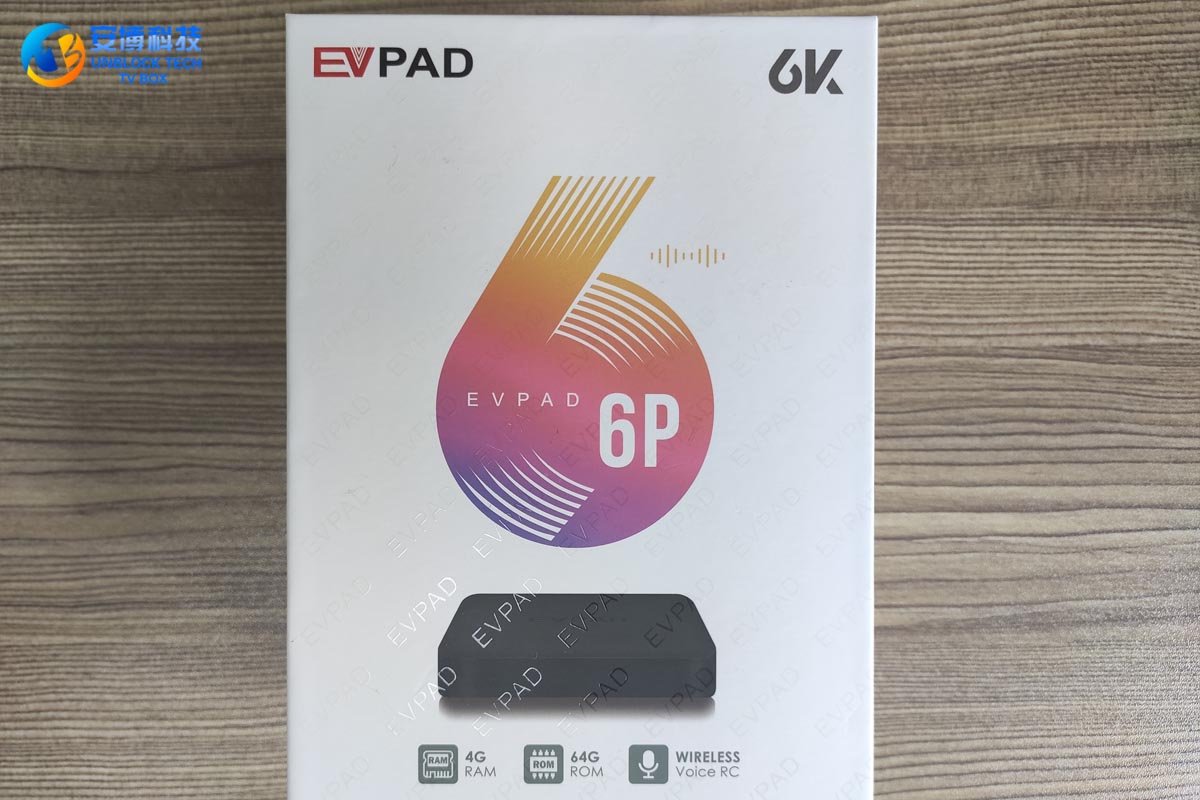 EVPAD TV box and
Unblock TV box
, these two TV boxes are the two most types of TV boxes we encounter in daily use, whether they are from configuration, hardware situation, internal functions, live channels, or from The user experience is very good. So which TV box is right for us?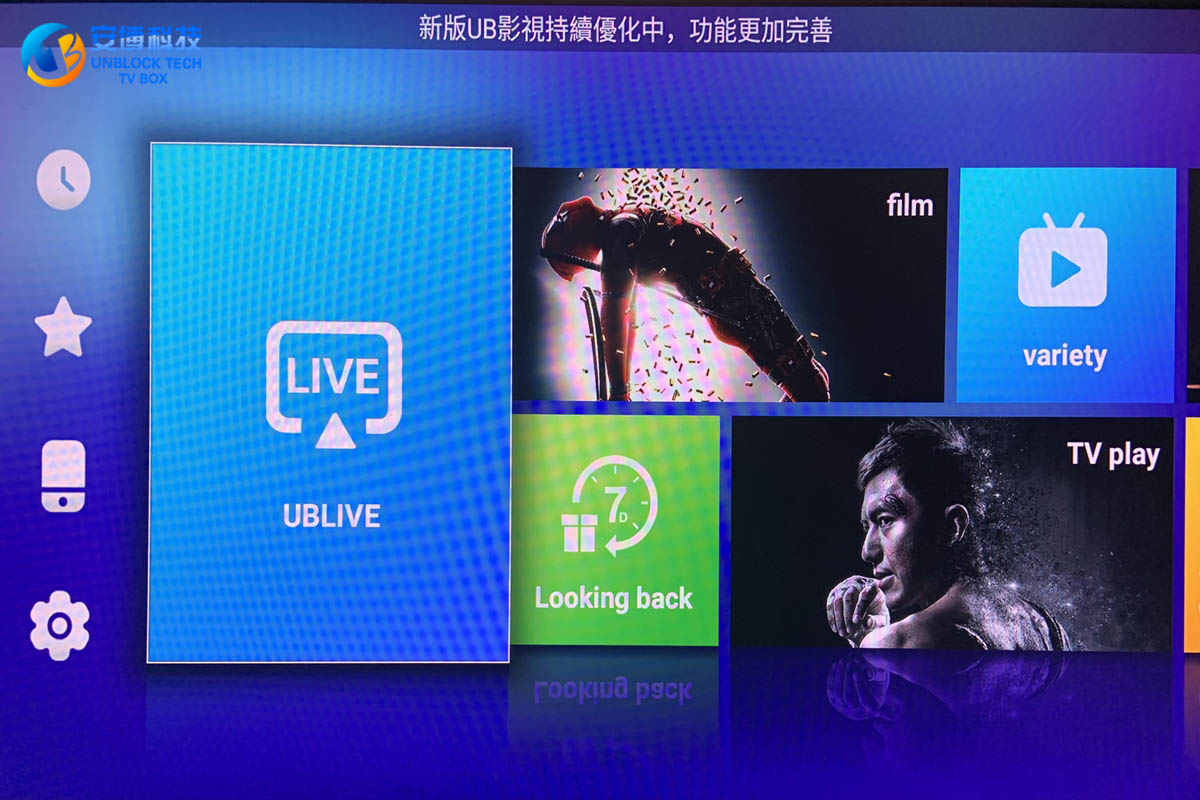 First of all,
UBOX 9 VS EVPAD 6P
, the memory configuration of both of them is the same, both are 4+64GB memory configuration, other hardware, such as Bluetooth module, CPU and GPU chip, network interface, and other interface configuration, all the same. Comparing some of their accessories again, UBOX 9 has a remote control, HDMI cable, and a power cable. EVPAD 6P also has an HDMI cable and remote control, but
EVPAD 6P
needs an extra adapter with different specifications.
UBOX 9 VS EVPAD 6P
, what about their internal live channels and on-demand videos? First of all, in terms of the number of live channels,
UBOX9
has more live TV channels than EVPAD 6P, and there will be more live channels from Italy and Turkey, and in terms of the number of on-demand videos, UBOX9 is also more than EVPAD 6P. It's a bit more, so people who like to watch live TV channels and on-demand movies are still suitable for the
UBOX 9 TV box
.
EVPAD 6P
smart TV box
, although it is inferior to
UBOX9
in many places, its voice recognition function is the most powerful among the current Android TV boxes. So if you want to experience the voice function, you can choose EVPAD 6P.