By UnblockTechTVBox |
03
March 2022 |
0
Comments
Unblock Tech TV Box UBOX 9 VS SVICLOUD 8P - Who is Stronger?
TV and TV box are the best partners. TV box is easy to operate and rich in programs. It should be regarded as the best choice for watching TV programs, so this is the reason why TV box can endure for a long time as a peripheral product. . With the development of science and technology, the brands and types of TV boxes are also dazzling, which makes people dazzled. Among the many TV box brands,
Unblock TV Box
and
SVICLOUD TV Box
are two well-known brands.
Unblock TV Box
UBOX9
smart voice TV box, as a TV box model released by Unblock Tech in July 2021, the appearance inherits the pure white design of the previous generation
UBOX8
and also continues to use the white voice remote control of
UBOX 8
, removing the remote control Some digital buttons on the device make the remote control more simplified, and with the addition of a voice input button, you can remotely control your
UBOX9 TV box
by voice.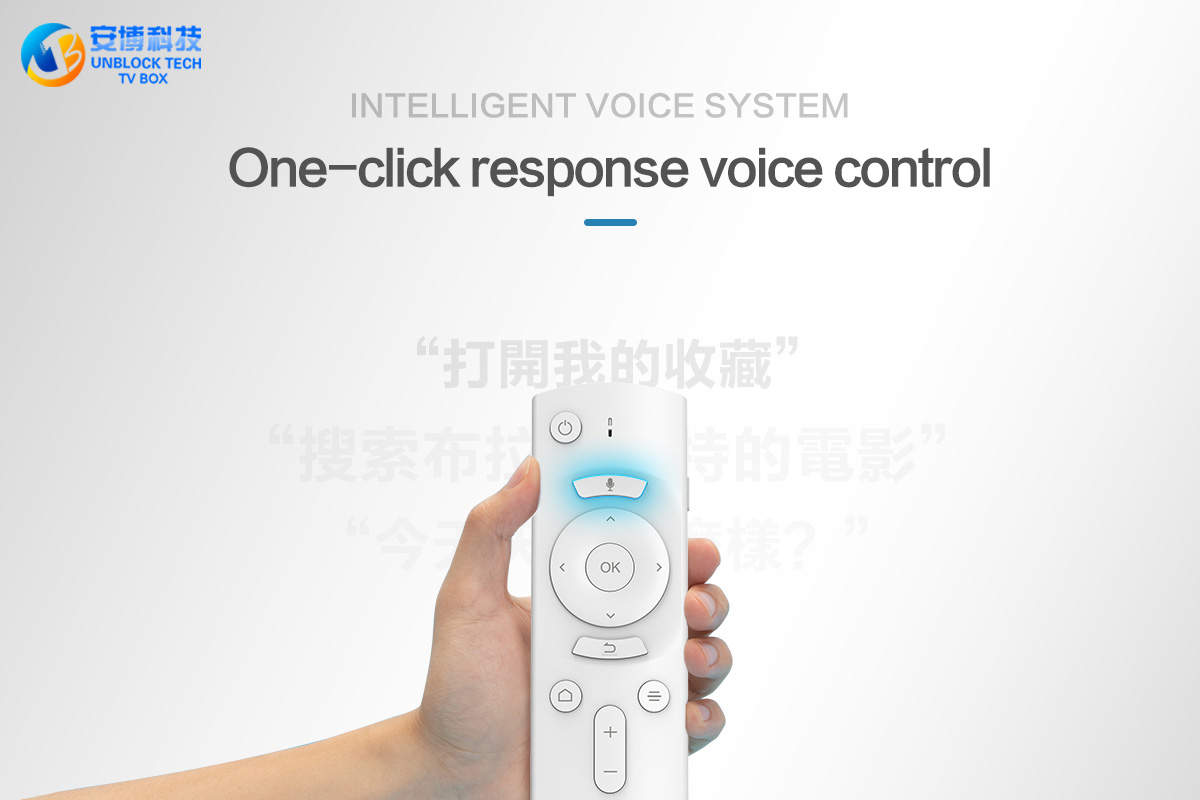 The
UBOX9 TV box
, with 4GB of running memory and 64GB of local storage, can also be regarded as medium-to-high in most TV box configurations in 2021. 4GB of running memory ensures the smoothness of your movie watching, allowing you to watch every on-demand movie smoothly. With 64GB of local storage, you can download the
UBOX App
we want to install at will.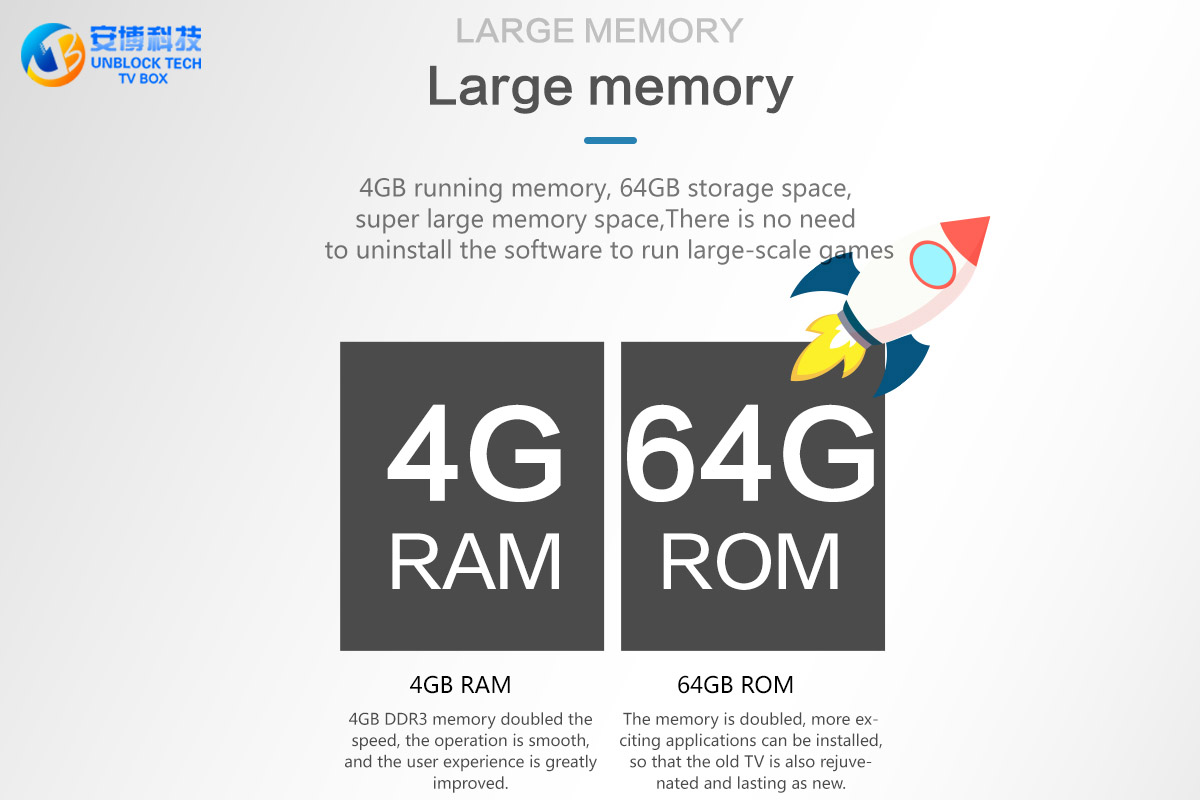 Let's take a look at the
SVICLOUD 8P TV box
. Unlike Unblock UBOX 9, the release time of SVICLOUD 8P is a few months later than
UBOX9
. However, the last model of SVICLOUD 8P was released almost two years ago. The release of this new model has also made many TV box users feel very novel. SVICLOUD 8P has a memory configuration of 4+64GB, which is the same as
UBOX 9
in terms of local storage and running memory.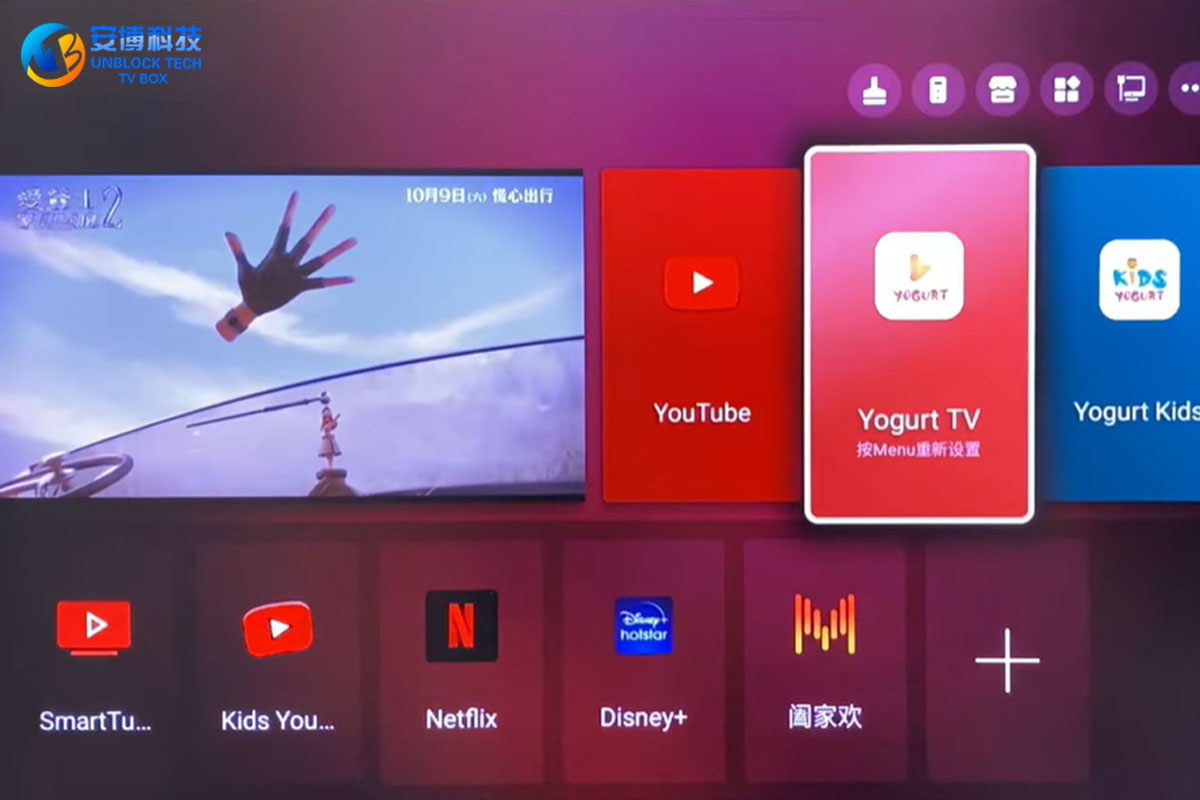 However, the interface of the
SVICLOUD TV box
is richer than that of the UBOX9 desktop. There are places below where you can directly add several quick APPs. You can directly click to enter the APP. It is very convenient for us to open the TV box and watch live channels and on-demand videos directly. And the operation is not complicated.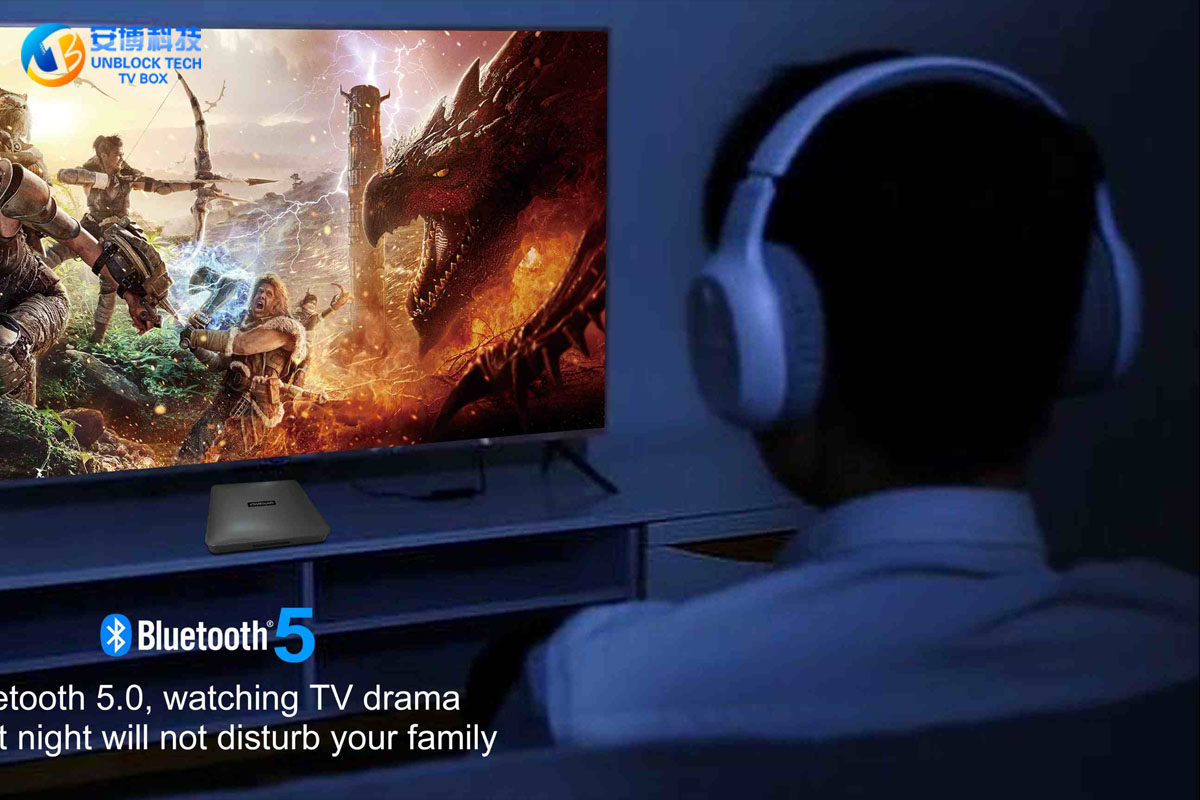 Which is stronger or weaker between UBOX9 and SVICLOUD? In the live channel, UBOX9 is stronger than SVICLOUD 8P. The 1500+ live channels make UBOX9 have more channel choices, and you can watch more videos. Therefore, for users who want to watch more live channels,
Unblock Tech
UBOX9 is a better choice.