By UnblockTechTVBox |
18
March 2017 |
0
Comments
Unblock TV Box Gen 3 - How to Do Factory Reset?
When we use electronic devices, such as our mobile phones and computers, and many household appliances, they reset after a long period of use. The purpose is to make the use of this device smoother. For example, after the phone is reset, the internal cache garbage will be much less. When we use it again, it will feel smoother than before, and it will not be stuck. The same is required when using a
free android tv box
.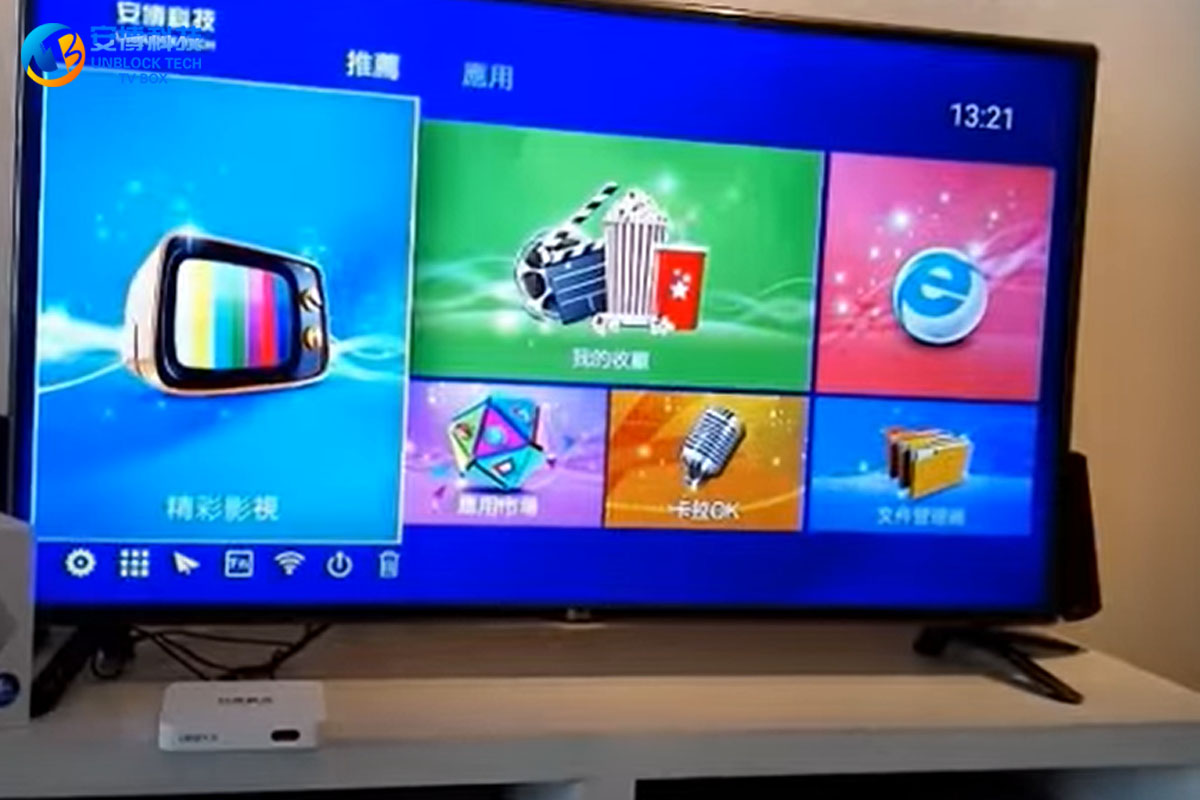 The
UBOX 3
TV box is a new model released by Unblock Tech last year. The new
UBOX 4
TV box should be released in a while this year. Are you looking forward to it? As one of the most mainstream brands of free Android TV boxes, all TV boxes of Unblock TV Box perform very well, and the internal live TV channels and on-demand video resources are permanently free to watch.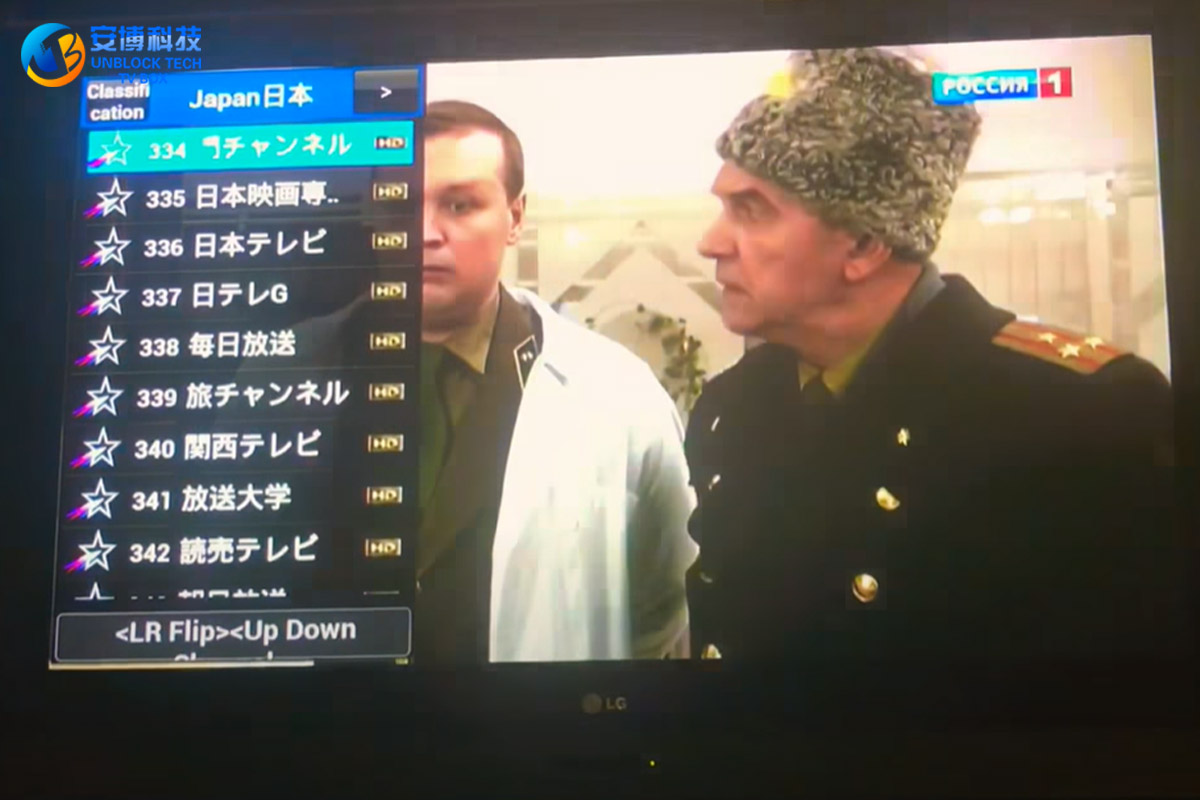 So how to reset the UBOX3 TV box? First, find the setting button in the lower-left corner, click it to enter a new interface, press the "down" button of the remote control, and find "Back up & reset". After clicking to enter, find the "factory data reset" at the bottom. Click OK. Then came the long waiting period. Finally, if you see a logo of "安博科技", it means that the factory reset is successful.
Then you can see the home page of the UBOX 3 TV box. At this time, the UBOX 3 TV box cannot watch live TV channels or on-demand videos. You need to download several basic APPs to watch videos normally.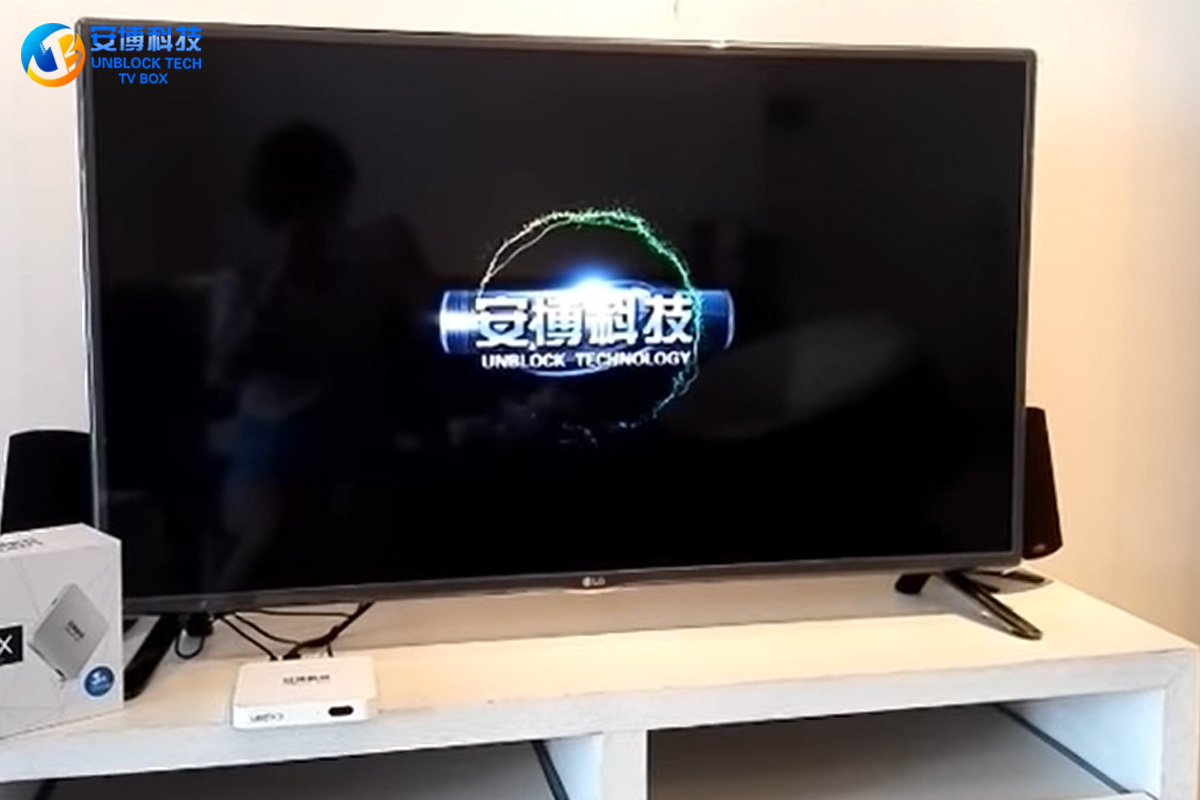 UnblockTechTVBox.com
is the official authorized online reseller of
Unblock Technology
, responsible for the global sales of Unblock TV boxes. We have the best and latest Ambo TV box models, all of which are international versions of TV boxes that can be used in all regions of the world. Free shipping worldwide, reachable worldwide.