By UnblockTechTVBox |
25
January 2022 |
0
Comments
UnblockTech Wishes Everyone Happy Chinese New Year 2022
Time flies so fast, 2022 is coming in a blink of an eye, and the Spring Festival is approaching. UnblockTech is here to say to the vast number of
Unblock TV Box
users: Happy New Year 2022. UnblockTech has been established for several years. It has always been user-first and product-first and strives to provide you with the best Unblock TV Box. Every time there is a new Unblock TV Box model, we will do it as soon as possible. Update the shelves and strive to show you the latest
Unblock Tech TV Box
.
The Spring Festival of 2022 is approaching, and UnblockTech will also start to enjoy the Spring Festival holiday. This time we will have a holiday from January 27, 2022, to February 6, 2022. This period is the Spring Festival holiday of UnblockTech, and the company does not have Shipping staff, so we regret not being able to dispatch your package in time. But we will arrange the shipment as soon as possible after the holiday. And during this time, we will have staff on duty online customer service, in turn, so please issue an order to buy.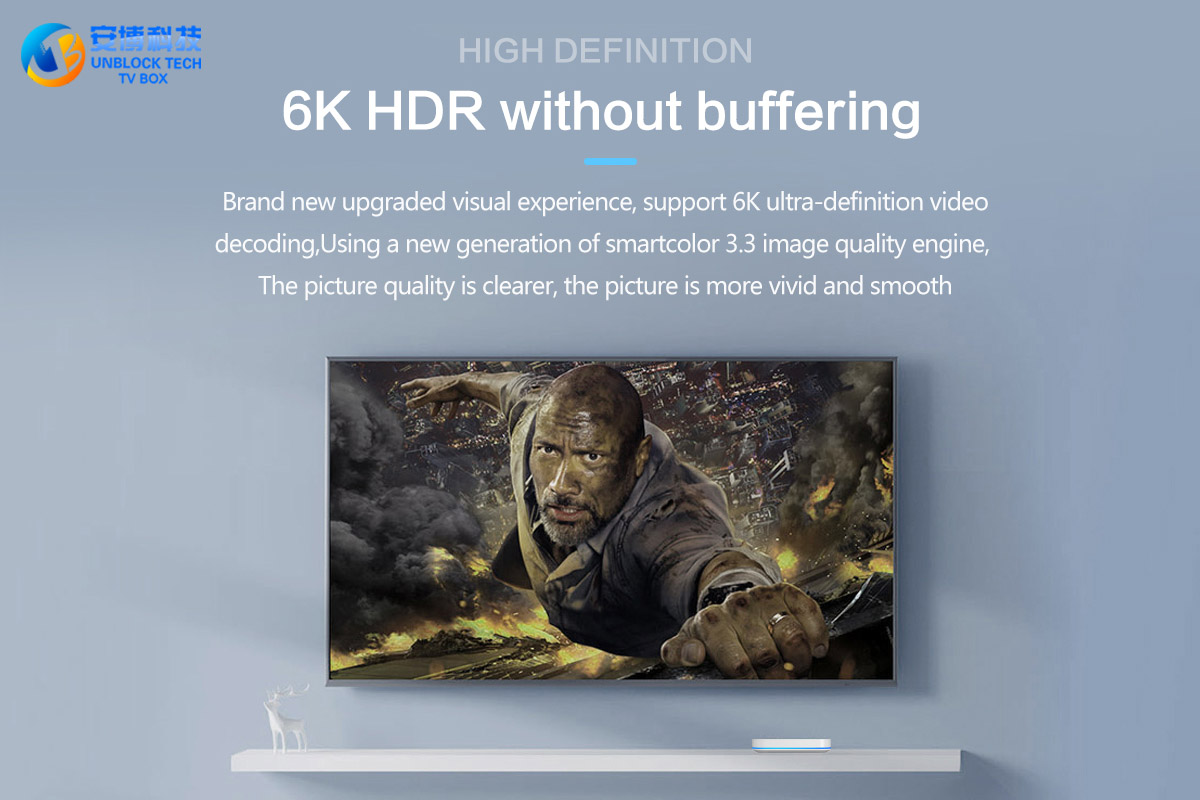 2022 is approaching, UnblockTech wishes everyone a Happy New Year. At the same time, in 2022, we will provide you with the latest and best Unblock TV boxes,
UBOX 9
,
UBOX8
are all very good products. I believe that the products in the future will be better than UBOX 9. UnblockTech will also get better and better, just to provide you with an authentic Unblock Tech TV Box.