By UnblockTechTVBox |
16
January 2023 |
0
Comments
What are the tips and suggestions for using Unblock10 TV box?
Unblock 10 smart TV box
has been launched for more than four months. The sales volume has been far ahead, and the number of users is also increasing. Today, I would like to introduce some tips and suggestions for using Unblock 10 TV box: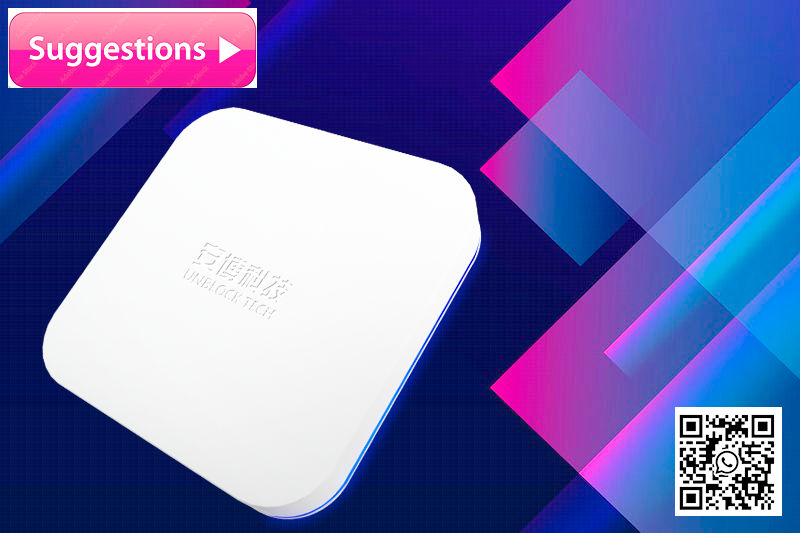 1. Network requirements: It would be better if there is a network cable. If you don't use a network cable, you can directly use your mobile phone to share the hotspot. The 100M network is enough to play all content smoothly.
2. Mobile phone version: If you don't want to miss exciting movies and TV shows when you go out, you can install the mobile phone version, which will not let you miss any exciting live content. At the same time, there is also a replay function. If you miss it, it doesn't matter. There is a 7-day playback function.
3. Unblock 10 can use bluetooth earphones to watch dramas and watch TV, so you don't have to worry about watching dramas in the middle of the night and late-night programs that will disturb your bedside people. This is super practical and the sound quality is very good. If you think the sound is not loud enough, you can also connect an external speaker.
4. Install suitable applications: Unblock 10 supports the installation of third-party applications, you can download and install your favorite applications in the application store, such as Kodi, Netflix, YouTube, etc. Make sure the apps you download are safe and trusted.
5. Clean up memory: Regularly clean up your set-top box memory to improve running speed and performance. You can use some applications or manually clean up, for example, through applications such as system manager.
6. Adjust picture quality: Unblock 10 TV box supports multiple picture quality adjustments, including 1080P, 4K, etc. If your TV supports high-definition picture quality, it is recommended to adjust the picture quality to 1080P or higher for a better viewing experience.
7. Update the system and application program: regularly update the system and application program, which can fix errors and vulnerabilities, and improve performance and security.
The above are some tips and suggestions for using
Unblock 10
Smart TV box, I hope it will be helpful to you.