By UnblockTechTVBox |
19
August 2019 |
0
Comments
What is The Latest UBOX?
With the continuous development of science and technology, the things we use are becoming more and more intelligent, such as electronic devices such as computers, mobile phones, and TV sets. Smartphones, in particular, have almost become a part of our lives now, and more and more people are inseparable from smartphones. We can watch TV series, watch movies, see real-time weather conditions, and navigate with our mobile phones. However, it is better to use TV to watch dramas because excessive use of mobile phones can easily lead to myopia.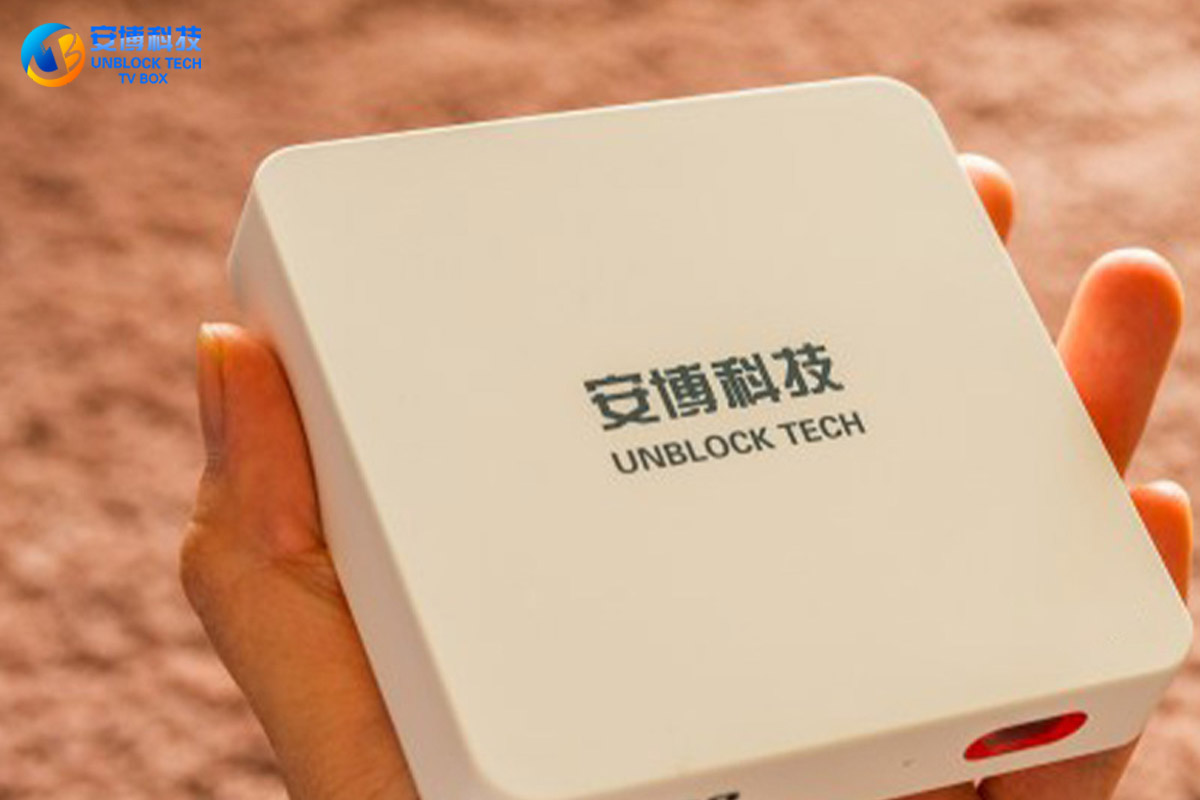 Mobile phones are constantly evolving, so are products like TVs, the predecessor of TV boxes -
set-top box
. A device that has some extra features but is bulky and needs to pay a certain amount every month or year to continue using it. This further reflects the benefits of a
free TV box
. One purchase, permanent free use, and there are a lot of internal resources, not only a large number of live channels but also a large number of on-demand video resources.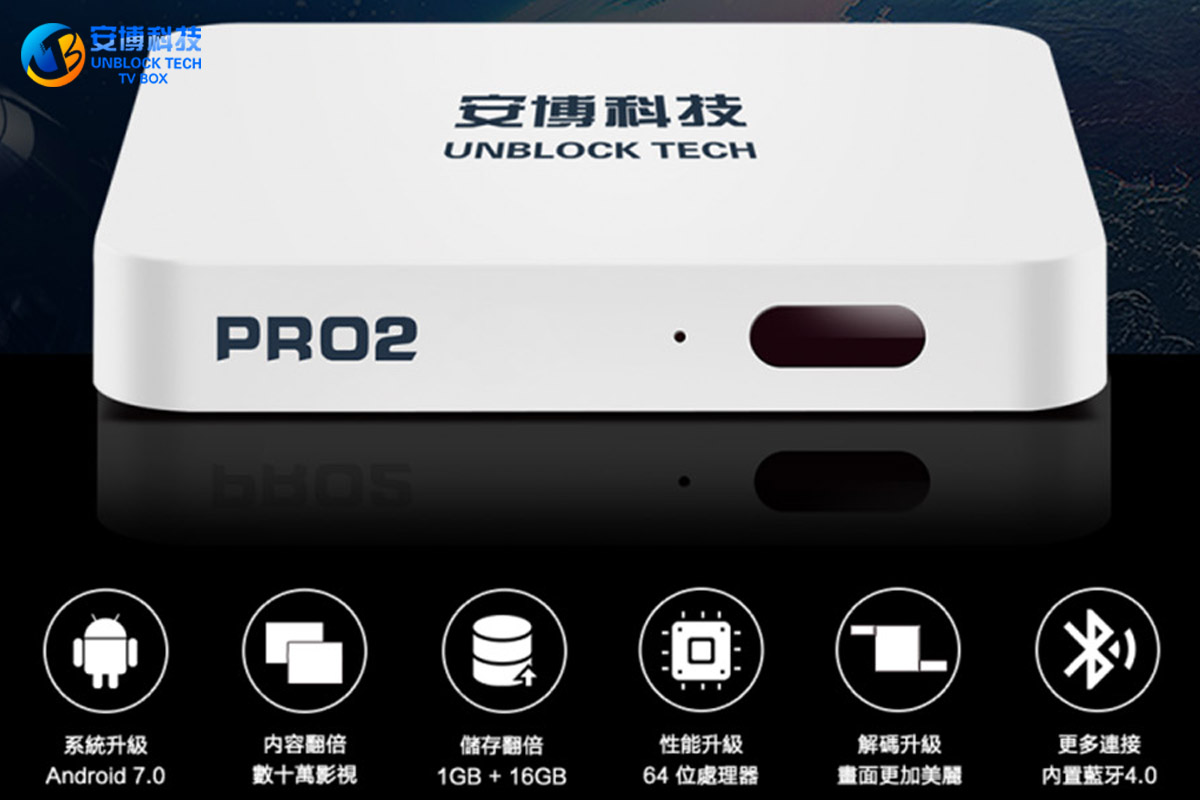 Among all Android TV boxes,
Unblock TV box
is one of the most popular TV boxes. The design of a white body, white power cable, and HDMI cable makes many people like it. Not only does it look good on the outside, but its internal functions are also very powerful. Take Unblock Tech's latest sixth-generation flagship Android TV box as an example, UBOX Pro2 has 1GB of memory, 16GB of flash memory, and can be expanded through TF card storage. Whether watching TV or watching movies, you can watch them smoothly and without pressure.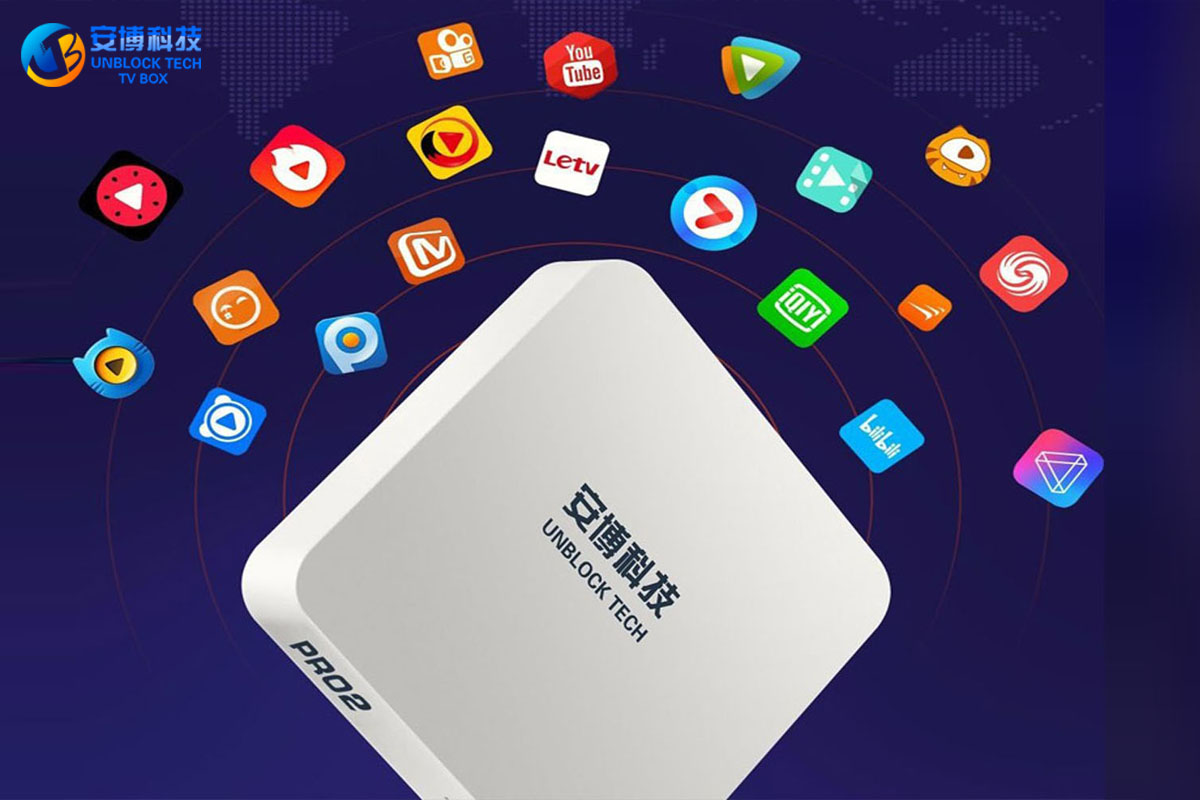 UBOX Pro2
carries an Android7.0 system, which is very advanced among all TV box operating systems. Android7.0 system allows UBOX Pro2 to download more
UBOX APP
, whether you want to listen to music, watch movies, or K songs, UBOX Pro2 can satisfy you. 4K ultra-high-definition video playback allows you to enter a whole new world from the blurred video from the principle.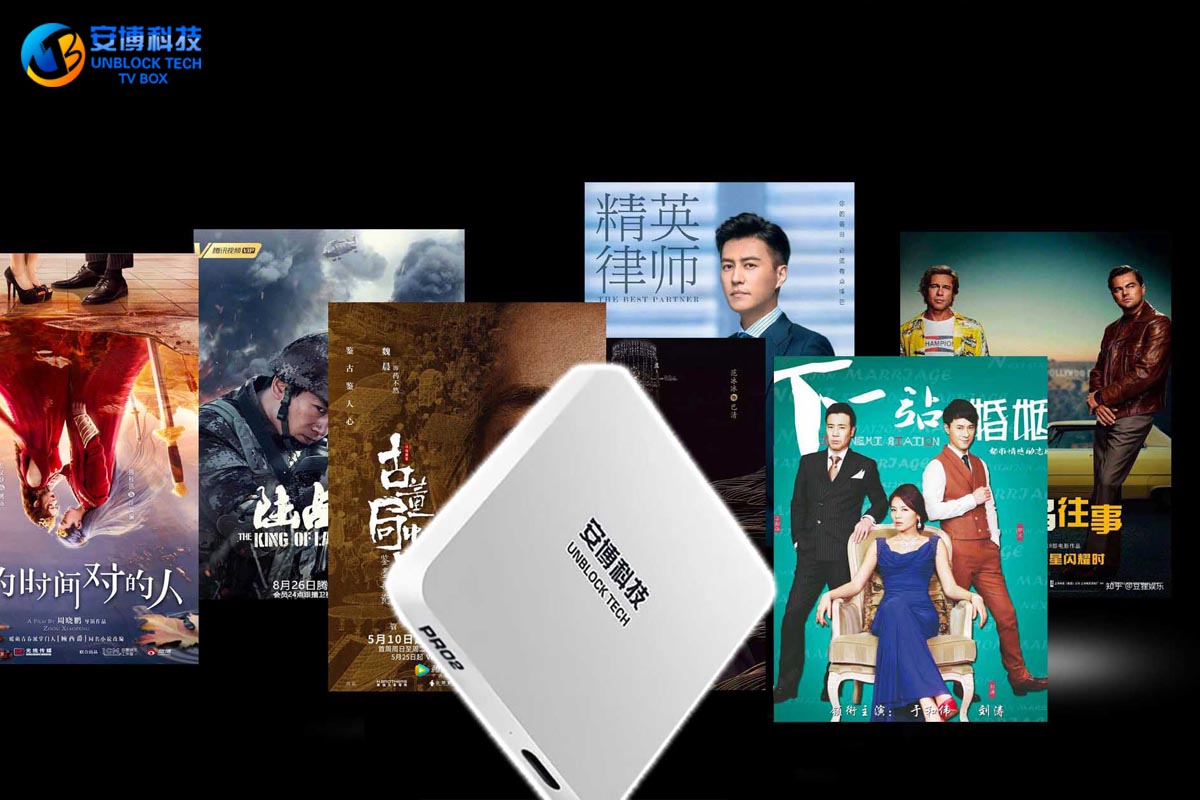 The latest UBOX Pro2 TV box, 1000+ live TV channels, and 20,000+ on-demand video resources are permanently free to watch. What are you waiting for, take it home now! ! !