By UnblockTechTVBox |
19
March 2022 |
0
Comments
What Is The Latest UBOX - Unblock UBOX 9 Android TV Box
TV and TV box are the best partners. TV box is easy to operate and rich in programs. It should be regarded as the best choice for watching TV programs, so this is the reason why TV box can endure for a long time as a peripheral product. . With the development of science and technology, the brands and types of TV boxes are also dazzling, which makes people dazzled.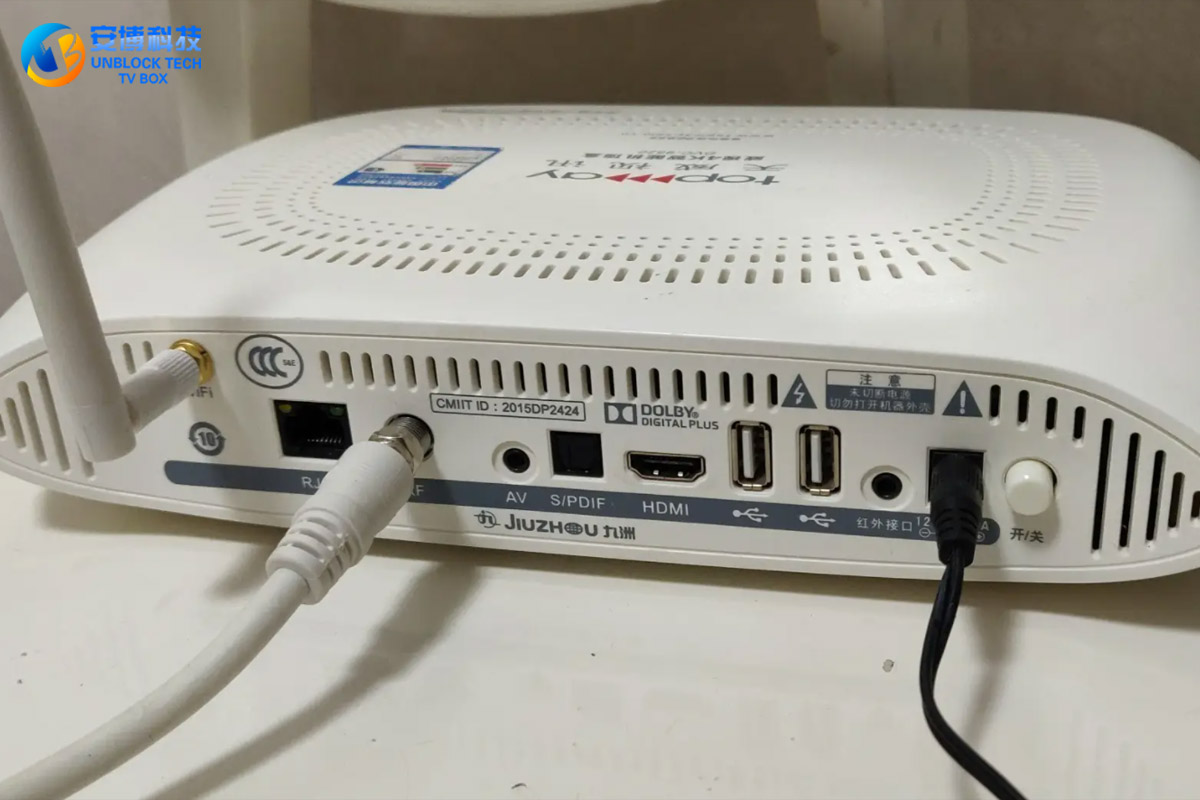 Among the TV box brands we know well, there are
Unblock TV Box, EVPAD TV Box, Superbox, Mibox, SVICLOUD TV Box
, and so on. Among these brand TV boxes, each brand TV box has its own characteristics and advantages. If you want to experience voice control, then EVPAD TV Box is the best fit. If your demand is to watch TV, watch movies, then
Unblock Tech TV Box
is your worthy choice.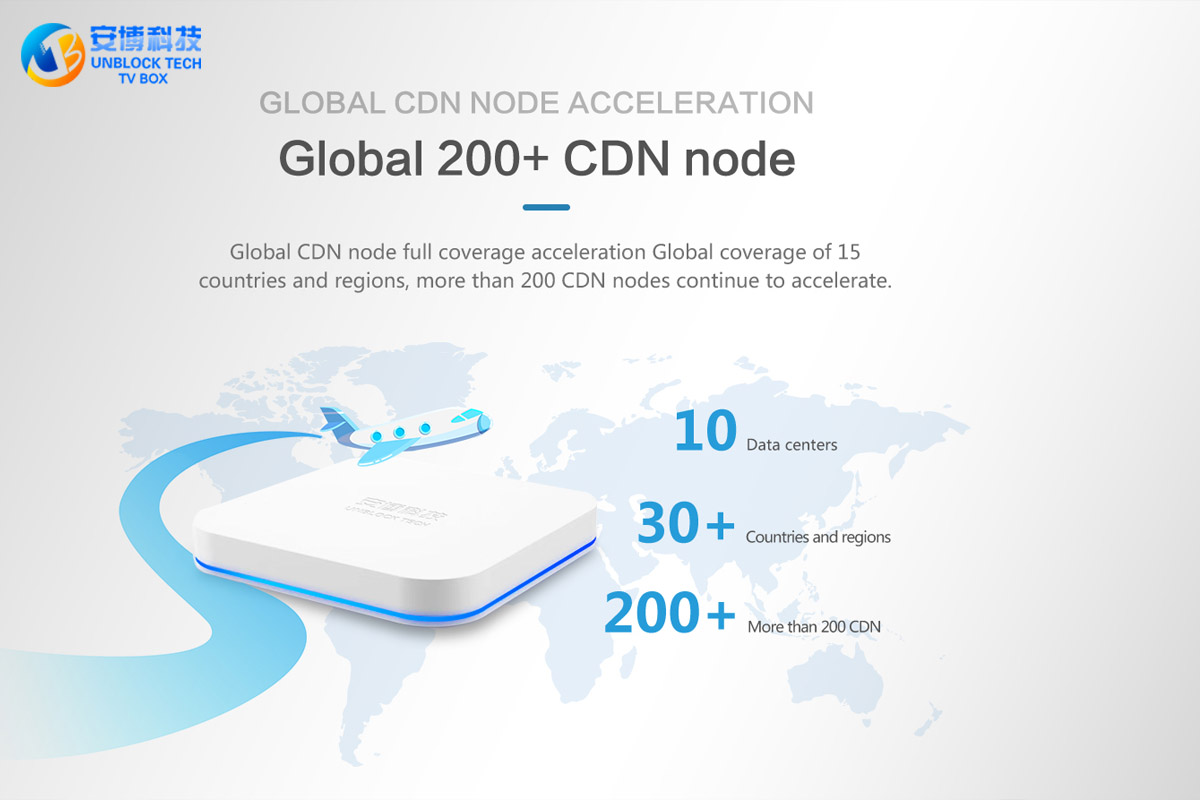 As the saying goes, when it comes to electronic products, we buy new and not old. New is better than old, and the same goes for Android TV boxes. The newly released TV box is better than the previous generation in terms of hardware configuration, memory specifications, system optimization, and adjustment and optimization of internal functions.
Unblock 9
TV box is the latest Unblock TV box model released by
Unblock Tech
.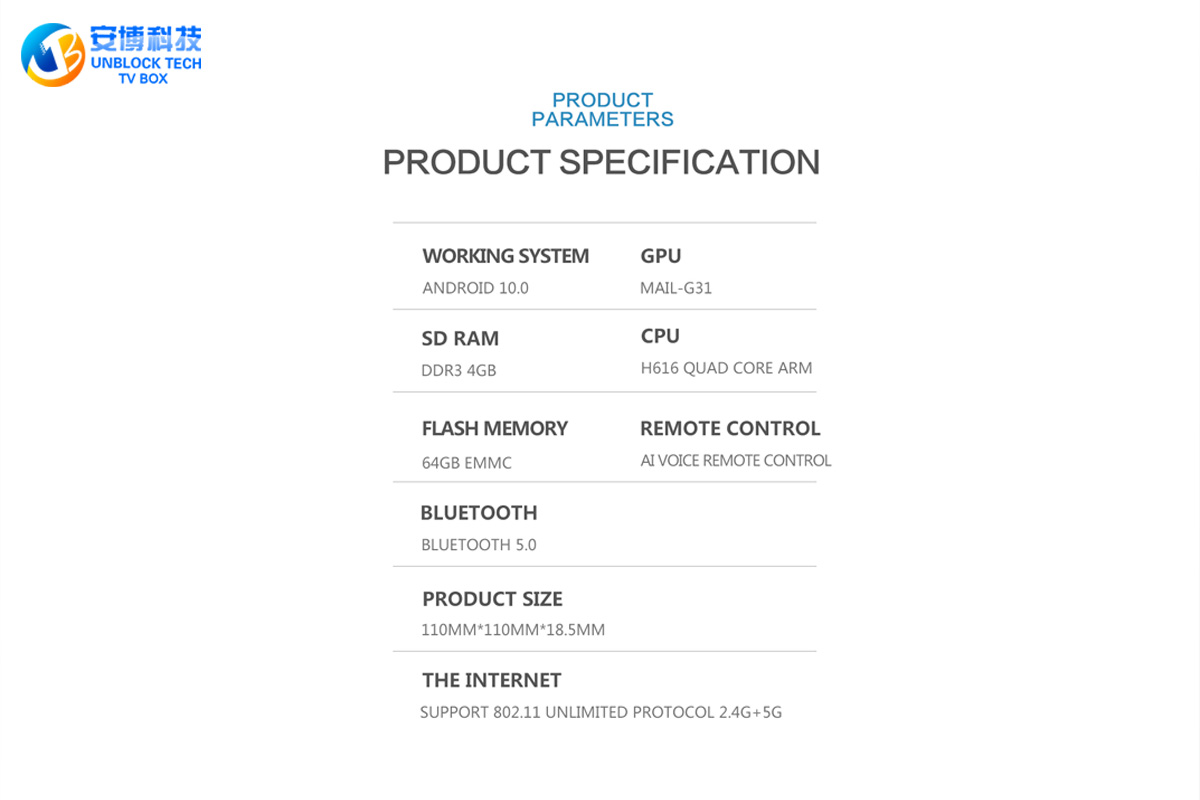 Unblock 9 TV box
, equipped with 4+64GB memory configuration, is also among the best among current TV boxes. The operating system of Android 10.0 makes UBOX 9 compatible with more Android APPs. That is, you can use
UBOX 9
to download more
UBOX APP
. Not only that, the new function upgrades will bring you a completely new experience.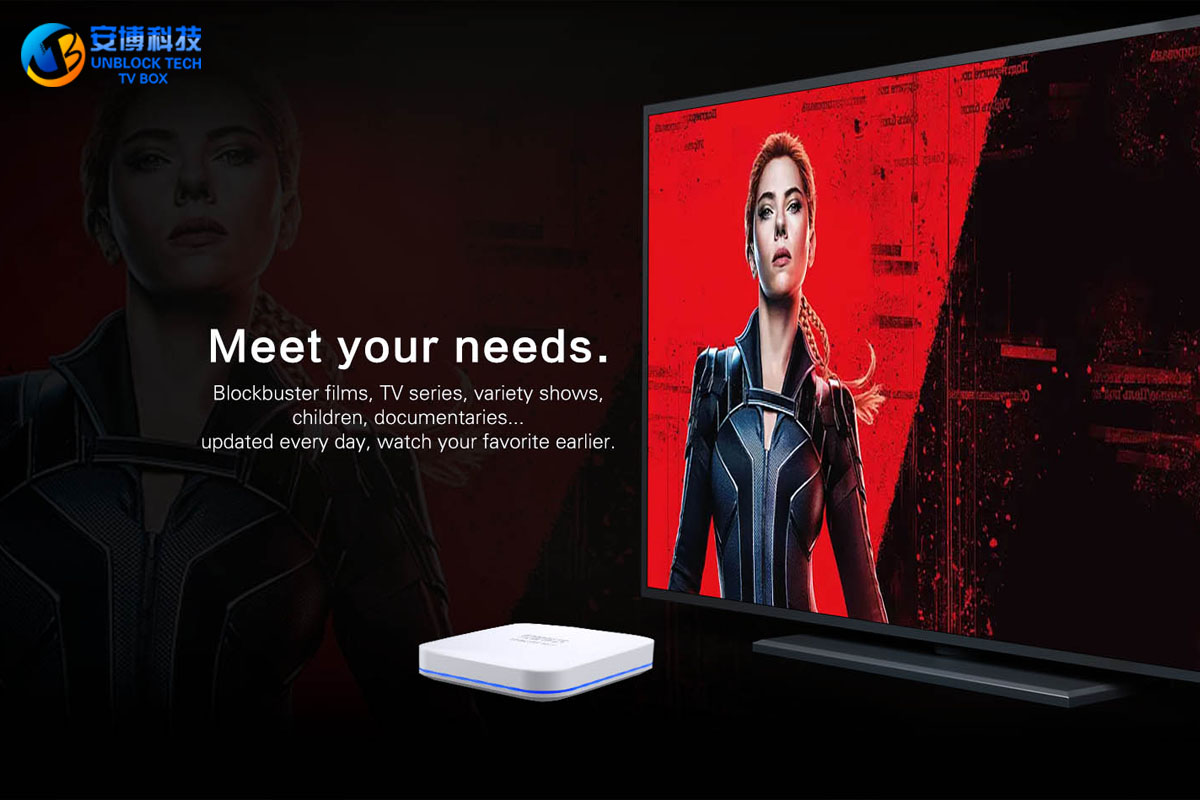 If you are interested in our
Unblock TV box
, if you want to buy one or more Unblock TV boxes, if you want to be our agent, please feel free to contact our sales team. We will be honored to serve you.
* Email: sales@unblocktechtvbox.com
* WhatsApp/Phone: +(852) 5263 3943