By UnblockTechTVBox |
17
November 2020 |
0
Comments
What is UBOX8?
Since televisions have gradually entered our homes, we have become more and more demanding of the content played by televisions. The network set-top box is a conversion device that converts digital TV signals into analog signals. It decodes and restores digitally compressed image and sound signals, generates analog video and audio signals, and provides high-quality TV displays and audio equipment to the audience and TV program.
Among these various network set-top boxes, the brand
Unblock Tech TV Box
has gradually entered the user's field of vision, because of its powerful functions, whether it is watching live TV programs or watching on-demand movies and TV series, is a very nice choice. Because it not only looks great, but also has a good experience, and among these
Unblock TV Box
, the
UBOX 8
is one of the top machines.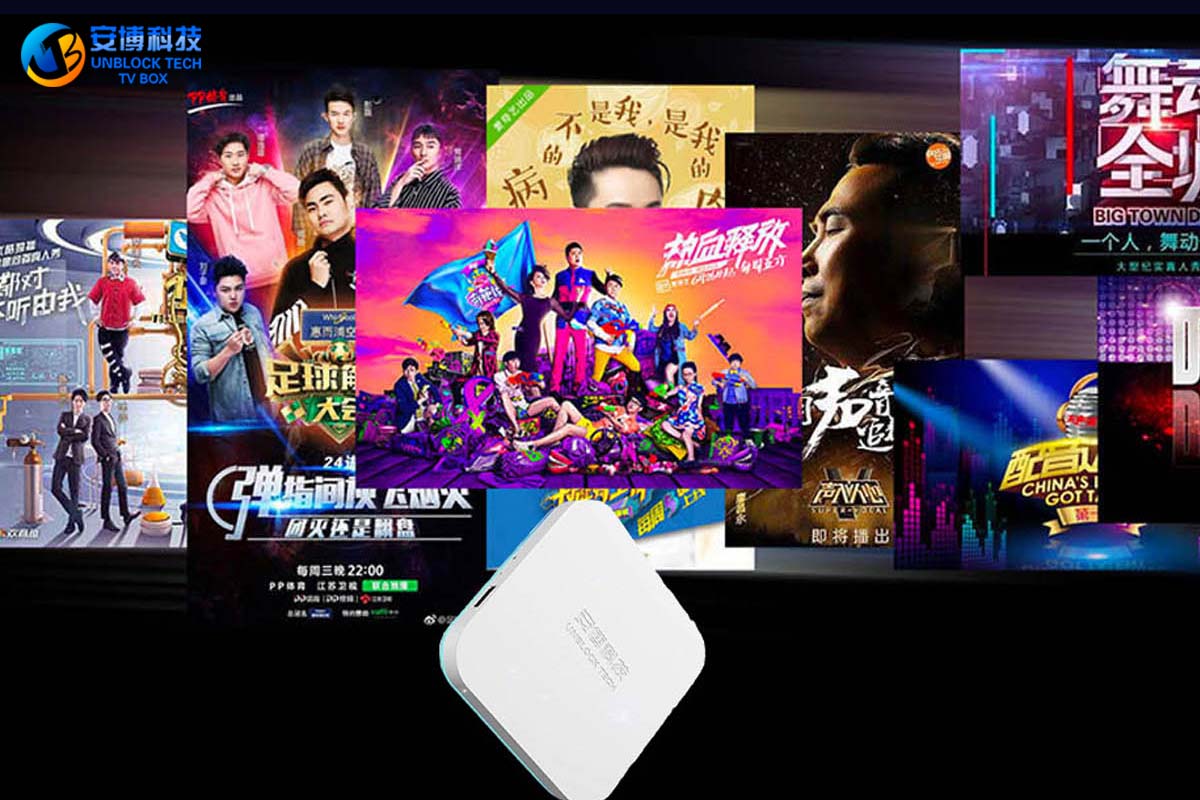 What is UBOX 8?
UBOX 8
is a
free Android TV box
released by
Unblock Tech
this year. Its memory configuration is 4+64GB. This powerful memory configuration is the best among TV boxes of the same price. Not only that, it has as many as 1,500 live channels, and in its on-demand content, there are as many as 20,000+ video resources, including movies, TV series, variety shows, sports videos, and other resources, which are permanently free and permanently updated.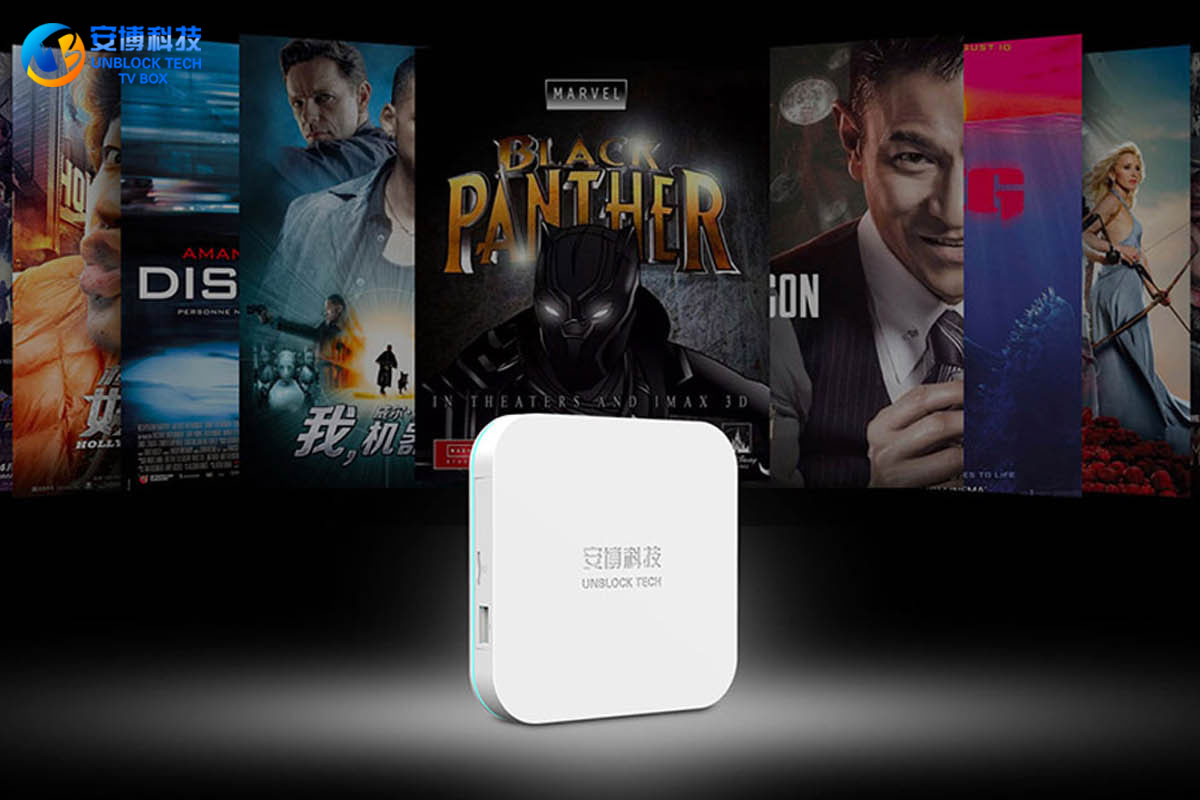 UBOX8
is not only that, but its accessories have also changed a lot. Users who use
UBOX TV Box
know that before
UBOX8
, the remote control of
Unblock Tech TV box
is black, but starting from
UBOX8
, its remote control becomes It is white, and the number keys are discarded, only the direction keys, voice control keys, and some other keys are retained, which is very young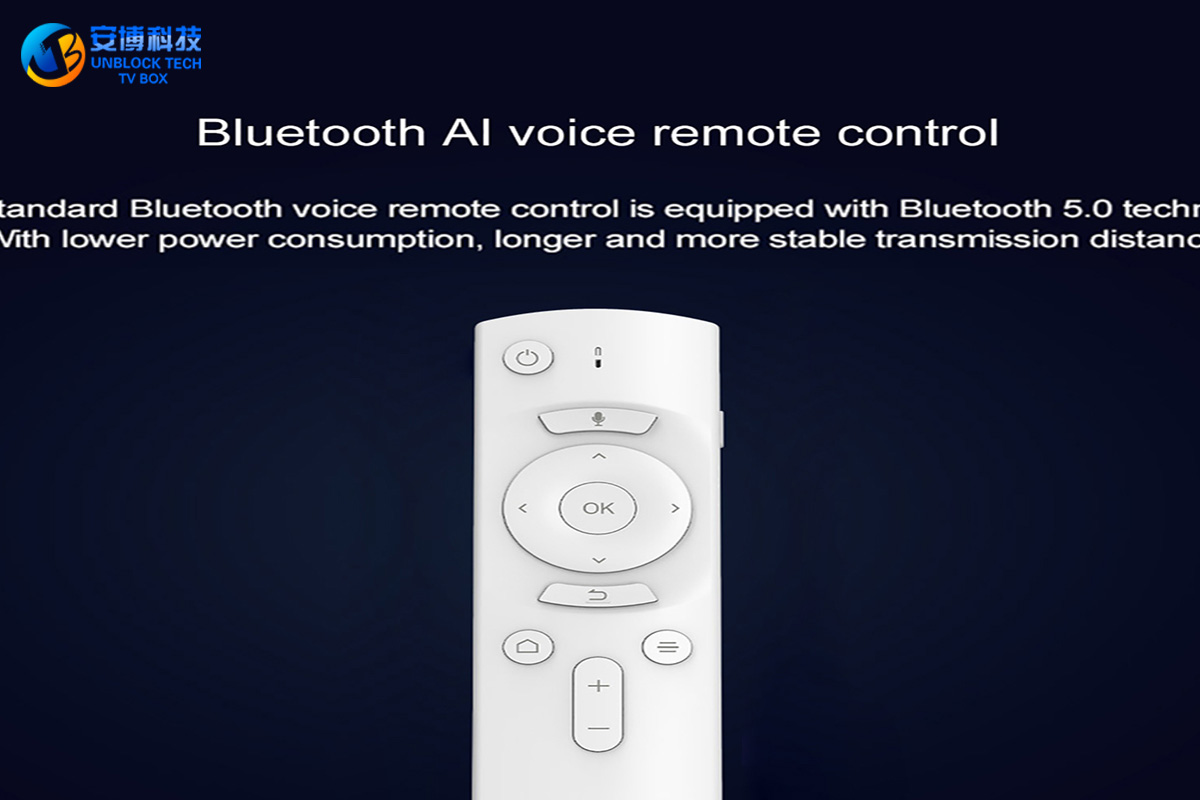 Unblock tech TV Box prices
are relatively low among these TV boxes, and they are powerful. If you are interested in our
Unblock Tech TV Box
, if you want to be your local
Unblock UBOX
agent, please feel free to contact us, we are very happy to solve various problems for you, contact us:
Email:
sales@unblocktechtvbox.com
WhatsApp: +852 5263 3943.