By UnblockTechTVBox |
24
September 2016 |
0
Comments
Where to Buy Unblock TV Box?
Now the TV box has become an indispensable necessity in our daily life. We all use this electronic device to watch TV and movies every day. Right now, a good free smart TV box is our top pick. But now there are so many brands of TV boxes, how do we choose?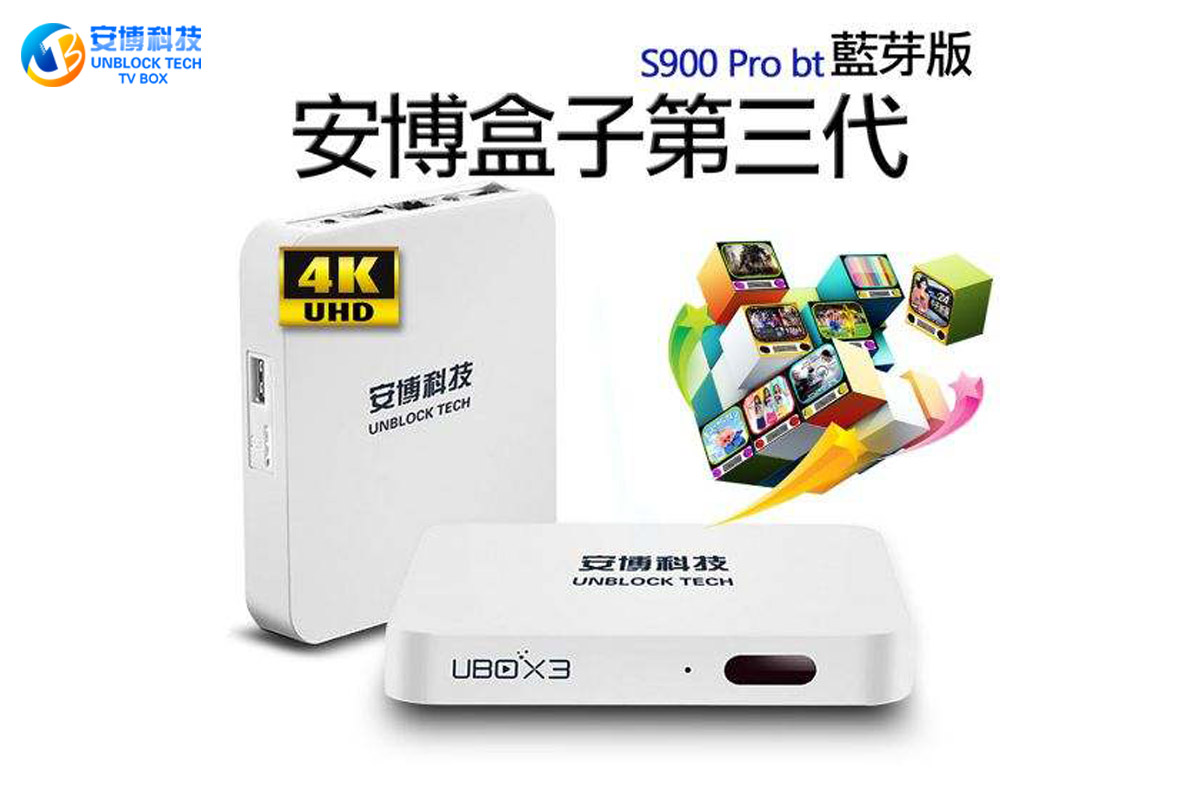 The current TV box brands include
EVPAD, Unblock TV Box, Superbox, SVICLOUD TV Box
, and many very good TV boxes, but
Unblock TV Box
has the most live channels among these TV boxes, and the operation is relatively simple. . At the same time, Unblock TV Box is also a
free TV box
. For example, the third-generation Unblock TV box -
UBOX 3
has been released this year, and its usability and functions have been loved by everyone.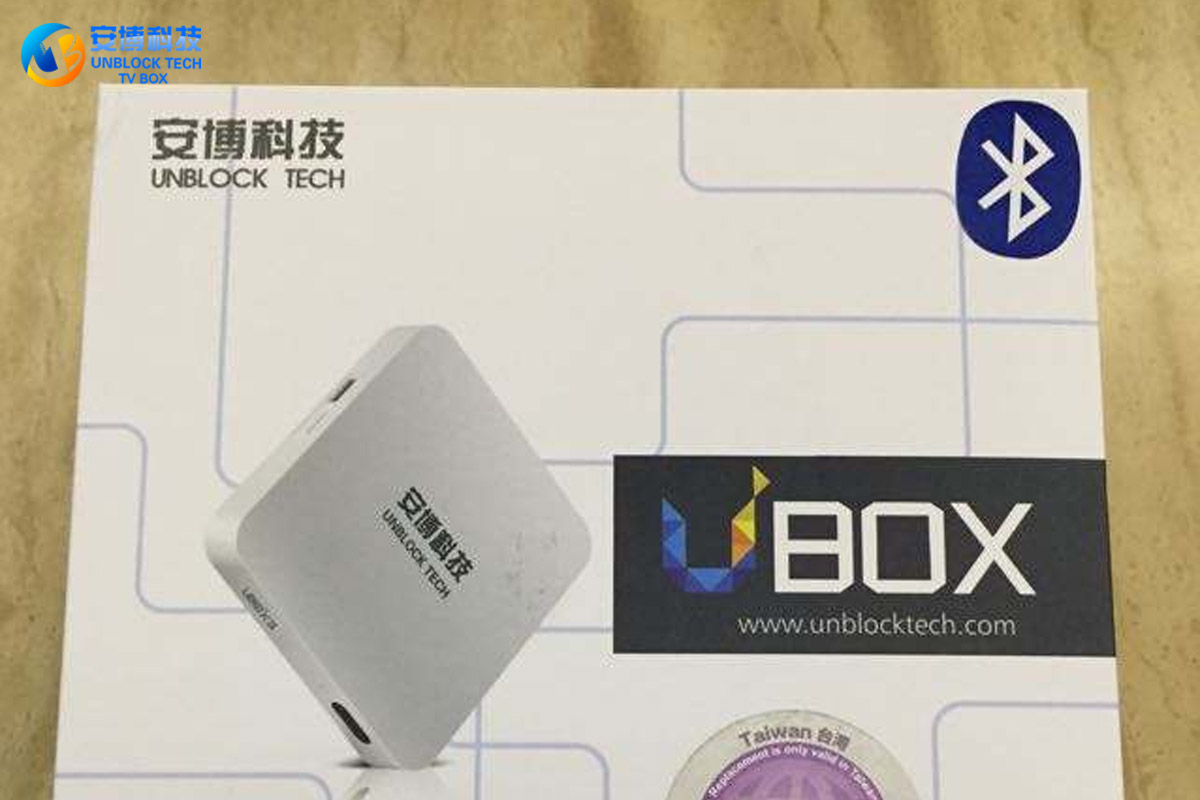 So
where to buy Unblock TV Box
? There are two ways to buy Unblock TV Box, one is online and the other is offline. You can directly see the physical condition of the TV box when you buy it in an offline physical store, but most of the physical stores only have a customized version of the box, and the price will be more expensive. Online shopping is much more convenient than just placing an order online. In unblocktechtvbox.com, it is a website specializing in the sale of Unblock TV boxes, officially authorized, with the latest models of Unblock Tech TV boxes.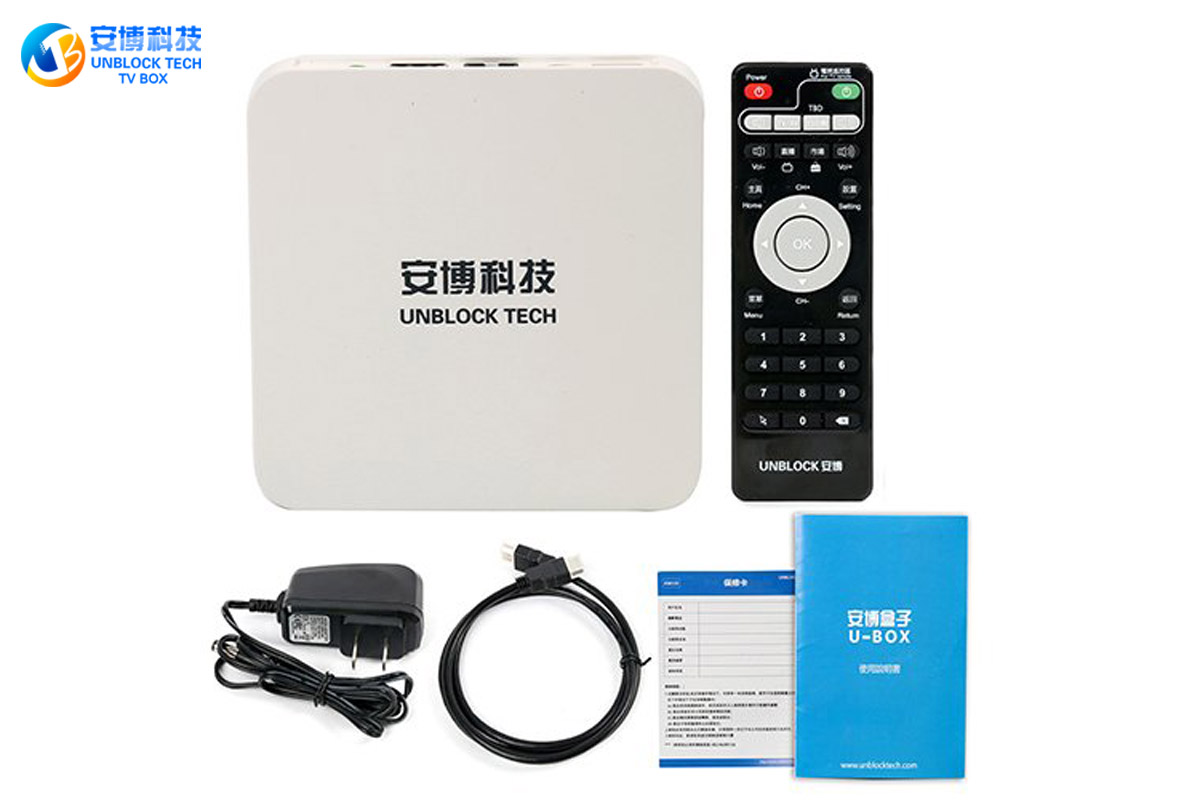 Buying Unblock TV boxes online can help us save a lot of troublesome steps. Just check the product information through a mobile phone or computer, consult online customer service, and then you can place an order to buy, saving us a lot of time and energy. In addition, when buying
Unblock TV box
online, the price is the lowest, which is the official price, and the quality of the products is worthy of recognition.