By UnblockTechTVBox |
18
April 2022 |
0
Comments
Who Needs the Unblock Tech UBOX9 Super TV Box?
The internet has enabled billions of people from all walks of life to communicate and share information. One of the areas that the internet has greatly influenced is entertainment. What needed complicated systems and tools to view on your TV now only requires a single unblock tv box that is slightly larger than the palm of your hand. These gadgets have slowly become an addition to the entertainment systems and provide viewers with numerous streaming platforms.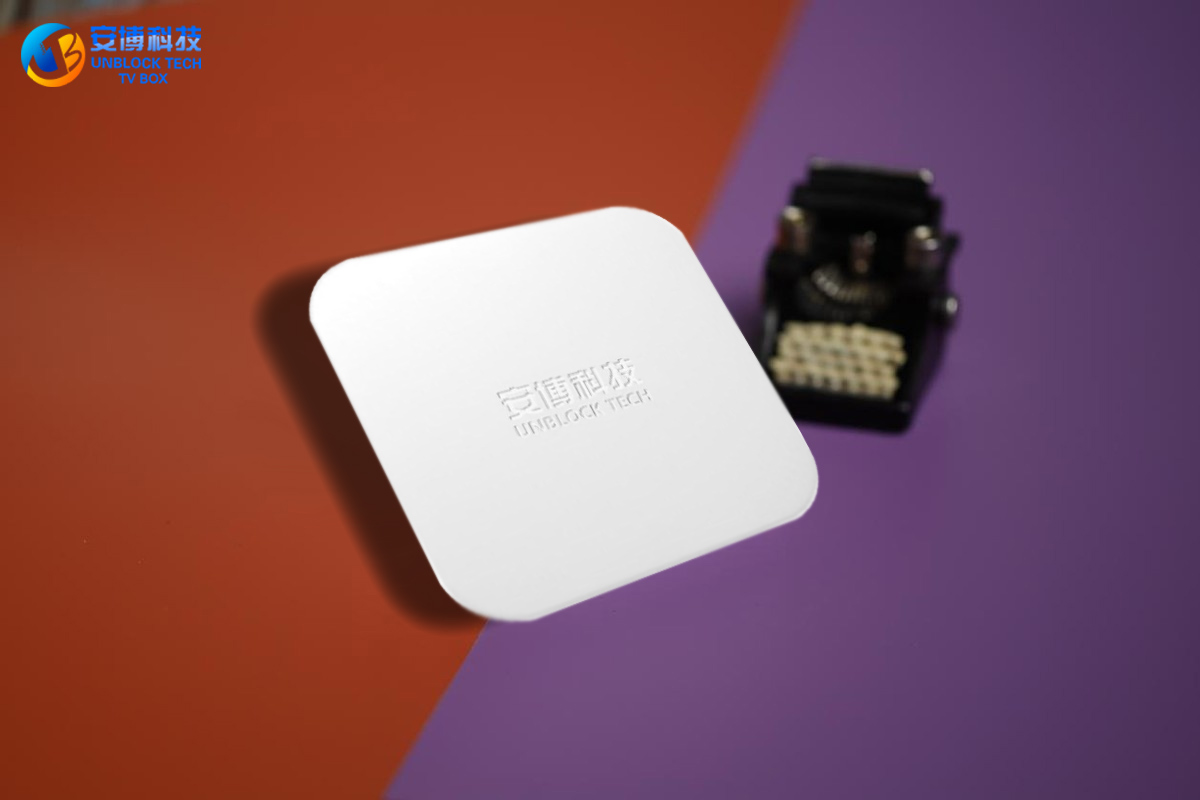 Critical applications of the
UBOX9
Super TV Box
Android boxes such as the UBOX9 Super TV Box have numerous applications that make them a must-have item at home. The following are five critical applications of the TV box that will convince you to get one.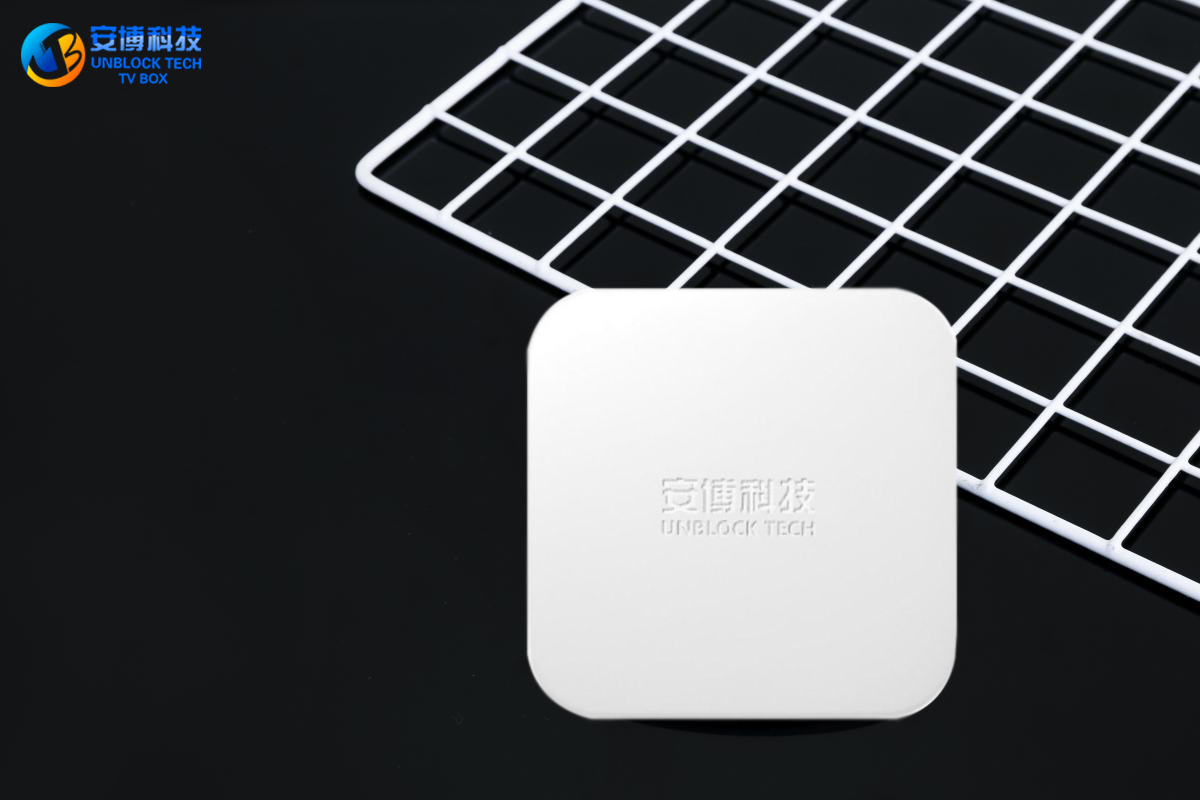 For online content
A TV box makes it easy for anyone to watch online content from one place. You no longer need to have multiple streaming devices. The
Unblock Tech
UBOX9
Super TV Box can access YouTube, Netflix, Amazon Prime, and other streaming apps, giving you different content at your fingertips. These devices are easily compatible with your TV increasing convenience.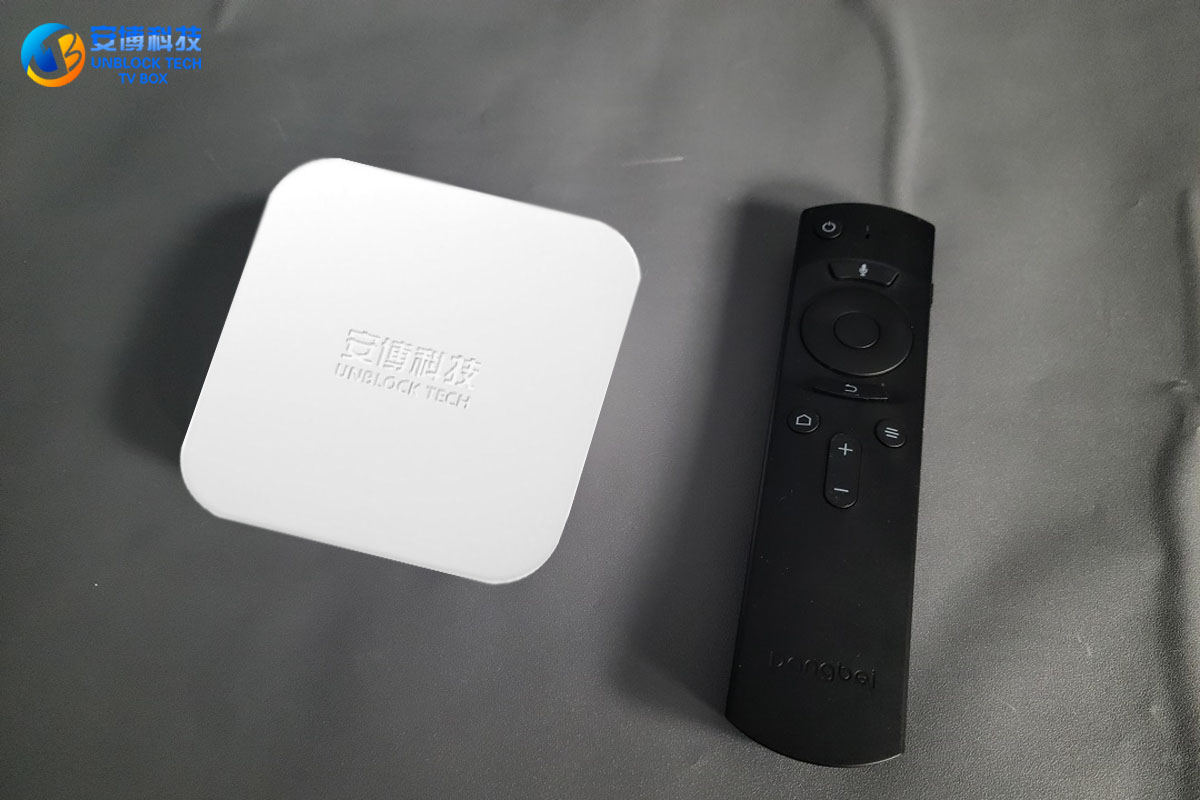 For steadfast service
Another critical use of the android box is to provide reliable services. Before these handy gadgets were invented, people were confined to watching their favorite shows on cable or satellite. Today, all you need is a TV box and a stable internet connection, and every favorite show can be accessed or replayed at will at any time of the day.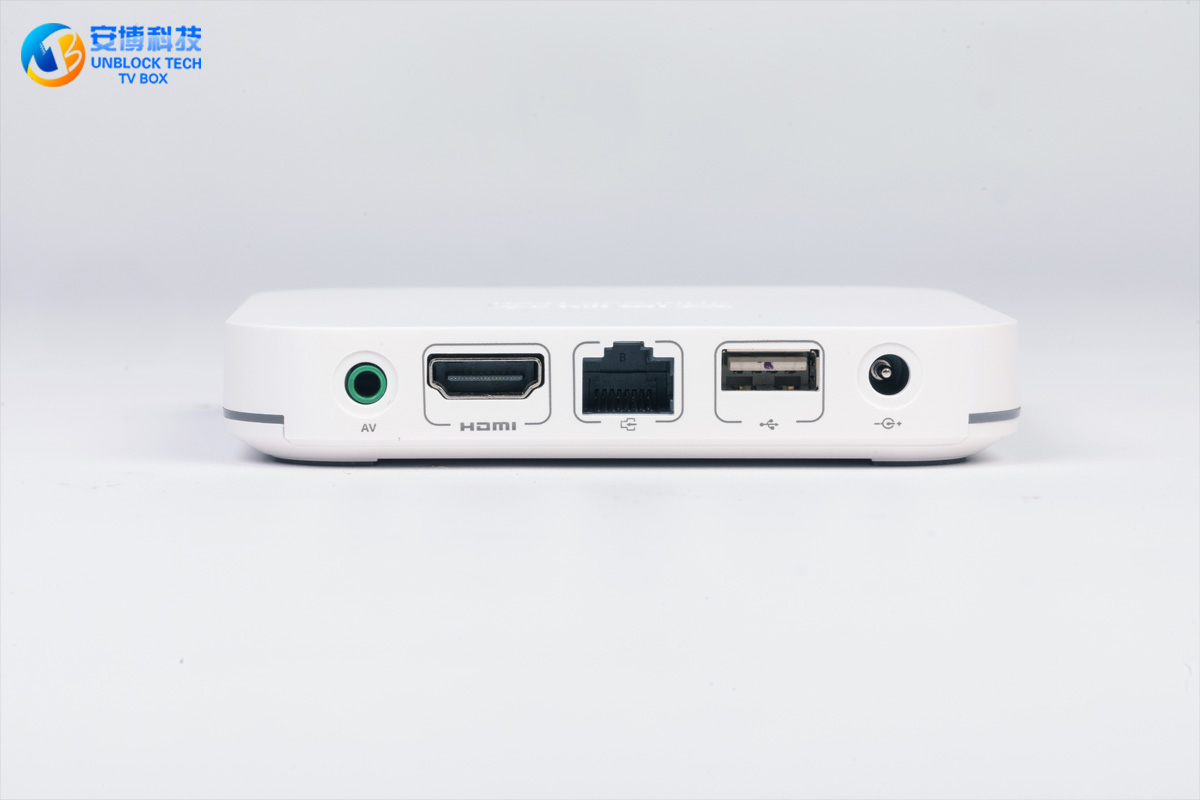 For clear content
Before the invention of TV boxes such as the
UBOX 9
Super TV Box, the content was viewed on television sets in standard definition or 480p. While the images in this format were decent, the android boxes offered content at full HD, UHD, 4K, and even 8K. The TV box can offer precise and visually appealing content if you have a stable internet connection. If you require your content in high definition, this TV box is best suited for you.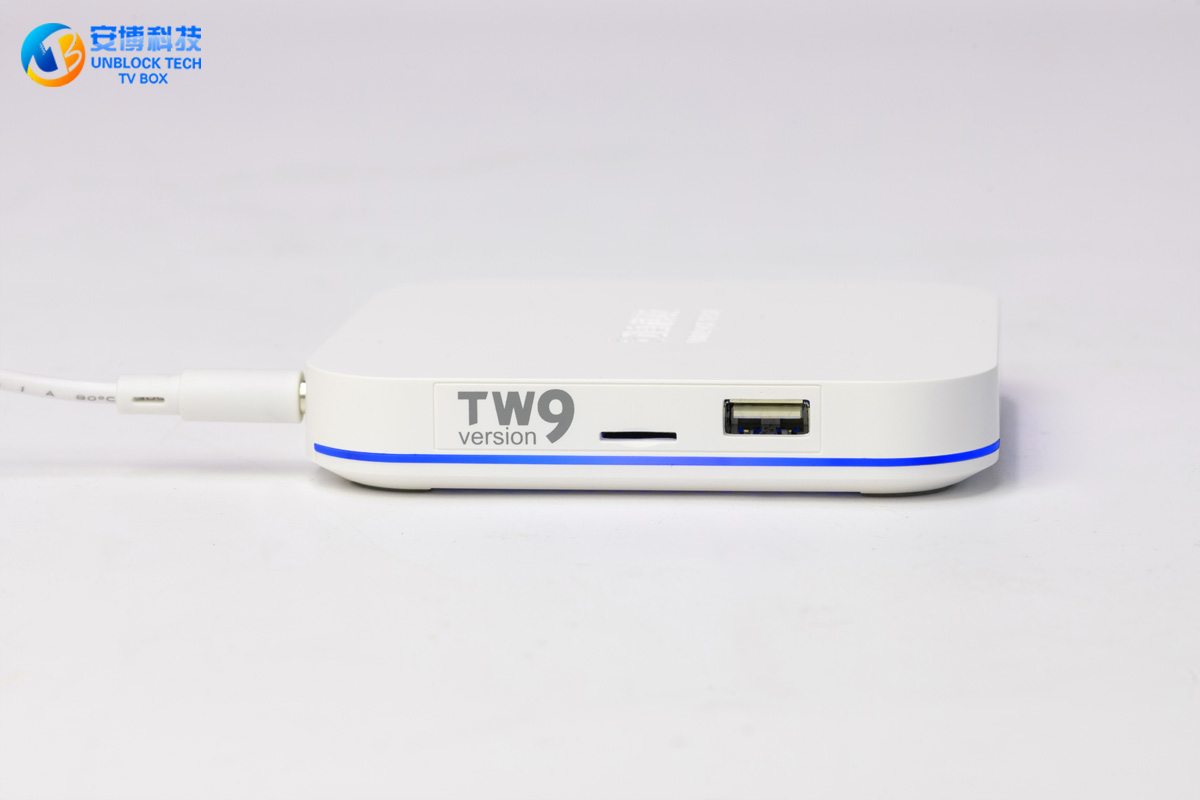 For Minimalism
A DVD player and a setup box can make your entertainment setup look cluttered and unkempt. Your android box will perform all the functions of your DVD player and decoder, rendering them useless. They also offer more features with fewer wires to connect to ports. Having a TV box in your entertainment system will make your space look tidy.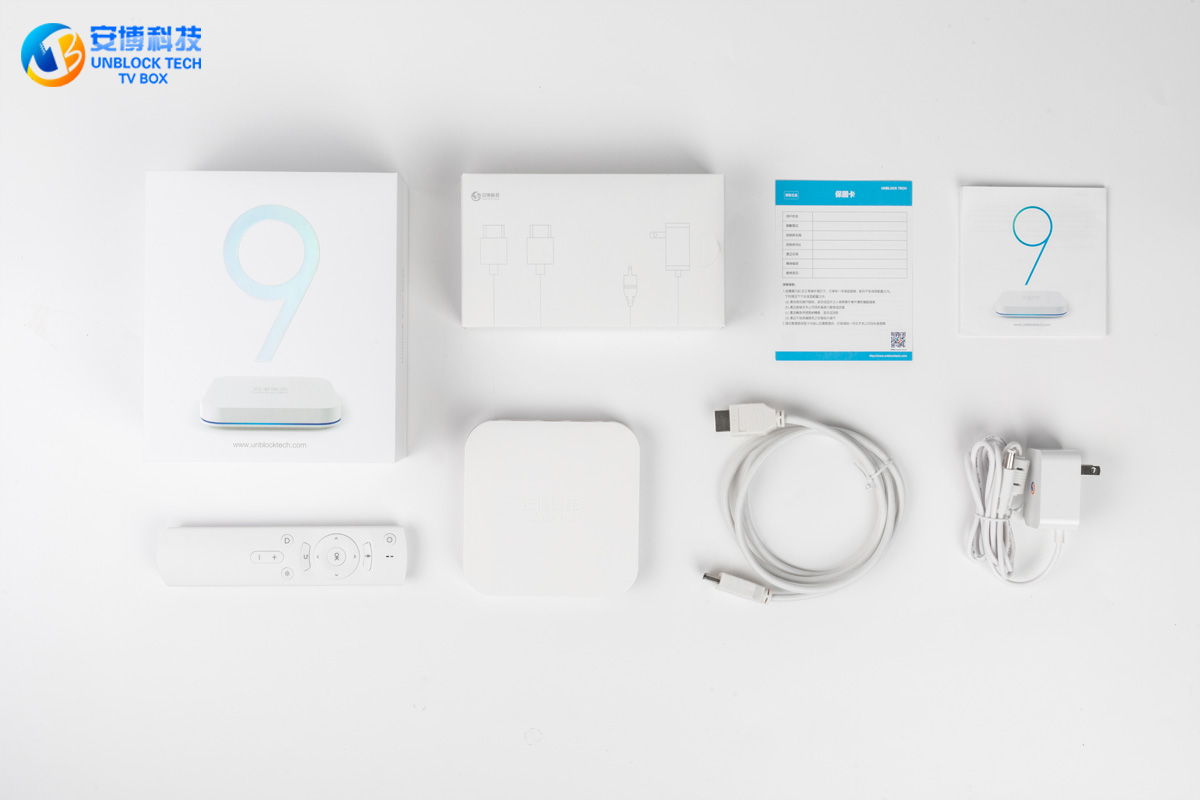 For compatibility
An
Unblock Tech TV Box
UBOX9 Super TV Box is compatible with most TVs. That means you don't have to upgrade your TV to watch your favorite content. All you need is to connect your box to the TV's HDMI port, have a stable internet connection, and be all set.
Conclusion
You need a TV box such as the
Unblock 9
Super TV Box that comes with many benefits that your standard TV box wouldn't have offered. These Android boxes are meant for those who want unlimited content from various platforms, displayed in high definition and with little effort setting up their TVs. If you'd like one of these neat TV boxes, please log in to our website and pick one today.