By UnblockTechTVBox |
17
September 2021 |
0
Comments
Why buy Unblock Ubox 9 Pro Max 6K Android TV Box?
Compared with ordinary cable TV, you will not have to pay monthly rent. Now to buy UBOX9, you only need to pay a one-time fee, you can use it for free for life, and we provide system maintenance services for life-long upgrades.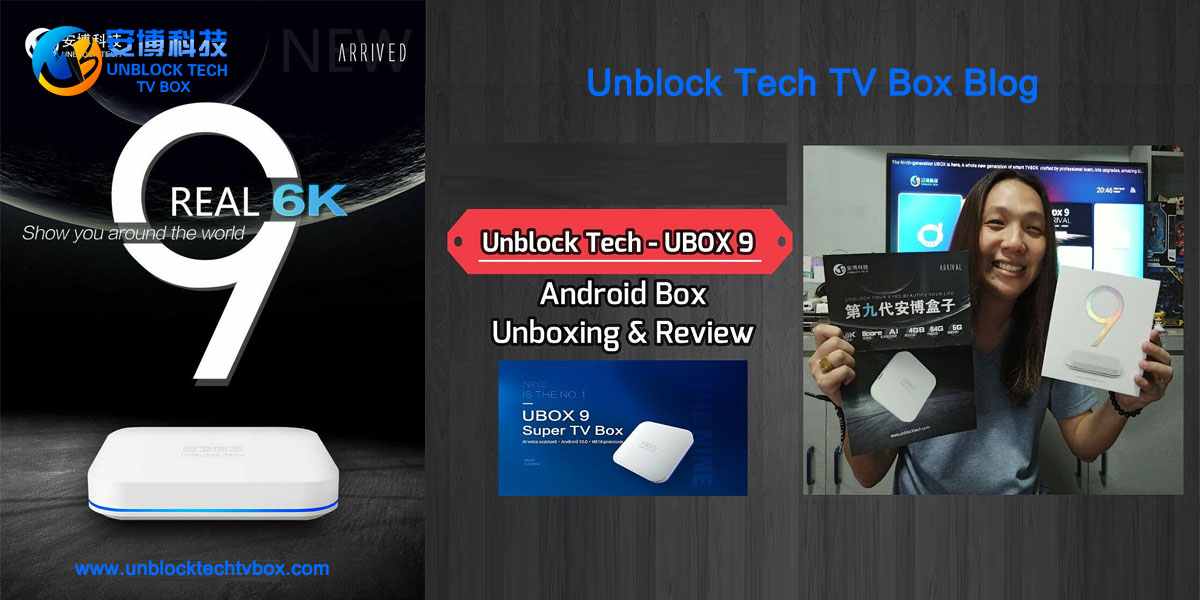 With Unblock Ubox 9 Pro Max 6K Android TV Box, You can always enjoy the latest movies from Hollywood, China, Hong Kong, Europe, Japan and Korea.

USA TV series, UK TV series, Comedy TV series and many different TV series are updated in a short period of time. No matter what type of TV show you like, you can always find your favorite one on UBOX9.

Children or adults can always find their favorite Japanese, Chinese, European and American manga. Latest, trending, or funny! Enjoy the show with your family!

Watching sports with UBOX 9 PRO MAX is your best choice. NBA, world sporting events, World Cup and Olympic Games and F1 races are waiting for you!

Classic Programs/Natural Exploration/Military Programs/Food Culture/History/Biography/Human Geography; let you explore, feel and think about society and human nature. This little box will show you the surreal universal significance and timeless value of the world.

Popular TV series from mainland China, Hong Kong, Taiwan, Japan, South Korea, etc.

Buy UBOX9 now, Choose your favorite channels and start watching!