By UnblockTechTVBox |
11
March 2022 |
0
Comments
Why Choose Unblock TV Box?
It is already a fact that ordinary set-top boxes will be gradually replaced by Internet TV boxes. Because of the continuous advancement of science and technology, our needs for life and material requirements are also further increasing. We used to be content with just one or two TV channels when we were watching TV. But now our requirement for an Internet TV box is to be able to watch many different live channels, to watch movies from different countries in different periods, to watch variety shows, to watch anime, to listen to music, etc. So now smart TV boxes have gradually entered our homes.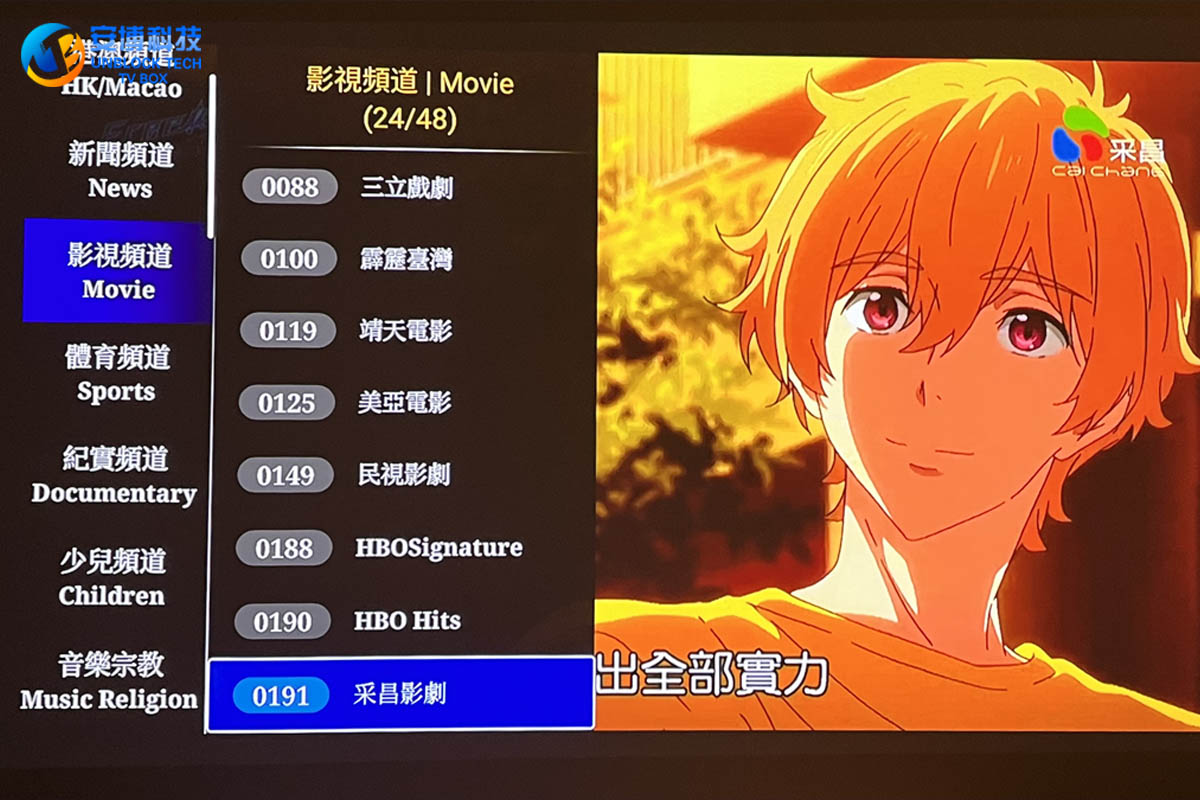 Among these smart TV boxes, there are many brands. When we choose TV boxes, we must consider their practicality, cost performance, and whether they can meet our needs. In this way, we can find a TV box that is most suitable for us and the most cost-effective. Among these TV boxes, Unblock Tech TV Box is without a doubt the one for us.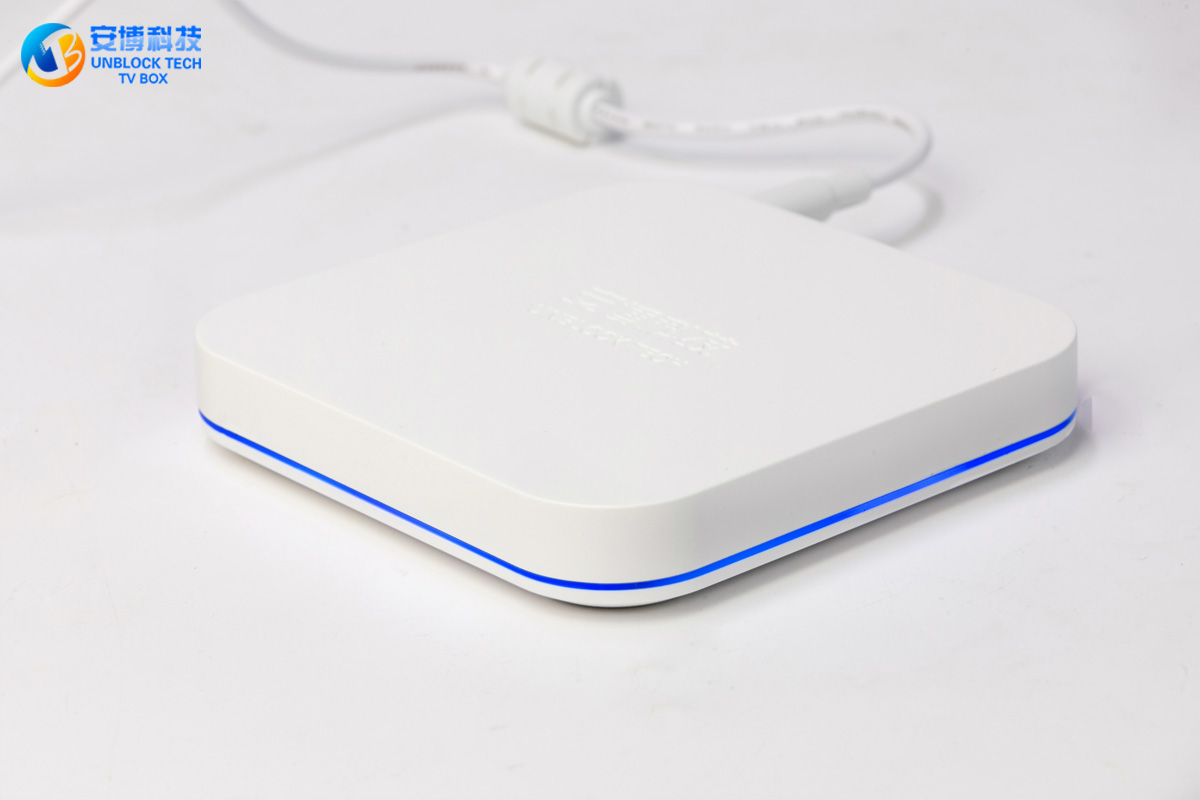 Why Unblock TV Box? First of all, Unblock TV Box is already a very mature brand. From UBOX 2 to now UBOX 9, the reputation of its TV box has always been very good. From this point of view, it will not let us down. And it has a lot of features worth exploring and using.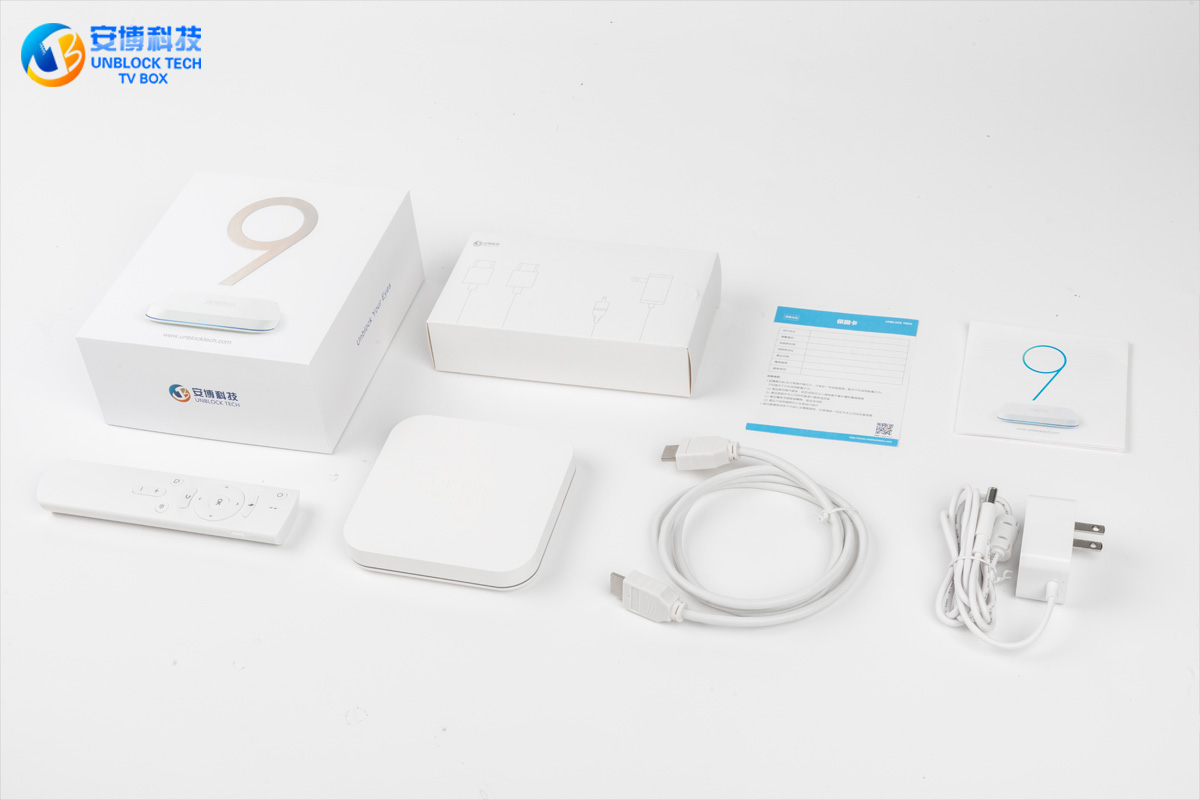 Unblock Android TV Box supports remote control. As the flagship machine in the TV box, UBOX TV Box naturally has many functions. The remote control on the computer is also built into the TV box by the unblock media box. Outside, the screen of the TV box can be controlled by the mobile phone, which can help For some operations such as on-demand or set by the elderly at home, there is a very nice name called Magic Simultaneous Screen.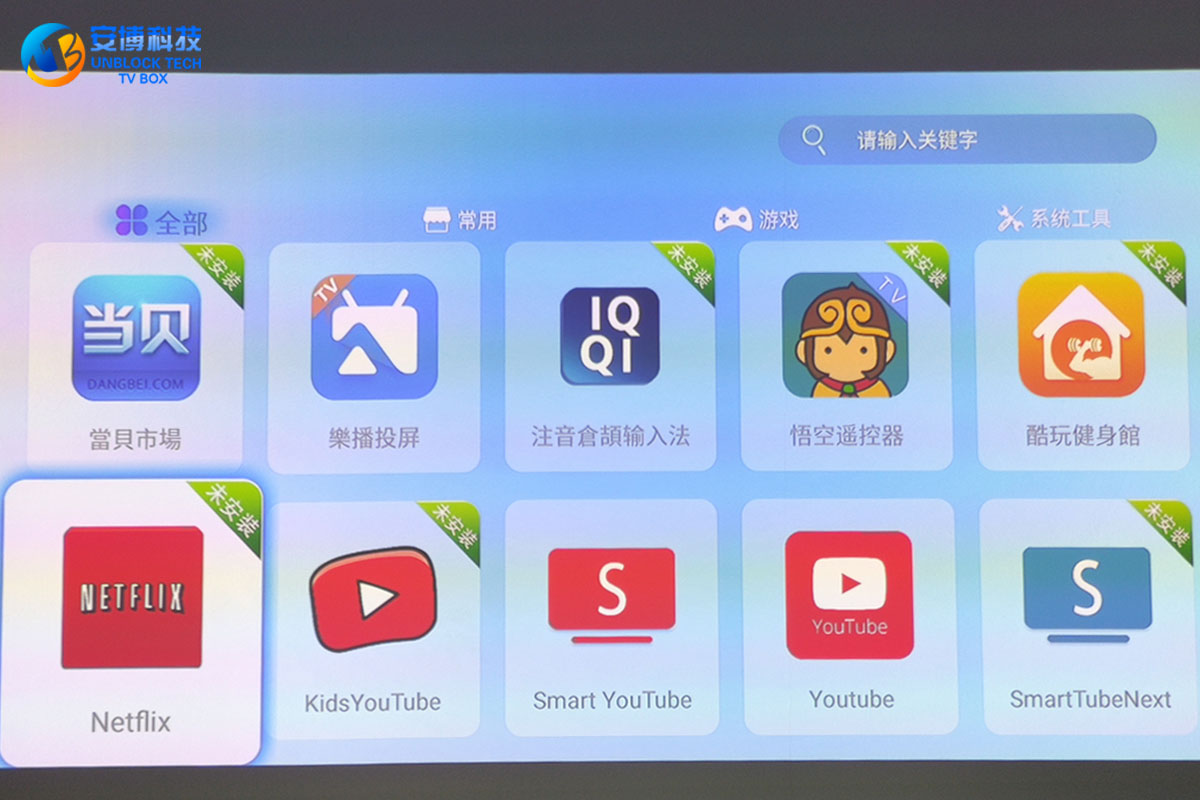 Unblock UBOX also supports voice control. The voice function of Unblock Tech box is also very powerful, covering almost all platform applications. This is due to the power of Unblock Store, which brings together thousands of applications on the large screen. Of course, the software installed by third parties also supports voice calls. For example, if you install live broadcast software, you can adjust the channel through voice, which is very convenient and smooth.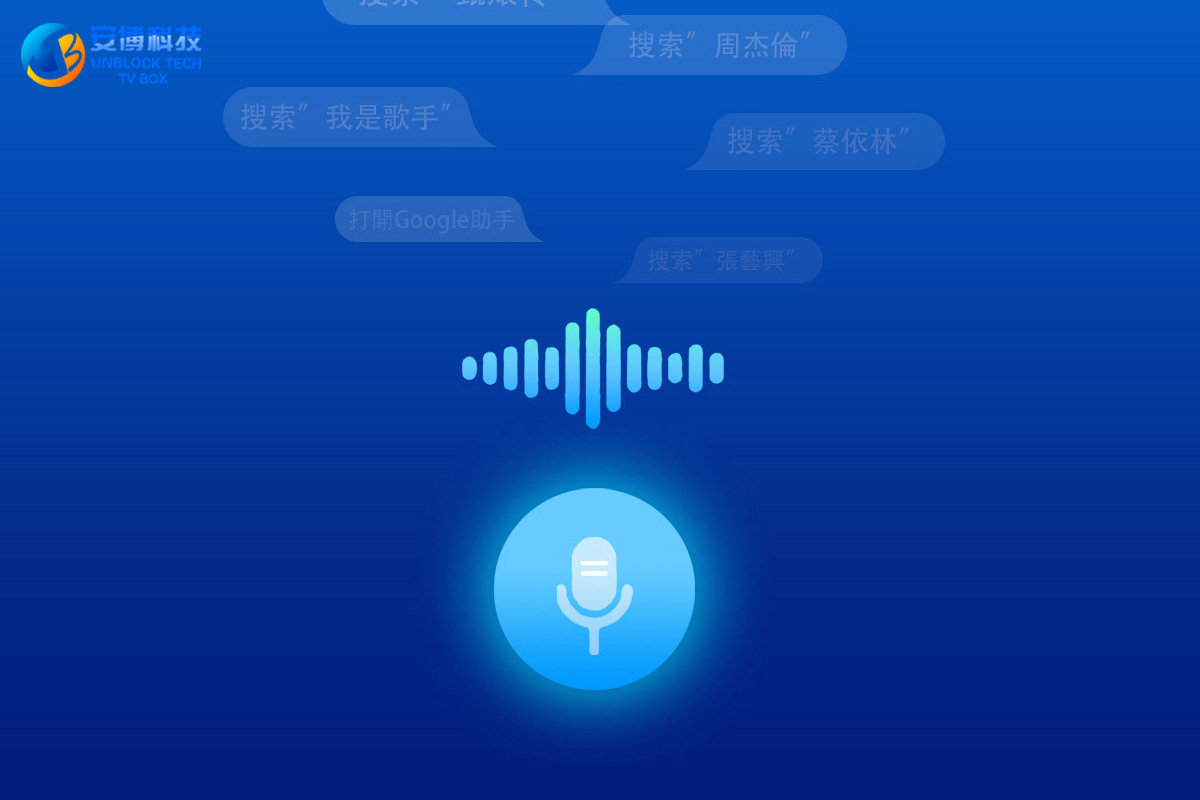 Therefore, the difference between the Unblock TV box and the ordinary set-top box is quite big. Everyone usually thinks it is one thing, but in fact, the function of the ordinary set-top box is far less powerful than the Unblock TV box. Hurry up and change to a multi-functional TV box like Unblock Tech UBOX, you will find that the TV box will make the TV look brand new.